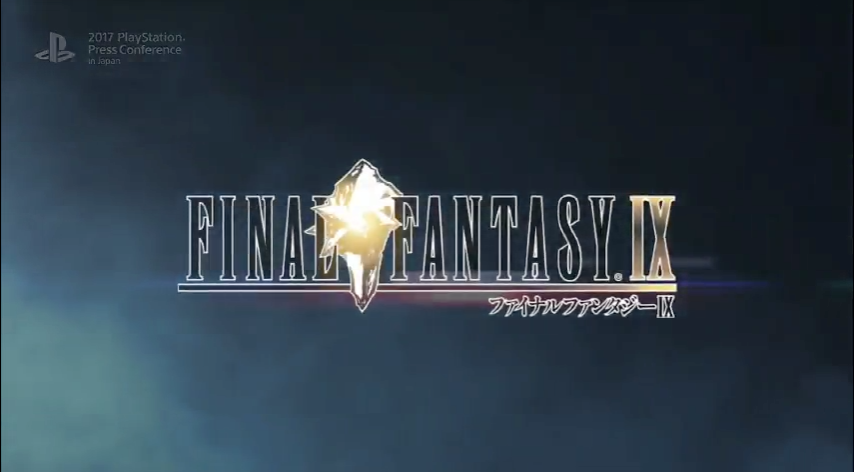 The latest Final Fantasy heading to the PlayStation 4 is fan favourite Final Fantasy 9. It's out now, and mildly enhanced.
Originally released on the PlayStation in 2000, the game has since been re-released as a PSone Classic in 2010 and was ported to Windows, Android and iOS last year.
The game is now available for purchase and play in the Australian PlayStation Store. Like last year's Final Fantasy 7 PS4 release, this is an enhanced version of Final Fantasy 9 that includes HD cutscene video, trophy support, and boosters (essentially cheats) to help players level and master weapons faster. The game also includes a PS4 theme and a set of player icons.
Final Fantasy 9 is on sale for $31.95, and $25.56 for PS Plus members.