ScribbleTaku
Nobody got yesterday's game, so here's a hint that surely is a huge giveaway.
Here's the original hint:
Good luck!
---
Trending Stories Right Now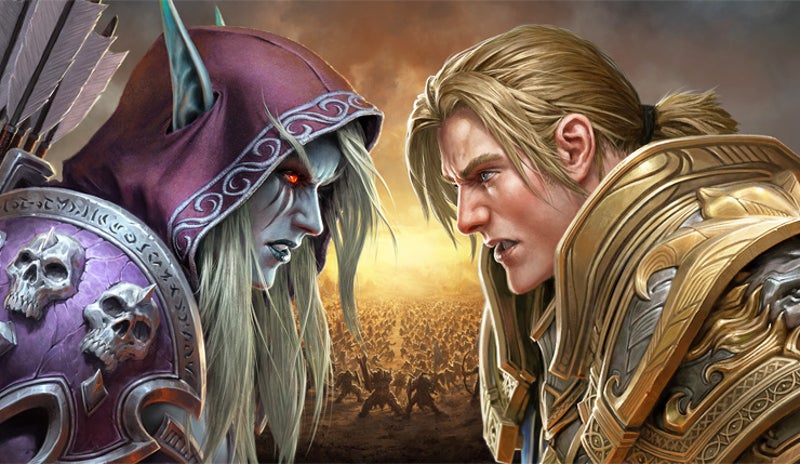 Earlier this week, what should've been the second-biggest event of World of Warcraft's calendar year landed with a dull, wet thud. The big 8.0 patch, which lays the foundation for the upcoming expansion Battle For Azeroth, sailed into players' lives aboard a raft of bugs and tedium. Now Blizzard has apologised and vowed to improve it in the coming days.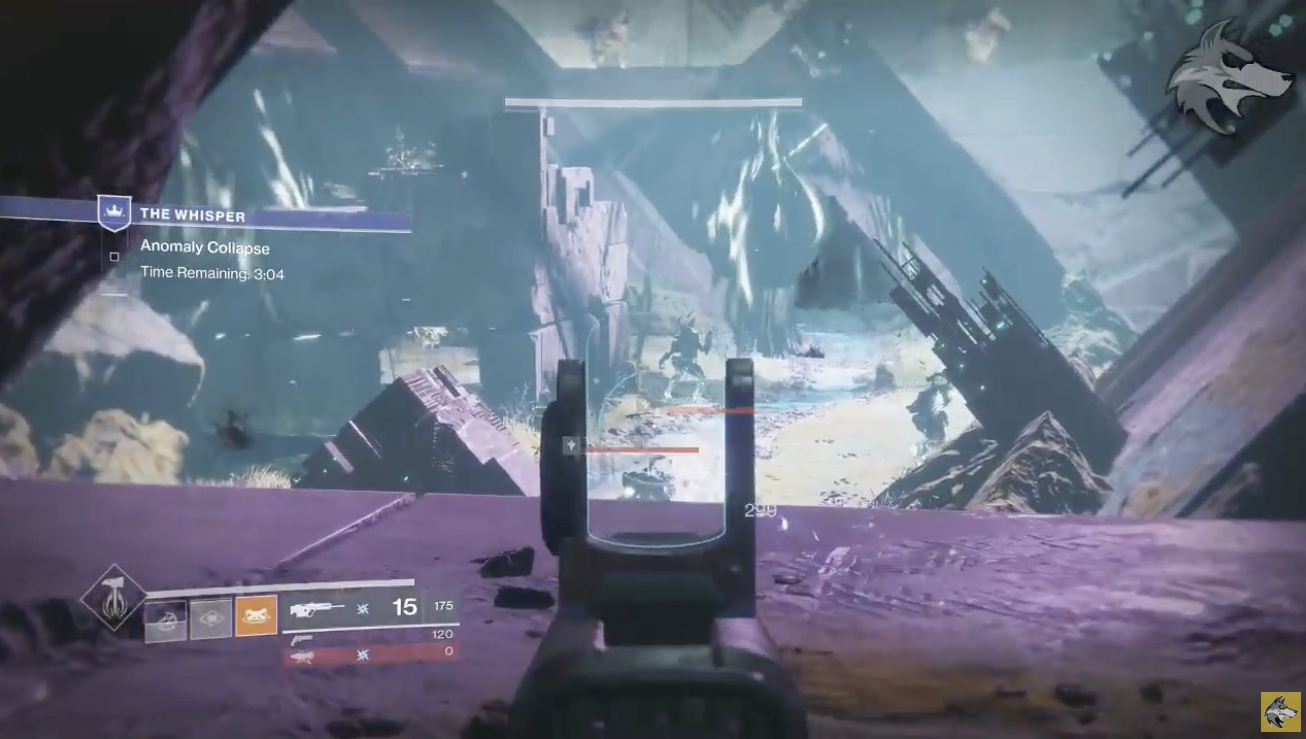 Today, intrepid Destiny players uncovered a hidden mission that appeared during an otherwise ordinary patrol event. After a few hours of widespread experimentation and failure, a group completed the challenge, unlocking a powerful weapon that'll be familiar to anyone who played the first Destiny.