ScribbleTaku
Nobody got yesterday's game, so here's a hint that surely is a huge giveaway.
Here's the original hint:
Good luck!
---
Trending Stories Right Now
While there's plenty of options for buying digitally these days, the act of physically buying games from a store hasn't gone away. So for this week's Tell Us Dammit, I'd like to know. how many games have you still bought at retail?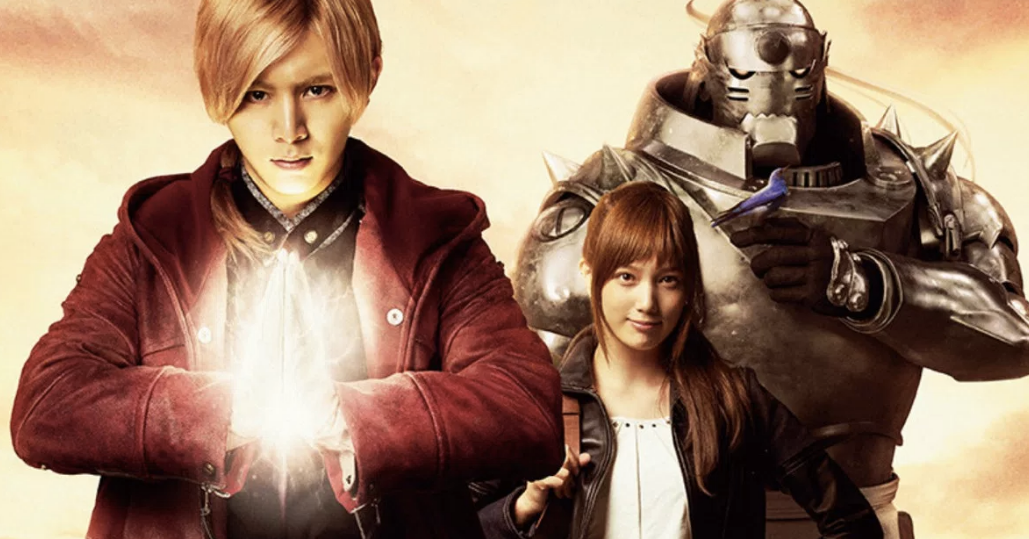 The live-action Fullmetal Alchemist movie cast is all-Japanese, even if the characters are not. The anime's director says this was "a bad idea".