ScribbleTaku
Nobody got yesterday's game, so here's a hint that surely is a huge giveaway.
Here's the original hint:
Good luck!
---
Trending Stories Right Now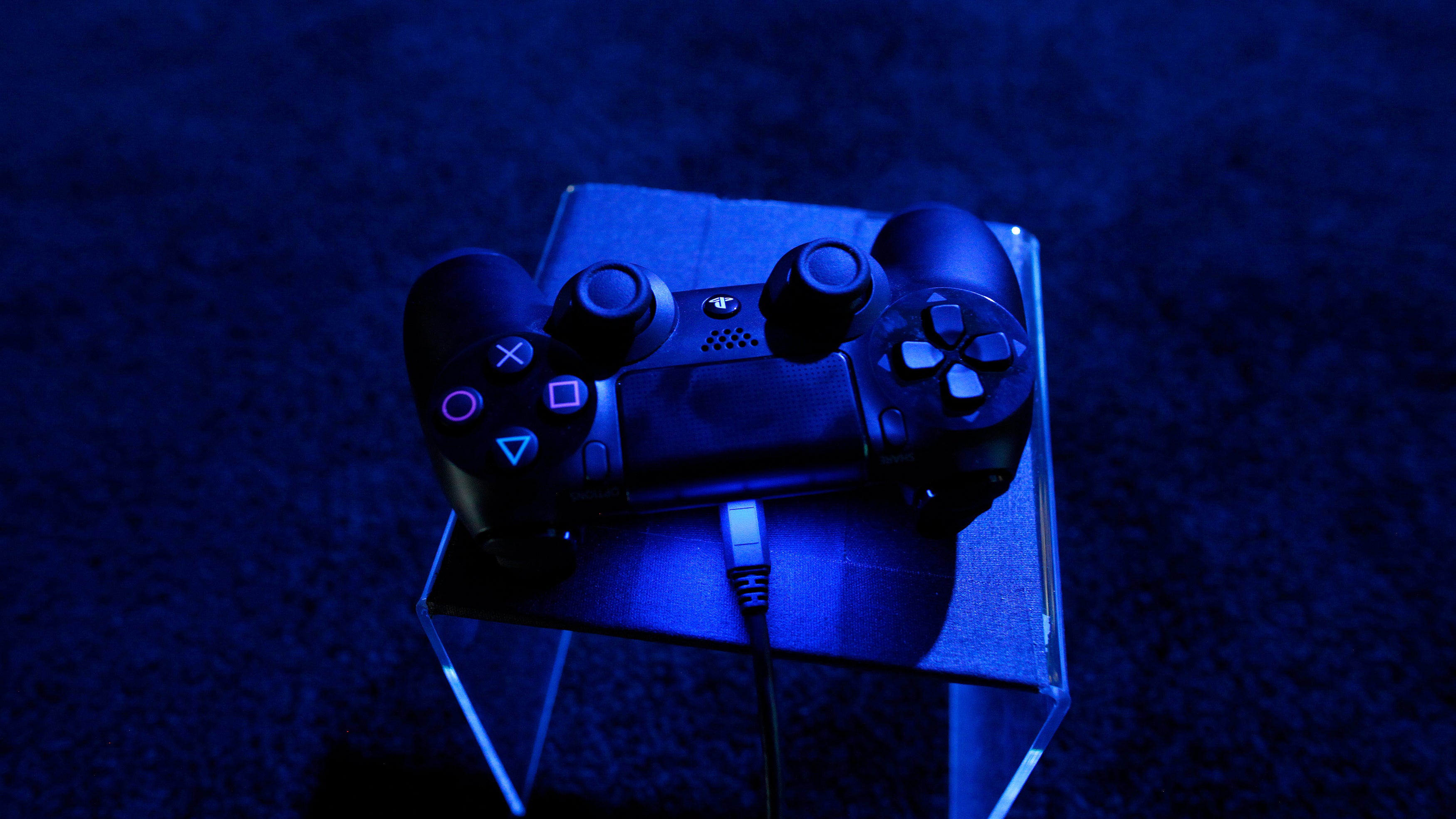 Photo. Eric Thayer (Getty) A 13 year-old girl from Monroe County, Mississippi has been shot in the head by her 9 year-old brother during an argument over an unspecified video game controller.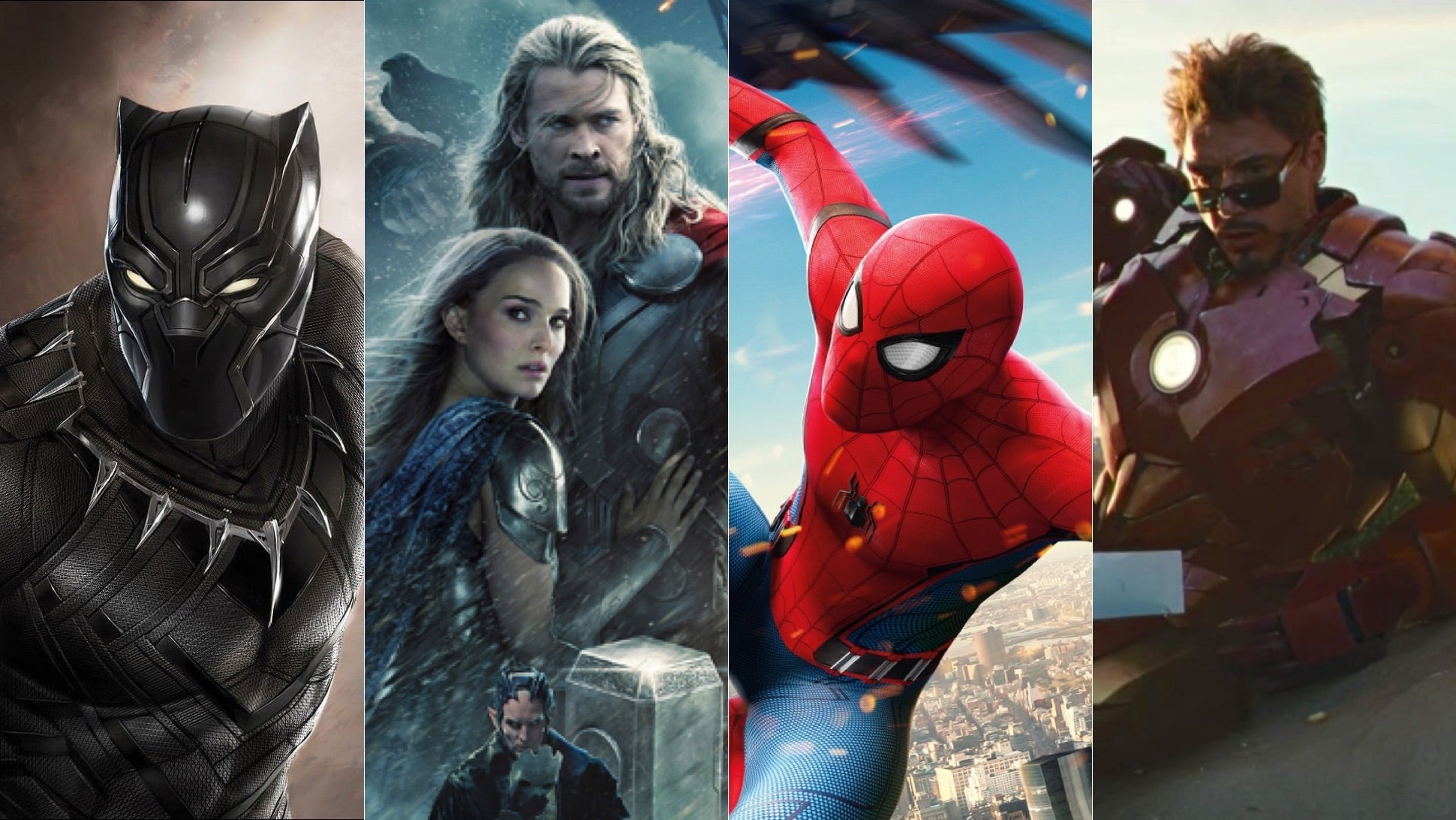 It's 2018, and there have been approximately six hundred Marvel movies. Some of those movies have been good, some less good. But which were the best, and which were the least-best?