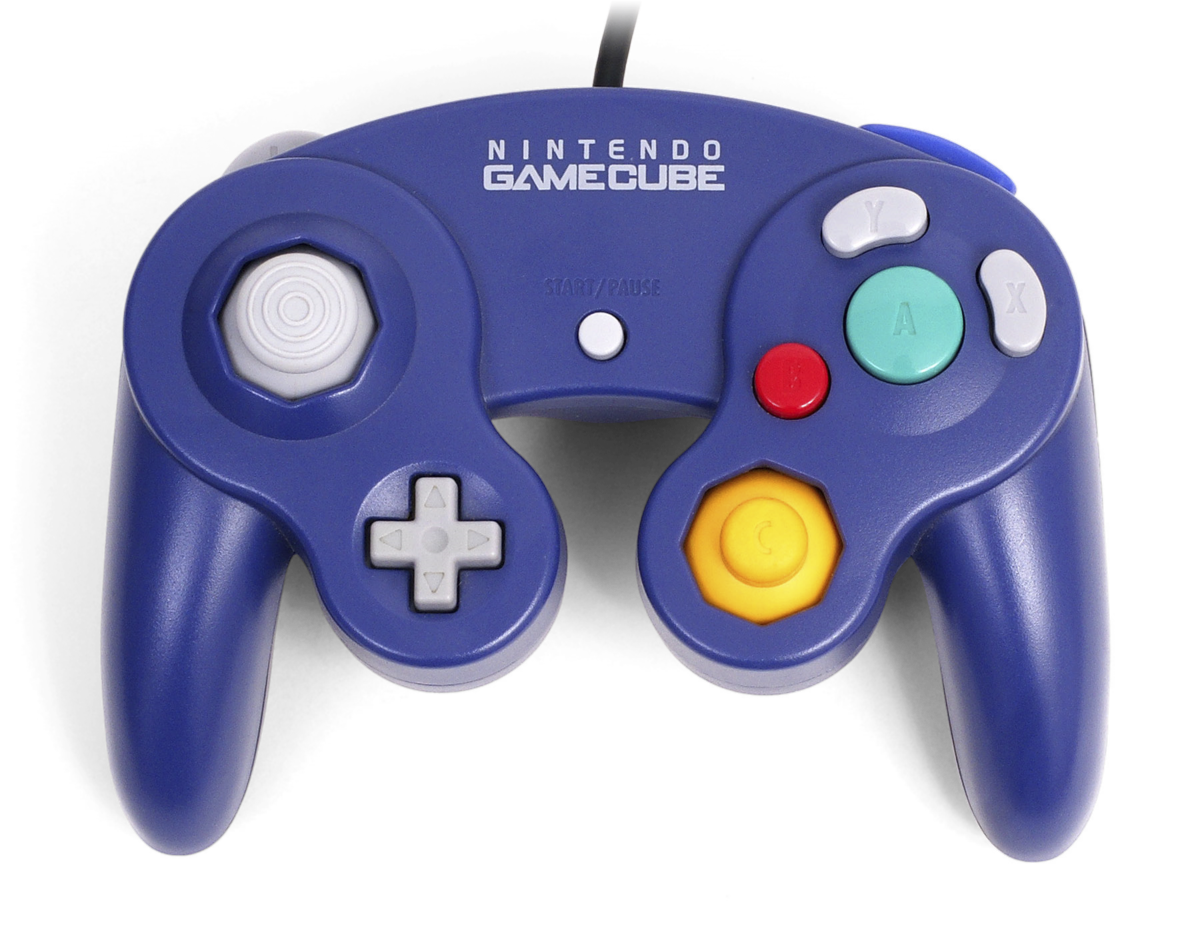 The recent 4.00 Nintendo Switch update has a secret: It brings GameCube controller support to the Nintendo Switch.
[Image: Evan-Amos | The Vanamo Online Game Museum]
By connecting a GameCube controller via the Wii U adaptor, the Switch console will now read it, allowing players to use the controller with seemingly any Switch game.
Is it too early to start assuming that a Smash Bros. announcement is imminent? Yes?
The Switch is saved as a console, it now has full official GameCube support with the 4.00 update pic.twitter.com/qFsKidTTRj

— big scare tanner ahh (@TannerLPer) October 24, 2017
OMG! The GameCube controller works on the Switch! NOICE! pic.twitter.com/TJMxxxGhPq

— Gamer Dude (Jason) (@GamerDude_101) October 24, 2017
What other secrets does this switch update have. Also not enough buttons but its still so cool. Now give us gamecube vc pic.twitter.com/DPqdGd4kuC

— GamesAlot (@GamesAl0t) October 24, 2017
GameCube Controller support works for the Switch.

You know what that means... pic.twitter.com/pmjD6gPL3f

— Mi-BOO-mi ?|81 Days (@_Mizumi) October 24, 2017