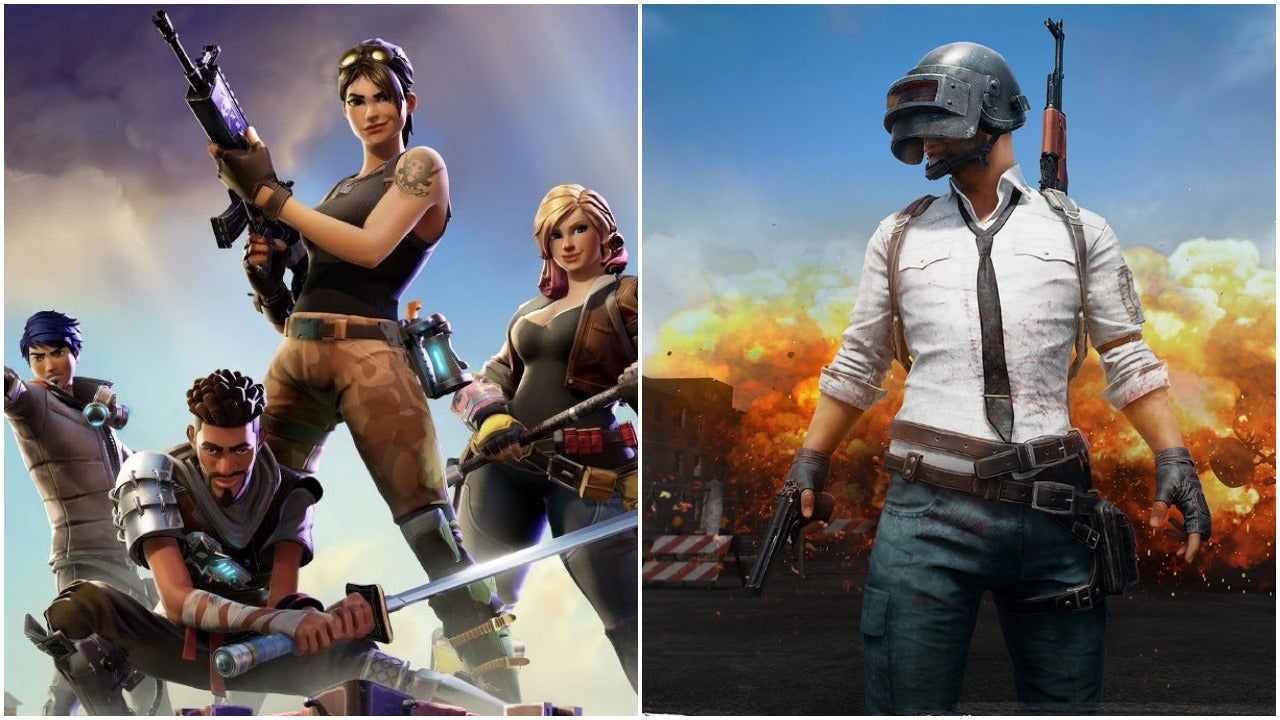 South Korea's PUBG Corp., the studio behind PlayerUnknown's Battlegrounds, is suing Epic Games' South Korean branch for alleged copyright infringement in Fortnite.
The popularity of PlayerUnknown's Battlegrounds has fallen in the wake of Fortnite's success, with the game's player count cut by half. Some streamers have also turned their attention to Epic's game, casting aside PUBG, just as its getting fun again.
As Bloomberg reports, this isn't the first time PUBG Corp. has taken another studio to court over alleged copyright issues.
This past autumn, it sued China's Netease for its copyright claims in mobile games Rules of Survival and Knives Out.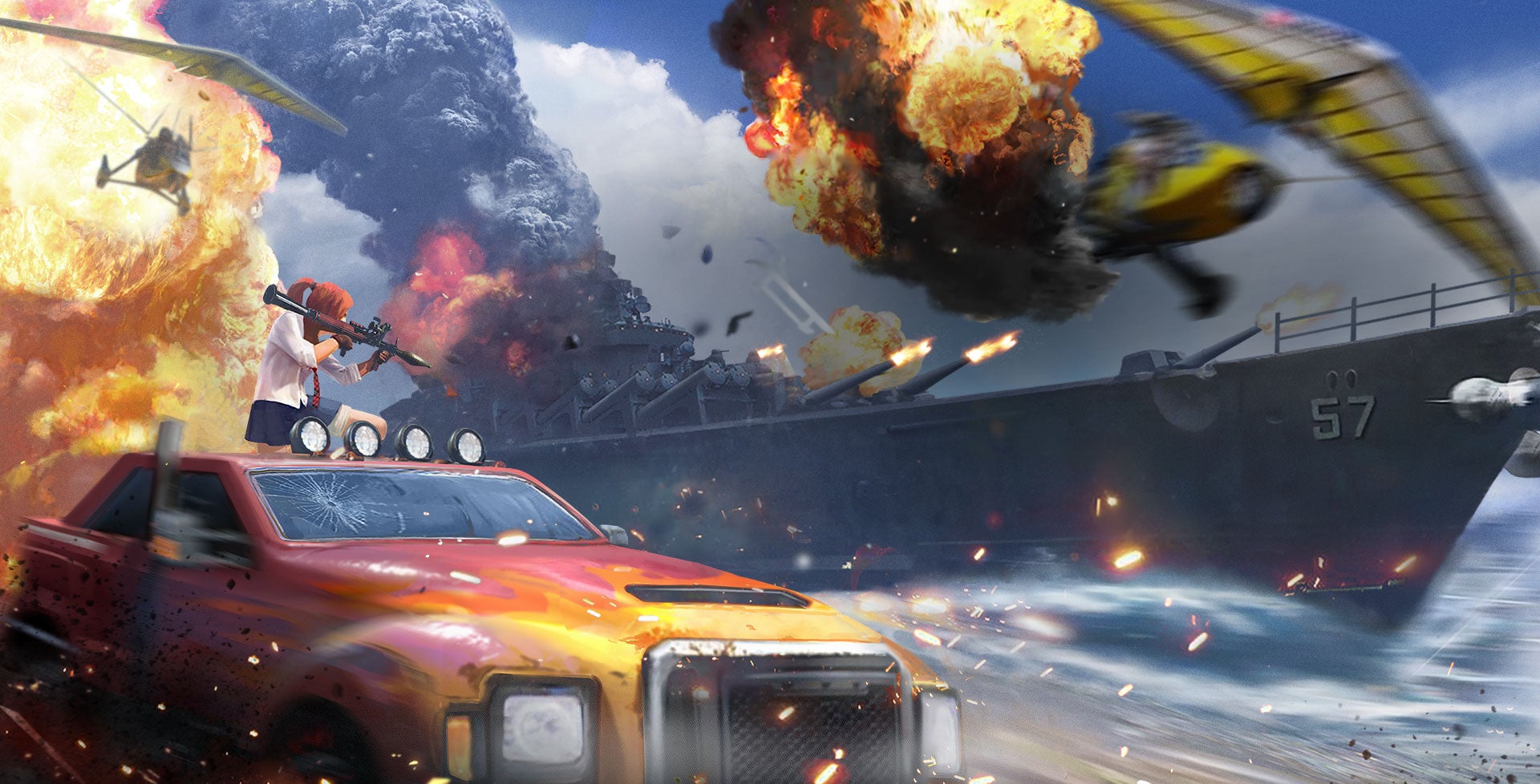 App stores are currently overrun with battle royale games that I will generously say are heavily inspired by PUBG and Fortnite. It's a wild west out there, but amidst all the copy-catting, two games plucked from the masses are being taken to court by PUBG Corp., the company running PlayerUnknown's Battlegrounds.
Things between Epic and PUBG Corp. are, well, rather complex. PlayerUnknown's Battlegrounds, Bloomberg points out, was made in Epic's Unreal Engine, and China's Tencent owns a share in both companies.
This latest suit is, as PUBG Corp. is quoted as saying, "a measure to protect our copyrights." Epic Games reportedly did not respond for comment.