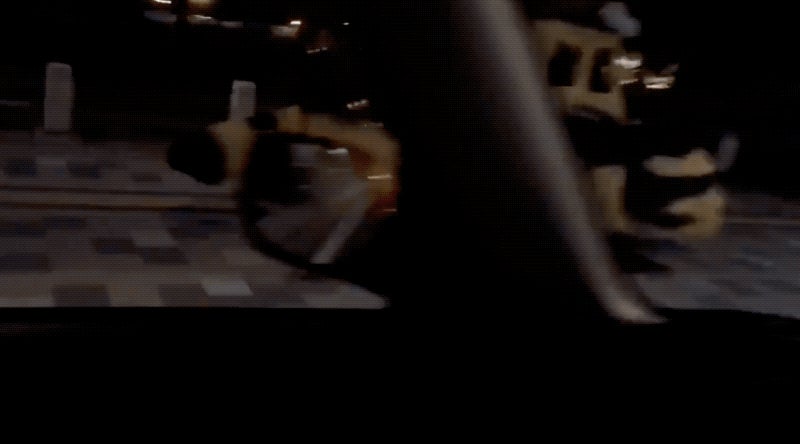 Imagine you are driving down the street in Hiroshima and you see a Cat Bus from My Neighbour Totoro making its way down the footpath.
Like so.
え、まって
猫バスおったんじゃけど笑
しかもチャリ改造してから笑笑#ネコバス pic.twitter.com/YM1BsobnxP

— かっきー (@ryouta_3) June 22, 2018
This is not actually a cat, nor is it a bus. It's some sort of bicycle-type contraption.
#ネコバス
その昔、友人から回って来た写真です⁉️ pic.twitter.com/gI4YECwH2s

— ゆうこりん (@x_qf2o) June 24, 2018
( ゚д゚)ファッ!?
ネコバス!?!?#トトロ pic.twitter.com/bzqWWWMrce

— ふんどひ@カリオン (@fundoshiFever) June 22, 2018
今、後ろから追い抜かされた自転車がネコバスだった件…。
一瞬ギョッとしたよねwww
ウケる pic.twitter.com/FUMwARrH1P

— ゆみぴ????リ `▽´ノリRomeo???? (@tuka3737) June 22, 2018
おれも手作りネコバス自転車一昨日見たwRT pic.twitter.com/mKz2qsF1CC

— [email protected]_anima (@umeFF14_anima) June 24, 2018
猫バス(自転車) pic.twitter.com/I2rM13E6XZ

— ハセガワ告知 (@ameco_nemui) June 8, 2014