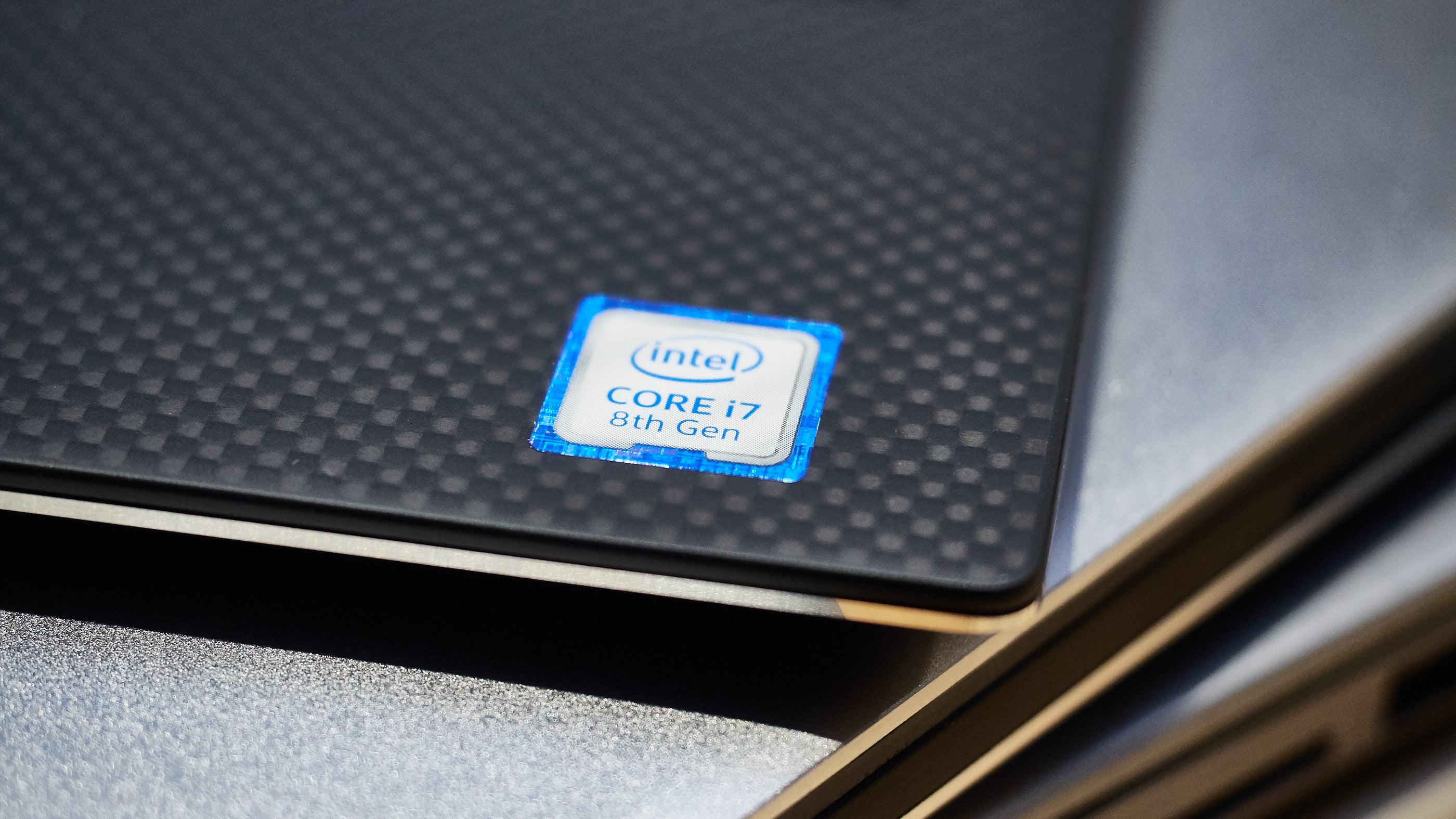 Image: Intel
Image: Alex Cranz (Gizmodo)
To kick off their keynote at Computex in Taiwan this year, Intel announced they were celebrating the 40th anniversary of the x86 processor with a bit of a bang: the Core i7-8086K, an anniversary CPU that runs at 4.0Ghz and can hit a turbo frequency of 5GHz out of the box.
Being a K-series CPU, the 8086K will be overclockable - although precisely how much headroom you have is completely unknown at this stage. Intel stressed in a follow-up release that the 8086K was a limited edition release, and while it would be sold through regular retailers, pricing and availability is unknown at this stage.
Intel didn't reveal whether all cores on the 8086K could be boosted to 5GHz, or whether only a few cores could reach those heights out of the box. The chip is compatible with only Turbo Boost 2.0, not 3.0, and that the chip would require a Intel-300 series motherboard.
The announcement was also followed by the official reveal of the Whiskey Lake and Amber Lake Y and U-series CPUs, which are targeted at the laptop/convertible market. A Dell XPS 13 was shown off with a quoted 20-plus hours of battery life, partially thanks to advancements in screen panels that use only 1W of power.
On the desktop side of the equation, although the X and S-series desktop CPUs will get a refresh by the end of this year. A 28-core CPU was also shown at the end of the keynote with all cores running at 5.0GHz, undoubtedly designed to compete with AMD's Threadripper offering. It's not known what socket the chip runs on, though.
---
The author travelled to Computex 2018 as a guest of ASUS.