To coincide with the release of NES games on the Switch as part of its online subscription service, Nintendo is releasing retro-replicas of the original NES controllers on September 18.
They'll come in packs of two, including both a right and left controller, for $US60 (local pricing not available at the time of writing).
They charge by being placed on either side of the Switch, just like the Joy-Con currently do, and will similarly work wirelessly. Japan, meanwhile, will be getting Famicon-styled ones.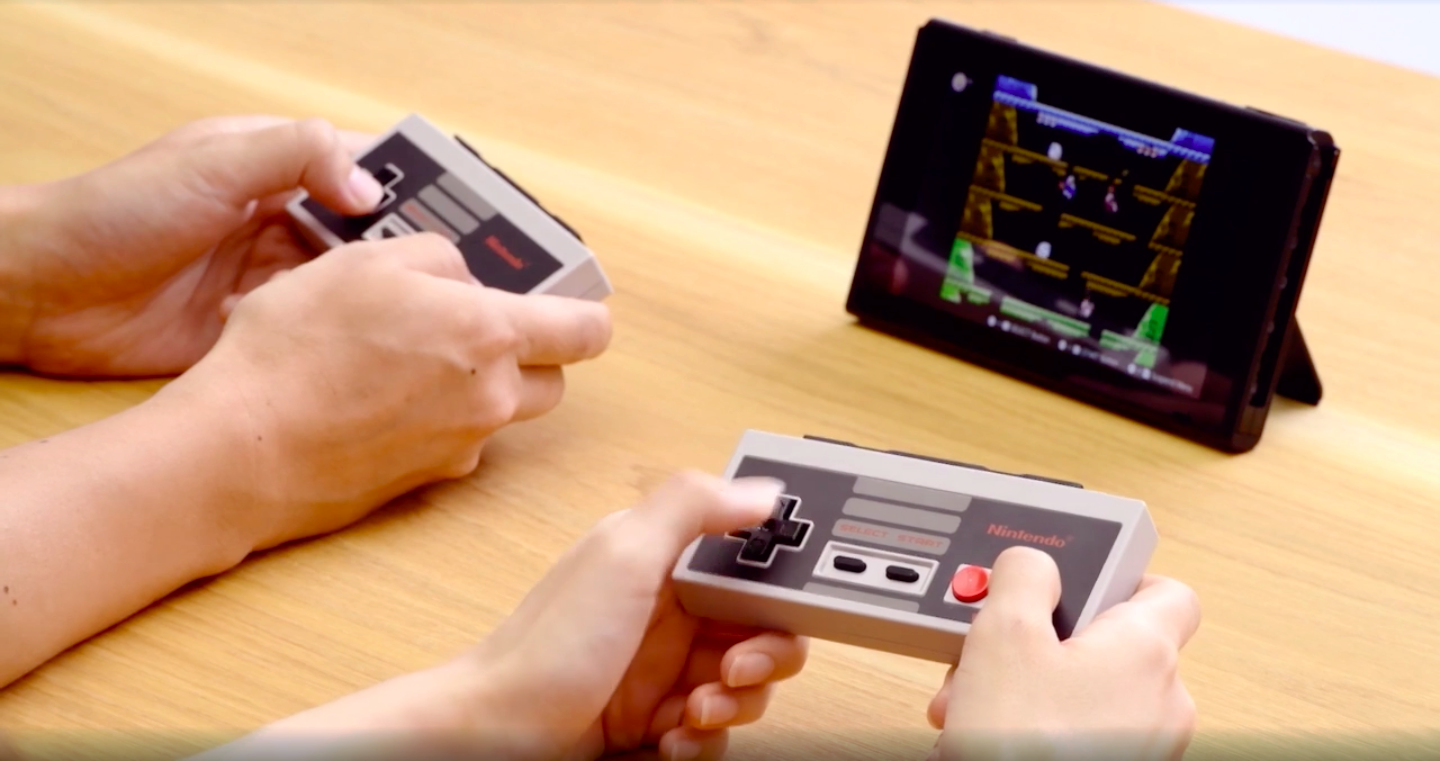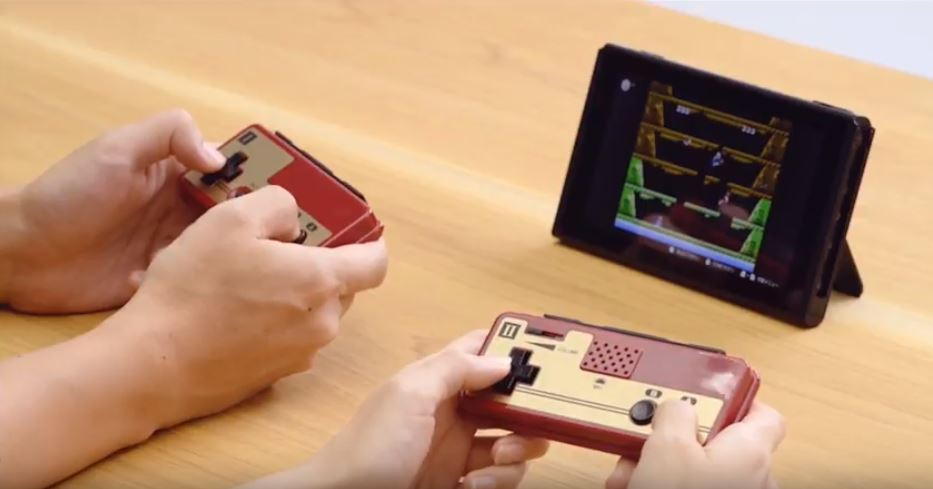 The controllers will make it easier to play the 20 NES games coming to the system next week as part of the $US4 ($6) a month online subscription service.
They can be played locally and online with other people using the Joy-Con, but the original formfactor will no doubt feel and work a lot better with them.
We also no know that the starting library of NES games will also include third-party stuff like Double Dragon, Gradius, and River City Ransom.