Japan's Fate/Grand Order character art was first censored in China in August of last year. Now, the game's illustrations have once again been edited.
In 2017, the local Chinese operator Bilibili was reportedly forced to get rid of two characters' illustrations.
These are what happening now at FGO China server. Gov ordered agent company Bilibili to censor these card covers. #FateGO #Fategrandorder pic.twitter.com/FuGpoB4VJ4

— ARSRRK (@ririkojeru47) August 18, 2017
Here is what the art is supposed to look like:
さいご の ボイス きた! ❤#FGO #FateGO #FateGoUSA #FateGrandOrder #matahari #マタハリ pic.twitter.com/VID6TcNXwd

— Shin-Iti 真一 | FGO (@autopilotgod) October 26, 2018
おめでとうございます❗
自分もあとちょっと pic.twitter.com/OdRC7t4LAR

— アキト@FGO (@coj_sv021) September 23, 2017
Instead of removing the art altogether, illustrations for three characters have been edited for China.
Via Twitter user Breeze3721, here are the before and after illustrations. Some of the changes are subtle, but some are not.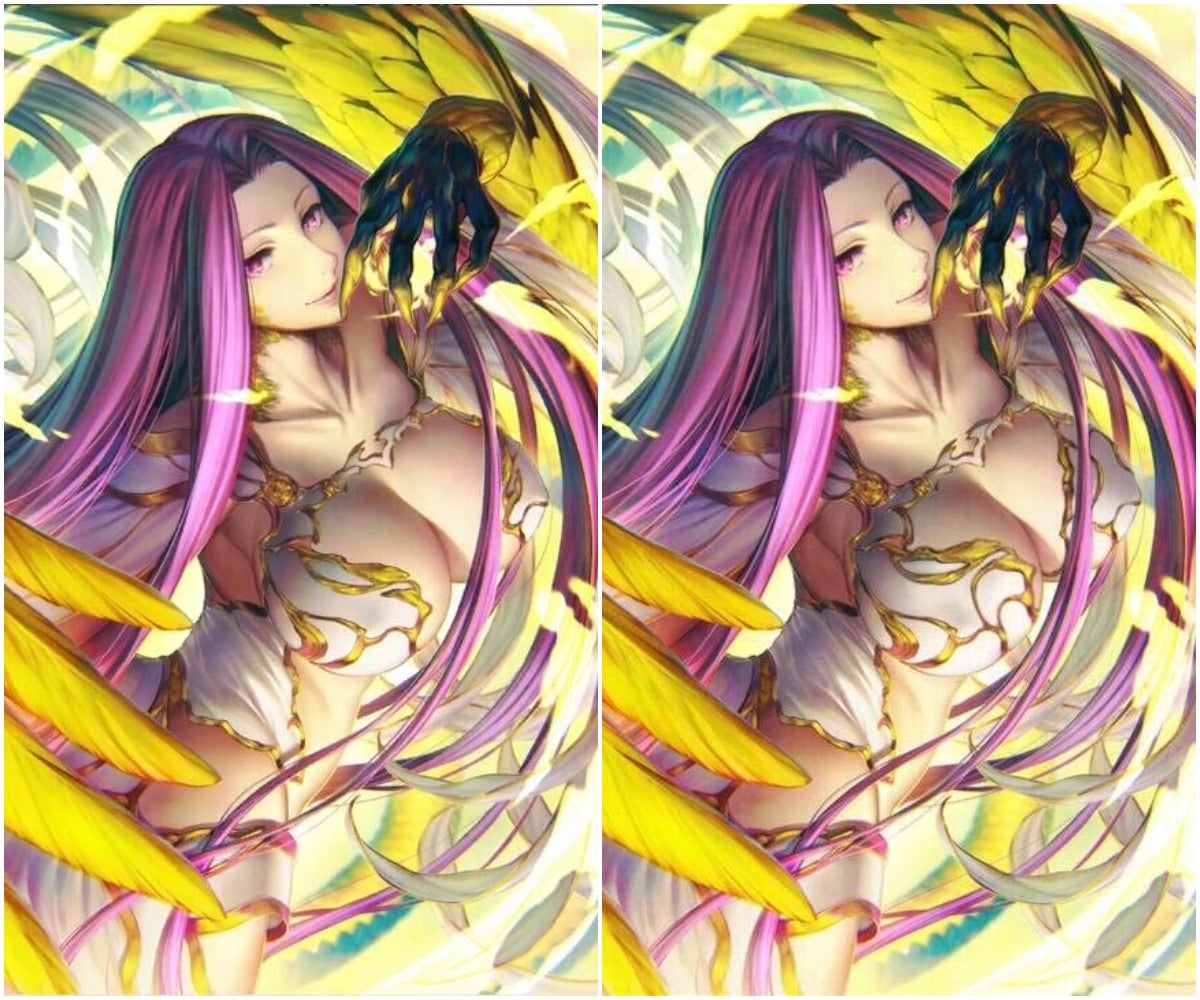 Subtle.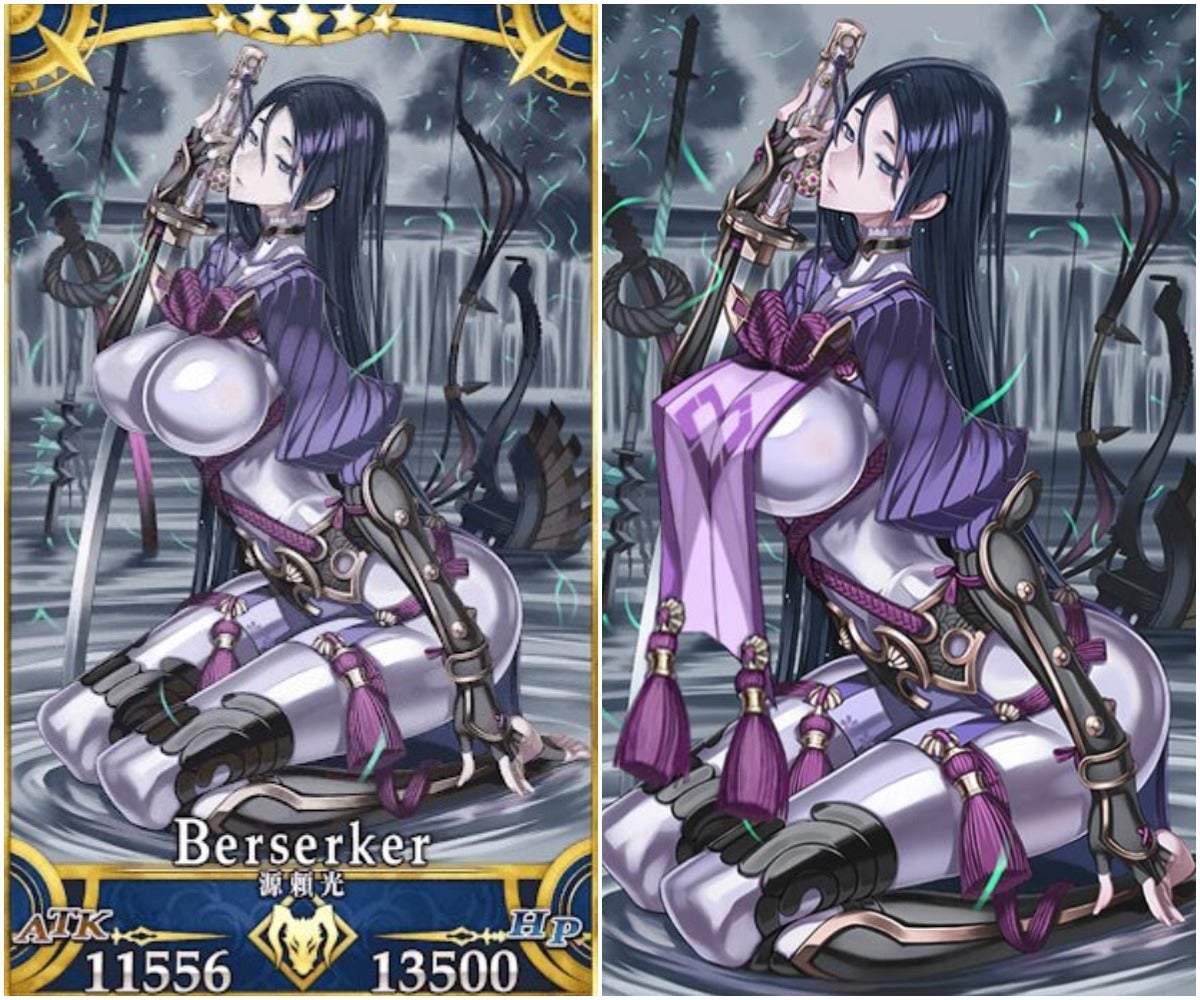 Not.

まじかよ。中国版FGOの源頼光と酒呑童子とゴルゴーンのイラストがエロくて公式に規制されます。詫び石10個が配布します。#FGO pic.twitter.com/EnKNiUrXQ8

— レナ@FGO???????????? (@breeze3721) December 1, 2018