E3 this year is looking to be a quiet one, with both Sony and EA bowing out of the event.
The publisher said in a press release today that it will again hold EA Play in Los Angeles during the weekend before E3, but that the focus of the event will be livestreams and hands-on for players.
While this sadly means that we won't be seeing any more teasers for Dragon Age 4 anytime soon, we also won't have to sit through the cringe fest that is every EA press conference. There will not be a half hour of sports game trailers with minor celebrities awkwardly endorsing/attempting to play a prerecorded segment of the game or an overly cinematic opening for the next Battlefield title that would inventively set the internet off on another hate filled tirade when a female is shown participating in the war.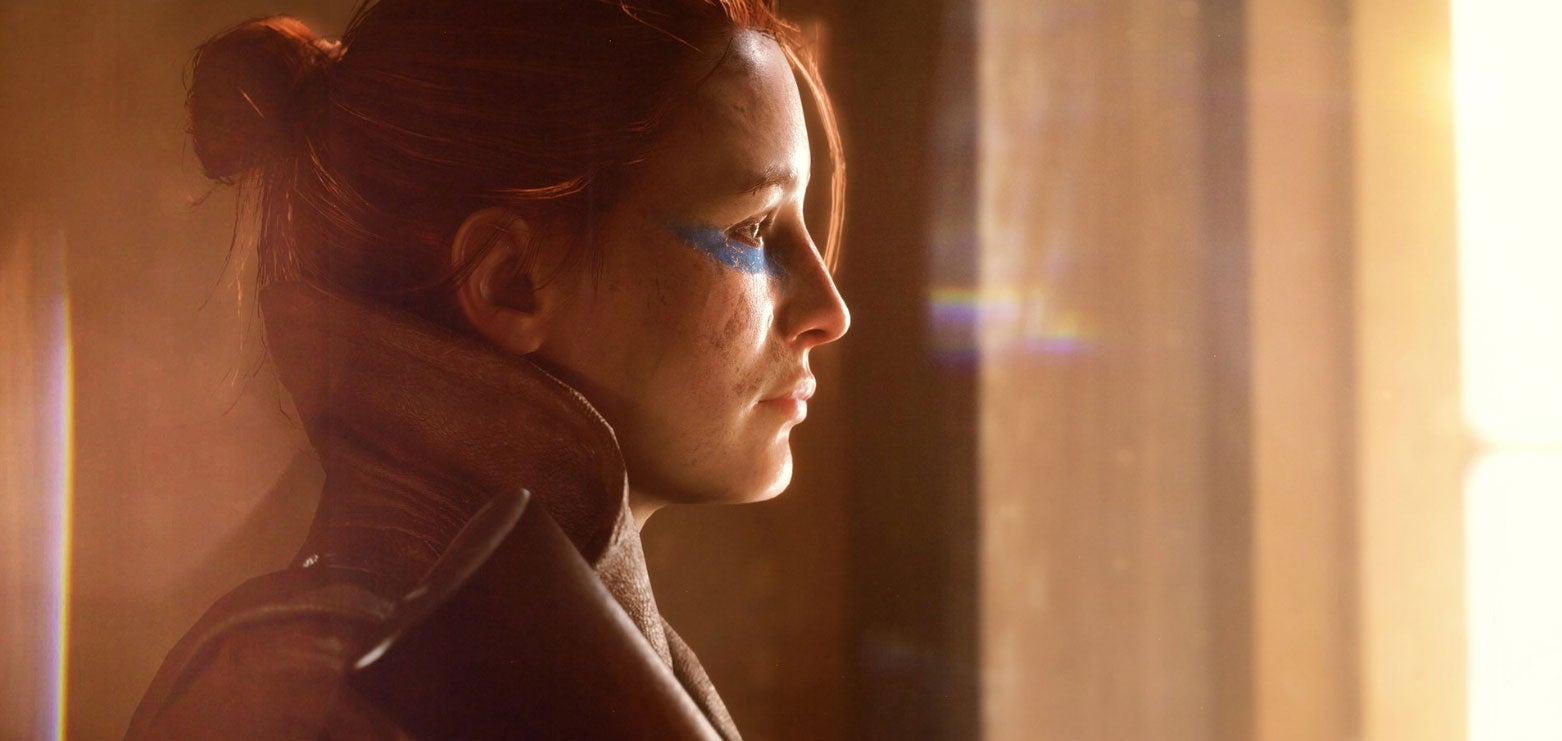 There are women in Battlefield 5, a game set during the Second World War. They're in the game, they're in the trailer, they're even on the posters! And a lot of people are very upset. Is this what their forefathers fought for?
Read more
With Anthem having a sloppy start on both beta and full release weekends it seems that EA needs to regroup and maybe let the Bioware team have some outside time to reconnect with the world and remember how to make a good game again.
Here's hoping something good will come out of this.