Now that a few patches have dropped – depending on what platform you're playing – let's have a chat about where Mortal Kombat has gone these days.
It's easy to forget that Mortal Kombat is more successful now than it's ever been. Just before the launch of Mortal Kombat X four years ago, Ed Boon (via the Major Nelson podcast) revealed that MK9 was the best selling game in the franchise. And it's an important game for Australians, too, with the game's ban helping the cause to eventually have an R18 rating established in Australia.
MK11 is meant to serve as the end of a trilogy, which is fascinating in its own right. What would you do with the Mortal Kombat lore and franchise when most of what you know is gone, or has been rewritten out of existence, Thanos-style?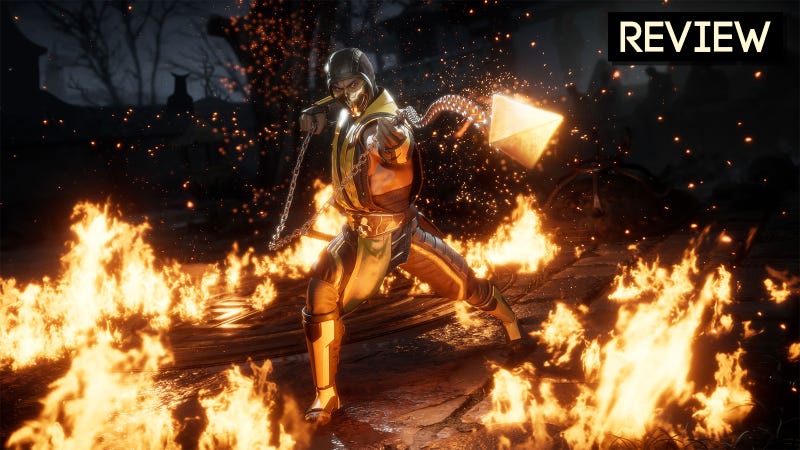 2015's Mortal Kombat 10 signalled the beginning of an evolutionary turn for Netherrealm Studios' storied fighting game series, featuring fresh new characters, a compelling story and the ability to select different fighting styles for every combatant. Mortal Kombat 11 continues this evolution, but not every aspect of the game is moving in the right direction.
Read more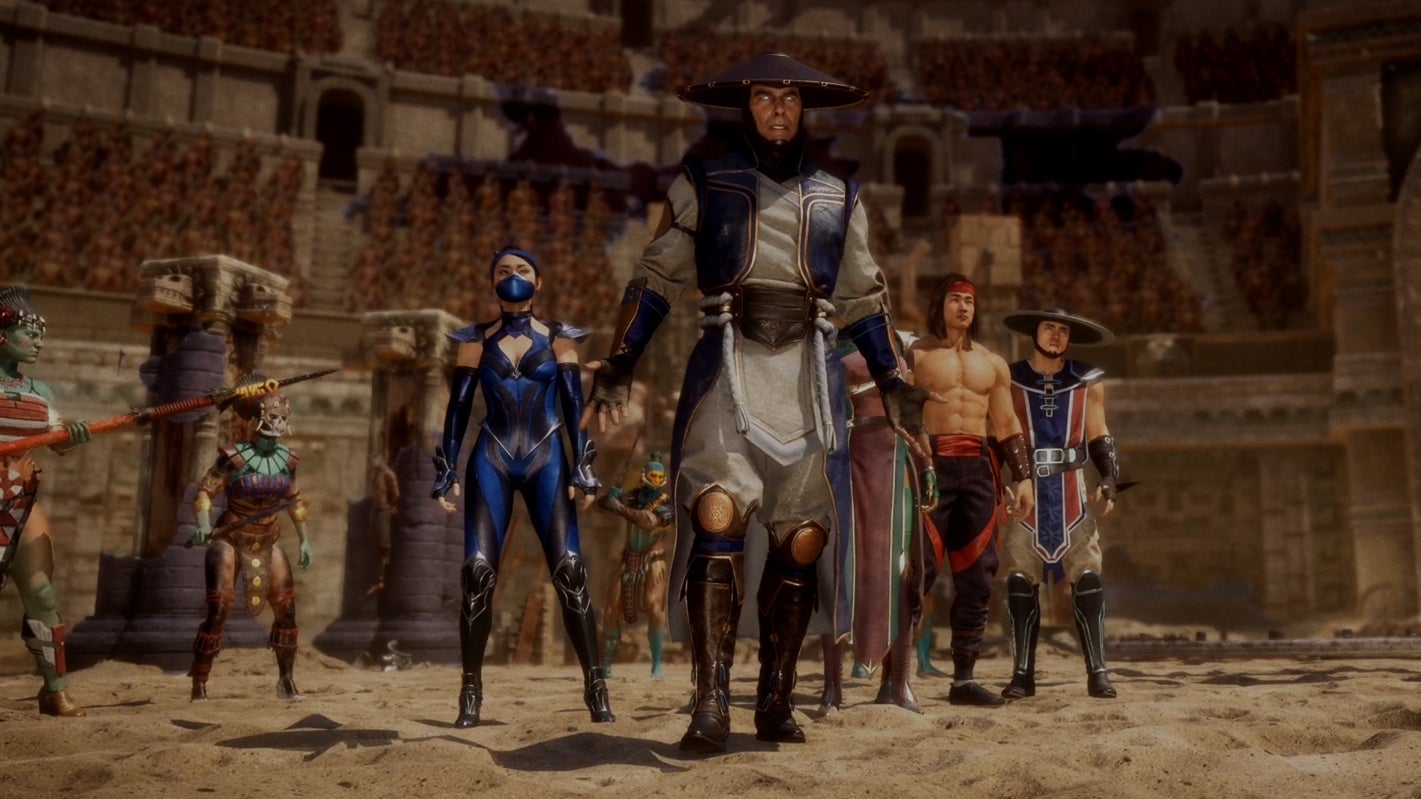 Thanks to the temporal manipulations of a powerful new foe, past and present versions of iconic heroes and villains collide in Mortal Kombat 11's story mode. It's easily the most entertaining tale the series has ever told, and it leaves the future of the franchise open to exciting possibilities.
Read more
Older Johnny Cage beating the shit out of his younger self was pretty great.
But for all their skill with crafting narratives around fights that would undoubtedly see most humans bleed out mid-fight, it's Mortal Kombat's microtransactions that have gotten the most attention. Ed Boon refuted claims that it would cost thousands of dollars to buy every skin in MK11, which makes sense considering not everything is up for sale.
That might actually be worse, considering every character has 30 bits of gear and at least 60 skins to unlock. The slots themselves have to be unlocked, too. And that's the kicker. It's the progression that's the problem, and partly the online-only nature, more so than the microtransactions.
The game's also suffered from some curious issues on PC. There's been reported crashes on certain configurations, dynamic resolution adjusting the screen window (instead of the rendering resolution) mid-fight, desync issues in multiplayer, ghosting issues with temporal anti-aliasing, and delays in getting patches compared to the console versions. A PC patch that went out on Saturday, for instance, was supposed to update characters' frame data. But that data still hasn't been patched in.
If you're on a console, however, that's less of a problem.
I'm still working my way through the story mode, but I'm enjoying it more than MKX so far. For those who have been bashing it out for a week, how have you found Mortal Kombat 11?