New Sonic The Hedgehog Movie Trailer Shows His Redesigned Face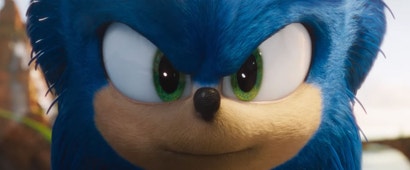 Well, it's here. Let's see what Sonic looks like now that the redesign is done.
---
Trending Stories Right Now
2019 might not have had standouts like God of War or Red Dead Redemption 2 that were head and shoulders above the rest of the pack, but hot damn there were a ton of really good games this year.
While 2019 has provided plenty of notable blockbusters, the year has provided plenty of indies that have gone under the radar too. If you're looking for something fresh to play, here's 31 titles to keep in mind.