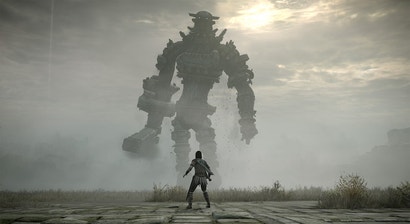 Screenshot: Sony Interactive Entertainment, PlayStation Store
The PlayStation Plus offerings for March feature one of the greatest games ever made... and the PS4 version of Shadow of the Colossus. As always, these games are only "free" if you're a member of PS Plus.
These two games are available from Tuesday, March 3, through Monday, April 6. You have until Monday, March 2, to download February's PS Plus games (Bioshock: The Collection and The Sims 4).
Shadow of the Colossus

Sonic Forces
Imagine, if you can bear to, a version of Shadow of the Colossus in which you interact with the colossi purely in quick time events. It's one of the best games of all time, but it would be made worthless and insulting by such a change. And yet, from the way people talk about the game, you'd think that it wouldn't make a difference. They bang on about the story, the music, the art direction, the way the colossi flail when you kill them. There's no talk about the excellent gameplay and level design...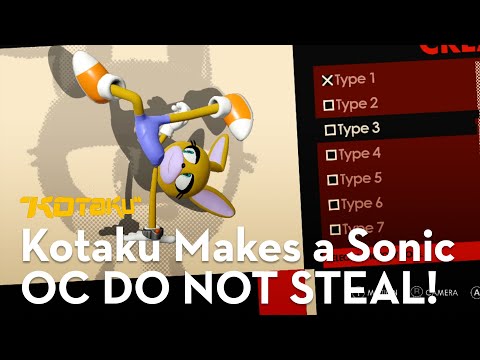 Sonic Forces's character creator helps bring your DeviantArt creations to life to create wolf dudes, bird gals and bear pals. Staff writer Gita Jackson and I took this opportunity to create Kotaku's official fursona. Please don't steal.