Despite a booming job market overall, 2023 kicked off with the biggest tech companies laying off thousands of employees. Cuts at Microsoft hit Halo Infinite devs at 343 Industries and other game teams across the company, including at Bethesda. Months later, layoffs are continuing across other pockets of the video game industry, impacting major companies and smaller indies alike. Every week a new studio announces it's shedding staff, and it's not clear when the bleeding will stop.
Relic Entertainment is the latest victim. Parent publisher Sega announced on May 23 that the Company of Heroes 3 maker would cut 121 employees. "This comes at a time when external factors are challenging our industry more than ever, and we made this decision to restructure our organization to ensure maximum focus is placed on our core franchises," Relic wrote in a statement.
Sega, which recently purchased Angry Birds maker Rovio for $775 million, didn't elaborate on what those "external factors" were. "Sega is in a healthy financial position and remains fully committed to supporting and investing in Relic Entertainment and the franchises it is responsible for, including the critically acclaimed Company of Heroes series," it wrote in a separate statement, suggesting Relic would back away from its other series like Warhammer 40000: Dawn of War.
We haven't heard how well Company of Heroes 3 ultimately sold, and the World War II real-time strategy game's review status on Steam is currently sitting at "mostly negative." A console port arrived on May 30, and Relic will no doubt be busy working on updates to the PC version to try and address some of the critical fan feedback.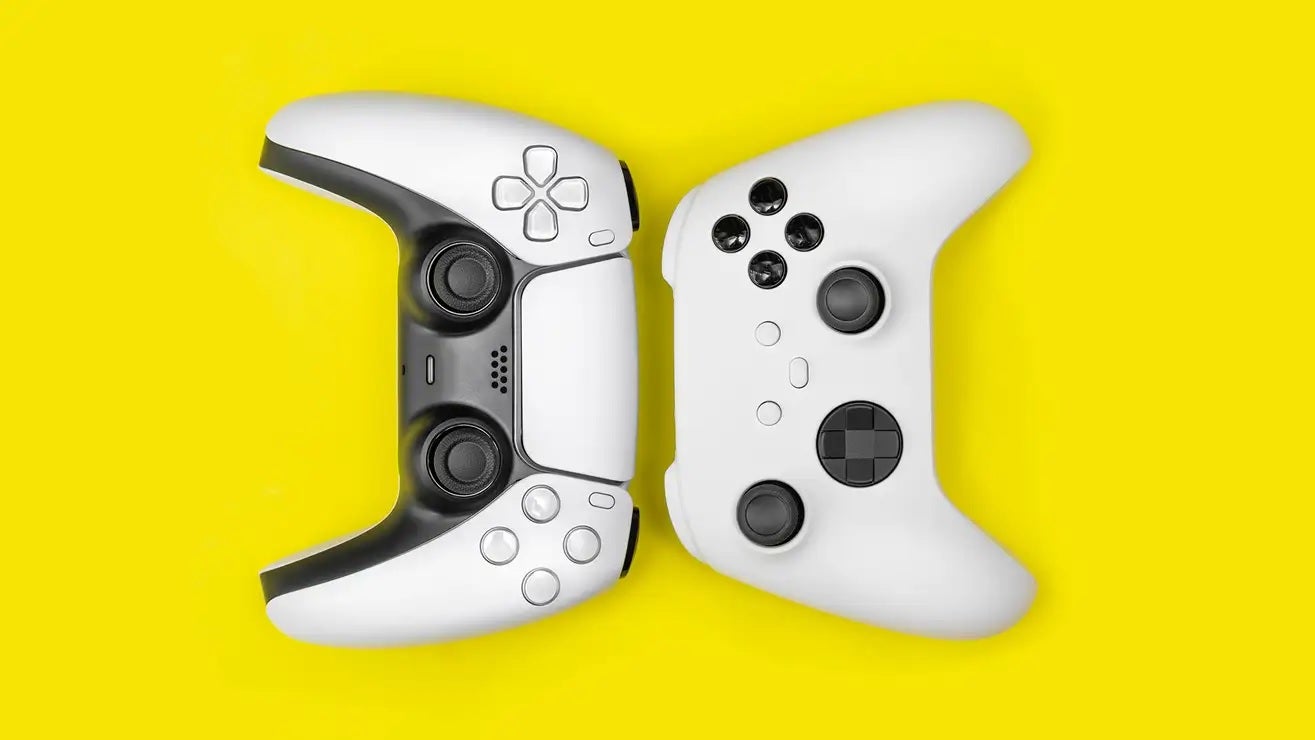 If you've recently been laid off from a video game company or know someone who has you can share your tips, stories, and experiences at tips@kotaku.com
But Relic is far from an outlier when it comes to layoffs right now. Deck Nine, maker of visual adventure games Life Is Strange: True Colors and The Expanse: A Telltale Series, was hit with layoffs on May 19. The week before that it was The Molasses Flood, working on a Witcher spin-off for CD Projekt Red, which saw 29 developers laid off. VGC recently reported up to 90 layoffs at Deviation Games, a new studio working on a blockbuster exclusive for the PS5. And Sony shut down PixelOpus, the indie initiative behind Concrete Genie, at the beginning of May. Vanpool, maker of 3DS fan-favorite Dillon's Rolling Western, also shuttered its doors.
And that's only this month. Here are some other layoffs that have happened this year so far, alongside how many employees were cut:
While we have yet to see the closure of a major studio, it seems unlikely that the current wave of layoffs in the video game industry will magically dissipate next week or even next month. It's also not clear if there's one central driving force behind them or lots of unique situations. Unlike the financial crisis in 2008 that sent shockwaves throughout the economy, the national unemployment rate right now is 3.4 percent in the U.S., with GDP continuing to grow each quarter. Even total spending on video games was down only 5 percent last month compared to a year ago.
So if the economy's not about to implode and people are still buying new consoles and video games, what's the problem exactly? One possible explanation is that shareholders are easily spooked and require routine blood sacrifices to keep them from fleeing. Another is that companies are cutting back now that money's no longer cheap after the Federal Reserve increased interest rates by nearly 5 percent in a single year in order to engineer a recession.
Those are the broader macroeconomic conditions, but on the ground at a particular studio or publisher, any number of other factors could be at play: lasting delays from the pandemic finally catching up, big games failing to meet sales expectations, or unannounced publishing deals that fell through behind closed doors.
Some companies, like Take-Two, cut jobs amid internal restructuring (after merging with Zynga) despite predicting $8 billion in booking in 2024 on the back of a possible Grand Theft Auto VI launch. Microsoft, meanwhile, reported $18 billion in profit after its layoffs last quarter, while EA reported $800 million in profit for the previous year.
Whatever's going on right now, it hasn't stopped new studios from continuing to pop up. Just today former EA DICE creative director Lars Gustavsson and other devs who contributed to the Battlefield franchise and other blockbusters announced the formation of a TTK Games with an aim to create a new shooter franchise. Whether studios like that will manage to survive until they can finally ship something is another question.
Update 7/26/2023 9:58 a.m. ET: The layoffs keep rolling in. Scavengers Studio, the indie team behind Season: A Letter To The Future, laid off roughly 24 devs, CD Projekt Red announced it's getting rid of 100 additional devs, approximately 9 percent of its staff, and esports outfits Esports Engine let go of 65 people.
Update 8/2/2023 3:24 p.m. ET: Striking Distance Studios, maker of 2022's well-recieved Dead Space spiritual successor, Callisto Protocol, has cut 32 employees, it confirmed in a statement to IGN.
Publisher Krafton revealed in January that the game sold 2 million copies shortly after launch with a development budget of over $100 million. Despite the generally postive reviews and early sales success for a non-sequel blockbuster, the game was apparently expected to sell over 5 million.
Update 8/24/2023 2:42 p.m. ET: BioWare is the latest studio hit by layoffs. It announced it would lose 50 developers in a restructuring as it attempts to still ship Dragon Age: Dreadwolf and Mass Effect 4.Those imapcted included even some longtime verterans, including Mary Kirby, a writer on the studio's games dating back to Dragon Age: Origins.
Update 5/31/2023 4:11 p.m. ET: Added layoff announcements and reports from CDPR, Kabam Games, Firaxis, and the closure of Vanpool.