Tagged With mega slowbro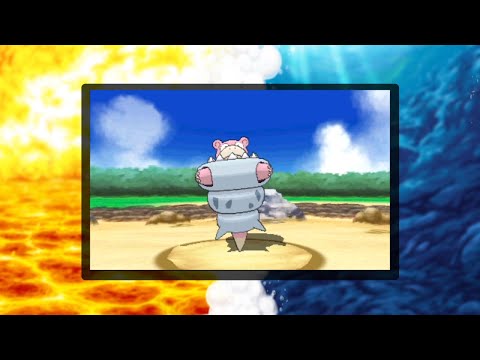 We've firmly established that Pokémon Omega Ruby and Alpha Sapphire's Mega Slobro is the best Mega Pokémon possible. Now we've got video proof.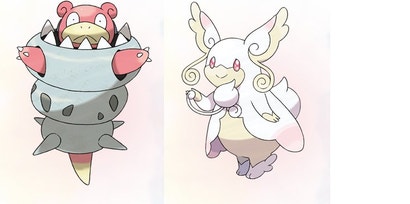 According to Pokémon news website Serebii, earlier today the official Korean Pokémon website uploaded pictures of two surprising mega Pokémon: Mega Slowbro, and Mega Audino (pictured above). While the images are no longer on the Korean website, the internet was quick to save the pictures -- and have taken to social media to poke fun at mega Slowbrow.