Former Panamanian dictator Manuel Noriega is taking Activision to court over his depiction in Call of Duty: Black Ops II. Courthouse News Service reports that Noriega, who is currently serving a prison sentence in Panama, is suing Activision, the game's publisher, for "blatant misuse, unlawful exploitation and misappropriation for economic gain."
---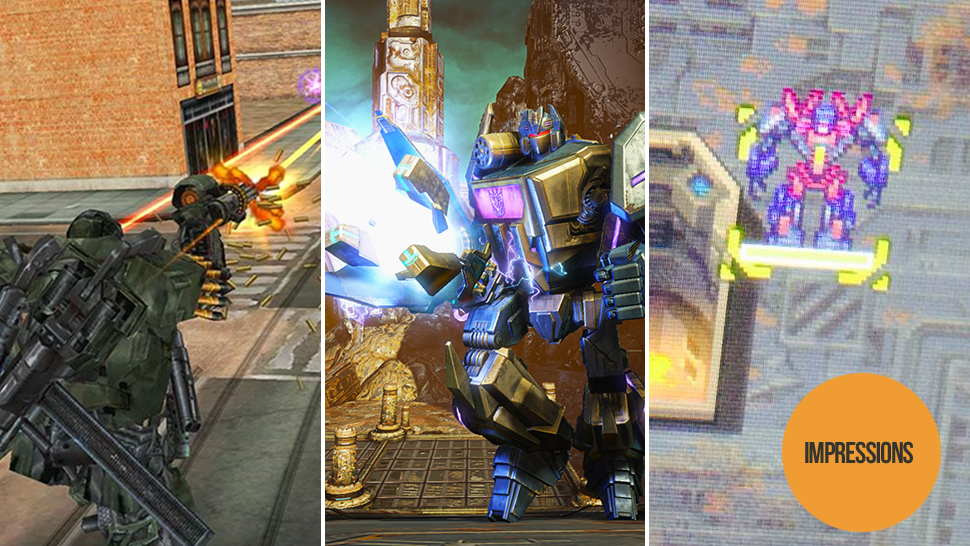 ---
The hit animated series will be getting adapted to video games in a title being developed by Platinum Games. The Legend of Korra will be a third-person action game published by Activision for PC, current and last-generation consoles (except the Wii U), according to IGN. There'll also be a strategy-centric 3DS game developed by Webfoot.
---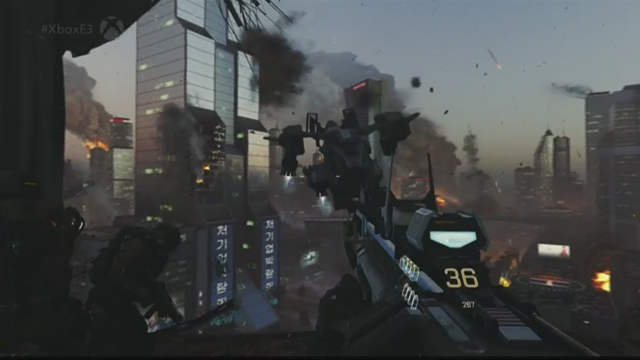 Hoverbikes. Super-jumps. Lots of neon. The next instalment in Activision's blockbuster FPS series is the most future-y one yet. Get ready for a lot of fancy screens and overlays!
---
Only a select group of people have been able to get in on the alpha test for Bungie's next big game. One of those folks streamed Destiny off his PS4 last night.
---