Destiny is not getting great review scores. In fact, it's getting resoundingly mediocre review scores — as of right now, Bungie's ambitious shooter has a 76.29 per cent on GameRankings and a 77 on Metacritic.
---
You know what's really annoying? The fact that you can't preview a Shader (the item that changes your Guardian's outfit colour scheme) in Destiny.
---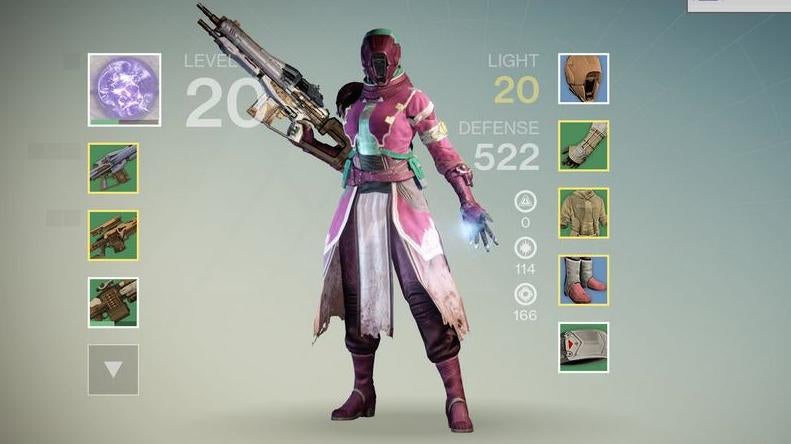 ---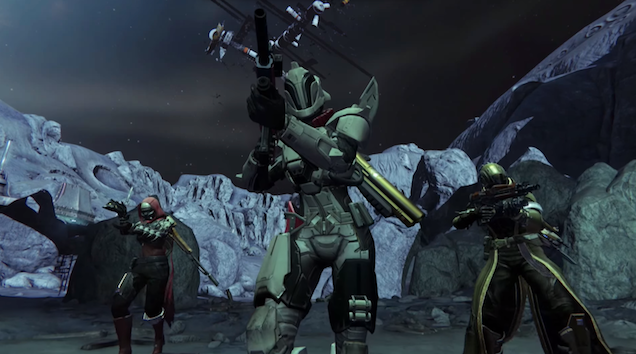 ---
Sure, you can run around and grab the white and green ammo packages that dead enemies drop, or you can buy replenishing kits from merchants in town, but everyone likes free stuff, right?
---
---
Destiny is set for release come midnight tonight and those of you who have pre-ordered, or plan to buy the game in the near future, can now rest easy in the knowledge that Activision and Bungie are launching locally hosted servers, based here in Australia.
Activision has confirmed that these servers will be available at launch.
---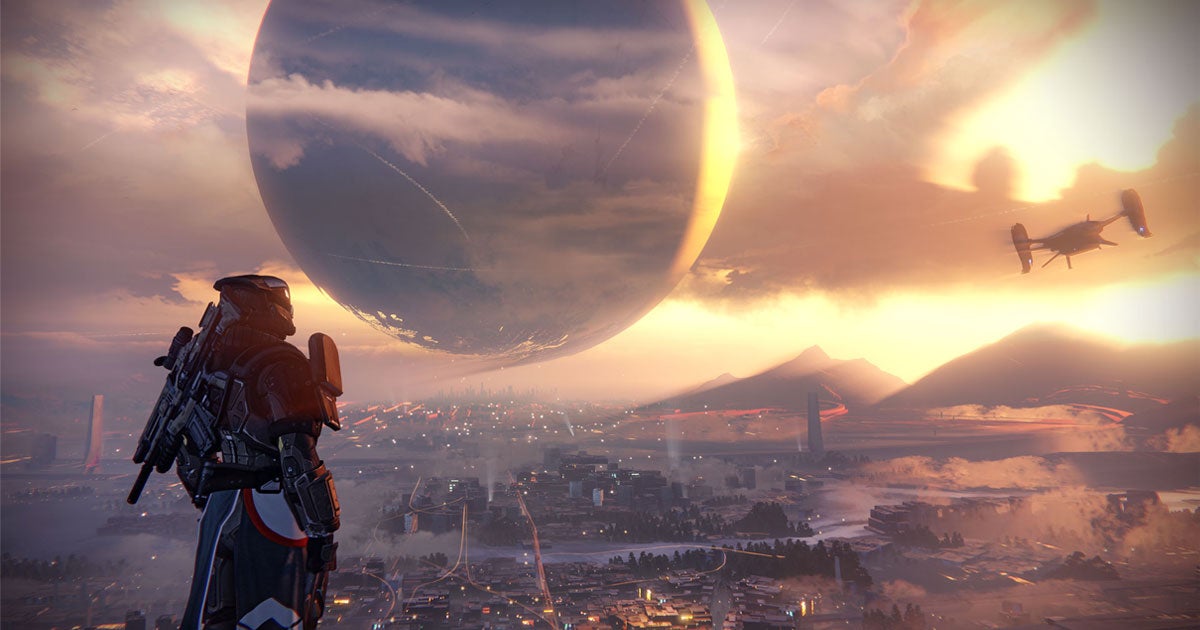 Destiny launches next week on a bunch of different consoles. Since developer Bungie has a ten-year plan for the game, it may outlast some of the devices its debuting on. But if you're starting Destiny on the Xbox 360 or PS3, don't worry: jumping to the next generation won't cost you anything — for now.
---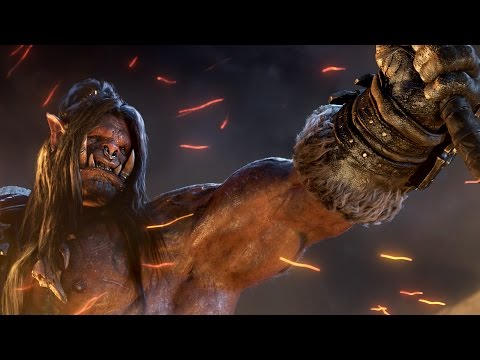 The wait is over, World of Warcraft fans and people who love amazing short CGI films. Blizzard has finally pulled the lid off the next big WoW expansion, Warlords of Draenor. And it looks… well, what did you expect from the king of video game trailers?
---