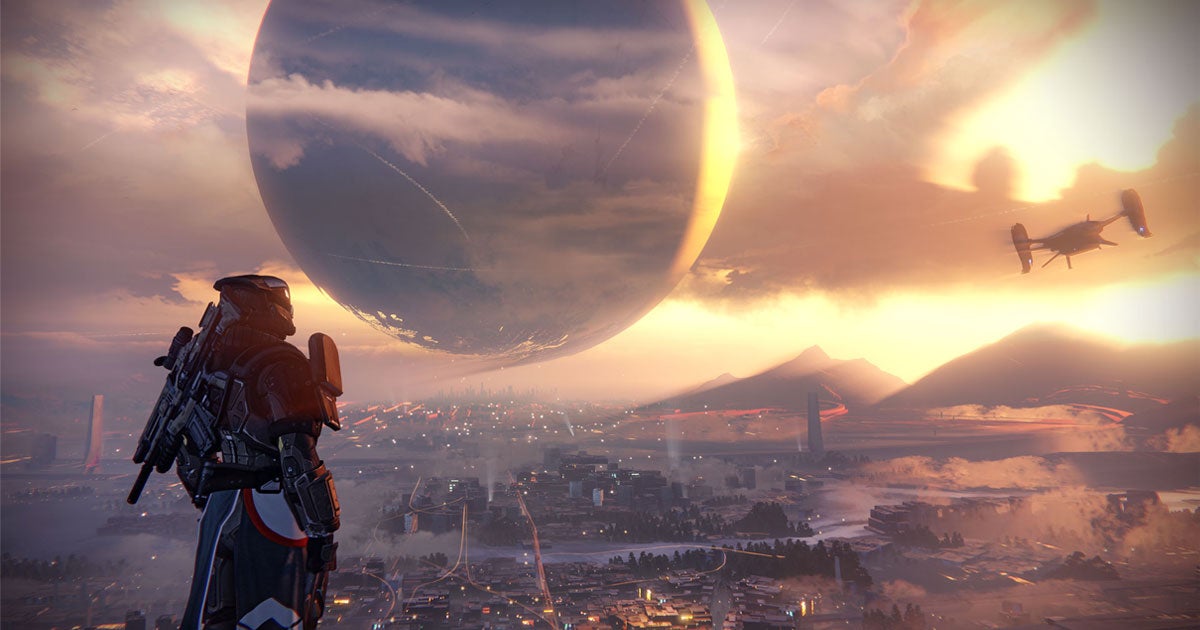 Destiny launches next week on a bunch of different consoles. Since developer Bungie has a ten-year plan for the game, it may outlast some of the devices its debuting on. But if you're starting Destiny on the Xbox 360 or PS3, don't worry: jumping to the next generation won't cost you anything — for now.
---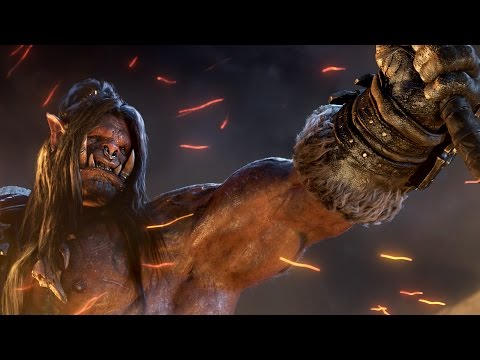 The wait is over, World of Warcraft fans and people who love amazing short CGI films. Blizzard has finally pulled the lid off the next big WoW expansion, Warlords of Draenor. And it looks… well, what did you expect from the king of video game trailers?
---
Along with the normal and large-sized Skylanders toys, over the past year or so Activision and Toys For Bob have been releasing these ridiculously cute little promo figures that acted as cosmetic pets in games like last year's Swap Force. In this year's Trap Team, they're fully playable and fully freaking adorable.
---
Now that it's officially come back from the dead, Sierra is bringing some of its classic PC games along with it. Activision said in a press release today that its recently-revived subsidiary is working on a new instalment in the renowned adventure game series King's Quest.
---
Millions of players might have been hoping — assuming, even — that all the work they'd put in levelling up and customising characters during the Destiny beta would continue on in the final version of the game. Nope. The characters built in the recent pre-launch test are being wiped, and all players will be starting fresh.
---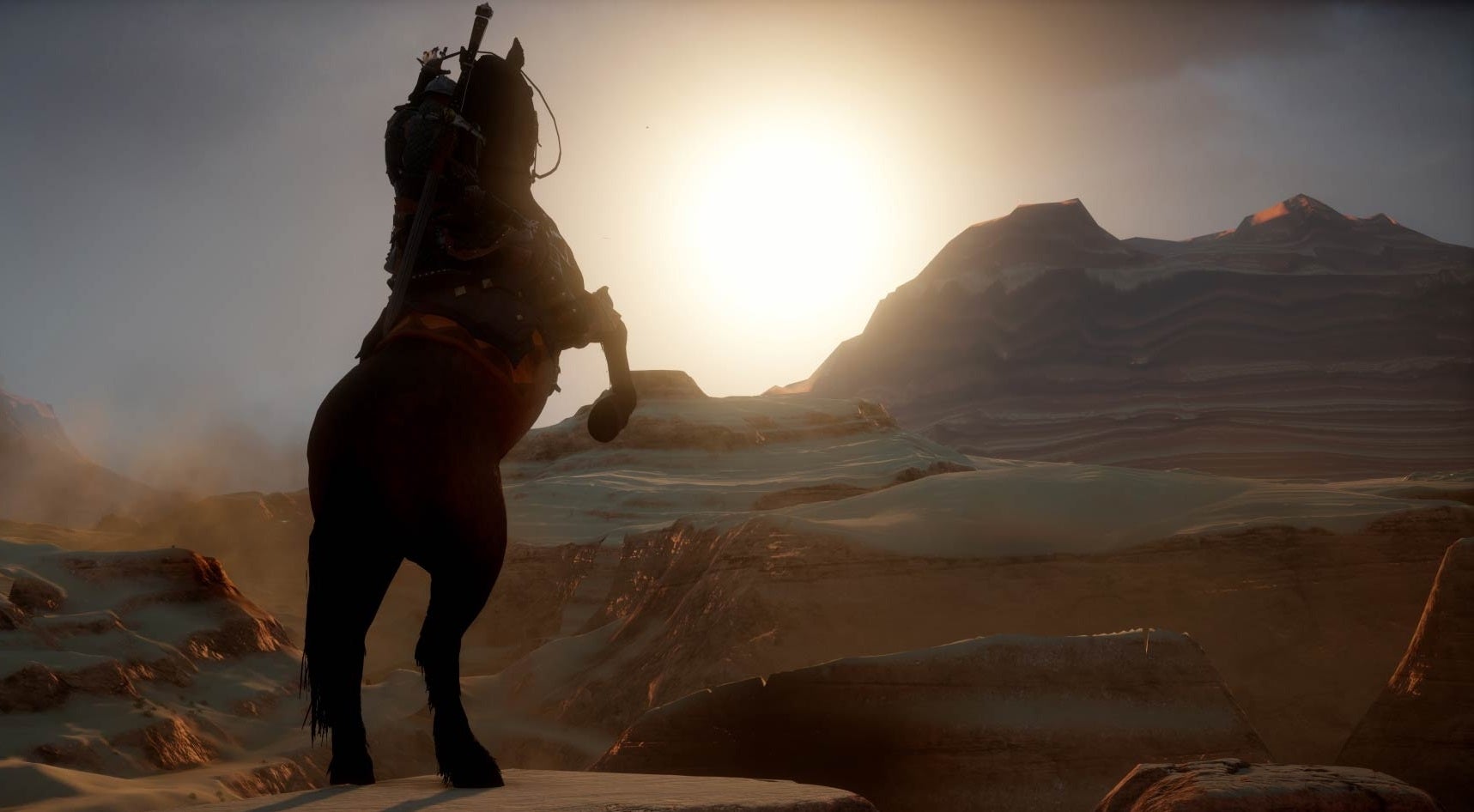 ---
Activision allots the first half of of the hype cycle for each year's Call of Duty to its solo campaign, but when we arrive at Gamescom in just two weeks, the multiplayer half of the super hypeness for Call of Duty: Advanced Warfare will begin.
---