Loading page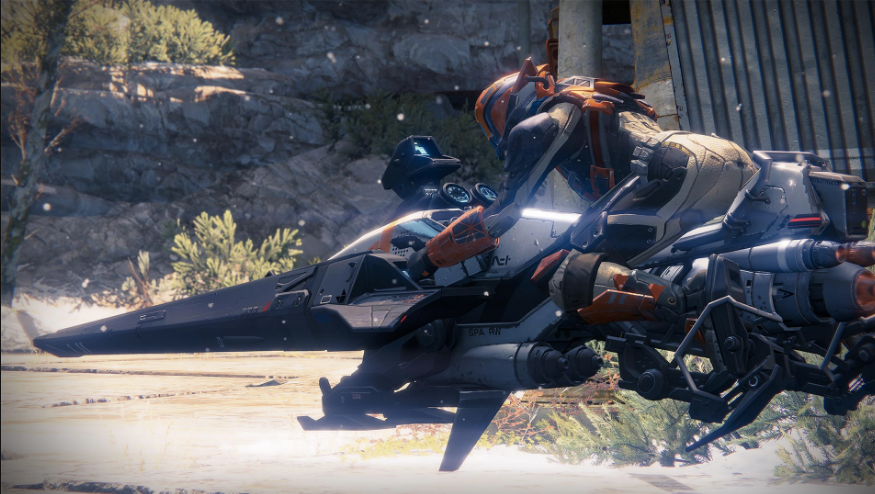 Destiny 2, the currently unannounced 2017 sequel to Destiny, is coming to PC, according to several sources. The first game was exclusive to consoles, much to the dismay of Destiny fans with beefy computers. We also hear that Bungie aims to make Destiny 2 feel like an entirely new game rather than a Taken King-style expansion — even if that means leaving old characters behind.
---
If you're anything like me, motion blur is one of the first things you turn off whenever diving into the graphics options. And if you're anything like me, you're going to get real angry with the next Call of Duty.
---
Out of all the games that make up the global circuit for esports around the world, Call of Duty is the one where Australia has consistently punched above their weight. Our teams have turned in good performances year after year on the global stage, something Activision recognised in part when Australia and New Zealand was given their own region for the inaugural Call of Duty World League.
But you can't punch above your weight forever. And while fans might have been hoping for a resurgence following the drubbing handed out at the Crown Invitational earlier this year, it wasn't to be with all of Oceania's representatives falling at the group stages.
---
If there's one thing that will live on in my memory for a long, long time, it's the many memories I have of late night LAN parties playing Call of Duty 4. Over, and over, and over, and over again.
People have been playing the multiplayer of the remastered Modern Warfare a go over the last couple of days. And the best possible thing happened: it looks and sounds like what I played at all those LANs many moons ago.
---
It's that time of year again, when the reliable Christmas releases of FPS games make warfare seem infinite — just as well the new CoD is suitably named Infinite Warfare. This year, those who preorder the game on PS4 will be granted access to a super special club of people who get to play the multiplayer early.
---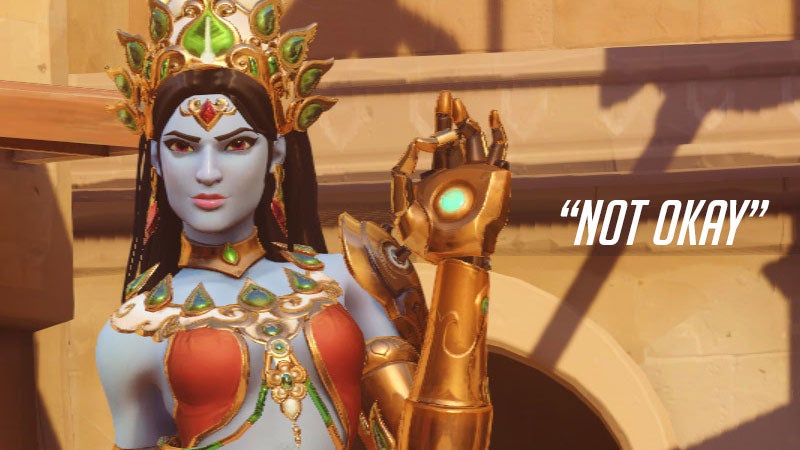 ---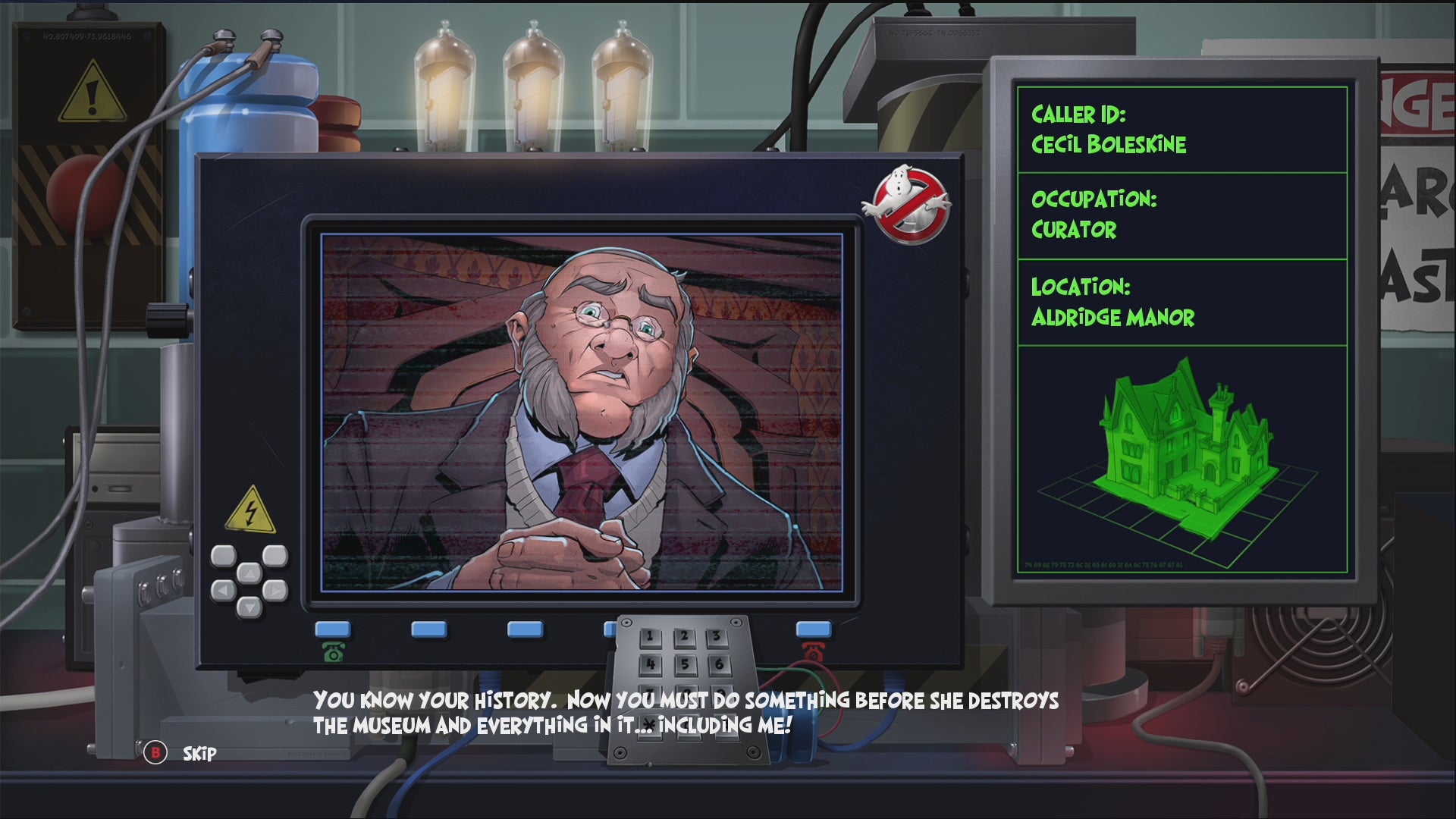 The idea of a video game tie-in arriving without much fanfare the week of a major movie release is scary, but Activision's new Ghostbusters game is nothing more than a relatively basic, slow-paced twin-stick shooter. See for yourself.
---
The Orion vs Activision Steam removal saga continues. Trek Industries' David Prassel says that Activision contacted him with evidence that certain in-game assets were directly ripped from Call of Duty: Black Ops 3. The artist responsible has apparently been fired. Check the update to my original story for more.
---
Loading page