Loading page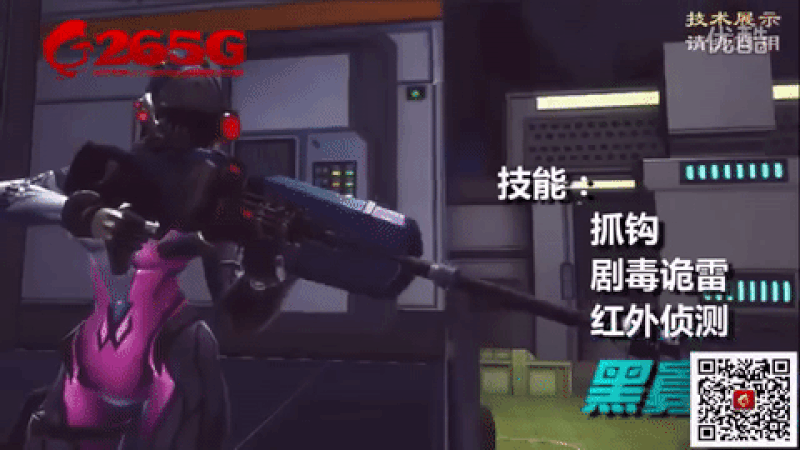 ---
Call of Duty has dealt with plenty of boycotts and angry fans in the past. The Infinite Warfare reveal trailer was another thing entirely, however, with more downvotes than many trailers have views. It was so one-sided Activision even put out a response.
The latest Infinite Warfare footage from E3 looks miles better. But do you think that's stopped the internet downvote train? Course not.
---
While Skylanders Imaginators is all about creating your own custom characters, they'd be nothing with Sensei characters to show them the way and give Activision new figures to sell. We'll be seeing a lot of new faces during E3 this week, including Ember, the fire-based Sensei of the Sentinel class.
---
Earlier this week Activision introduced Skylanders Imaginators, a game where players can make any character they wish, with a child's drawing of a character named Plunder Fist. Some commenters were concerned that they did not include an in-game image of Plunder Fist, so I asked them to make one.
---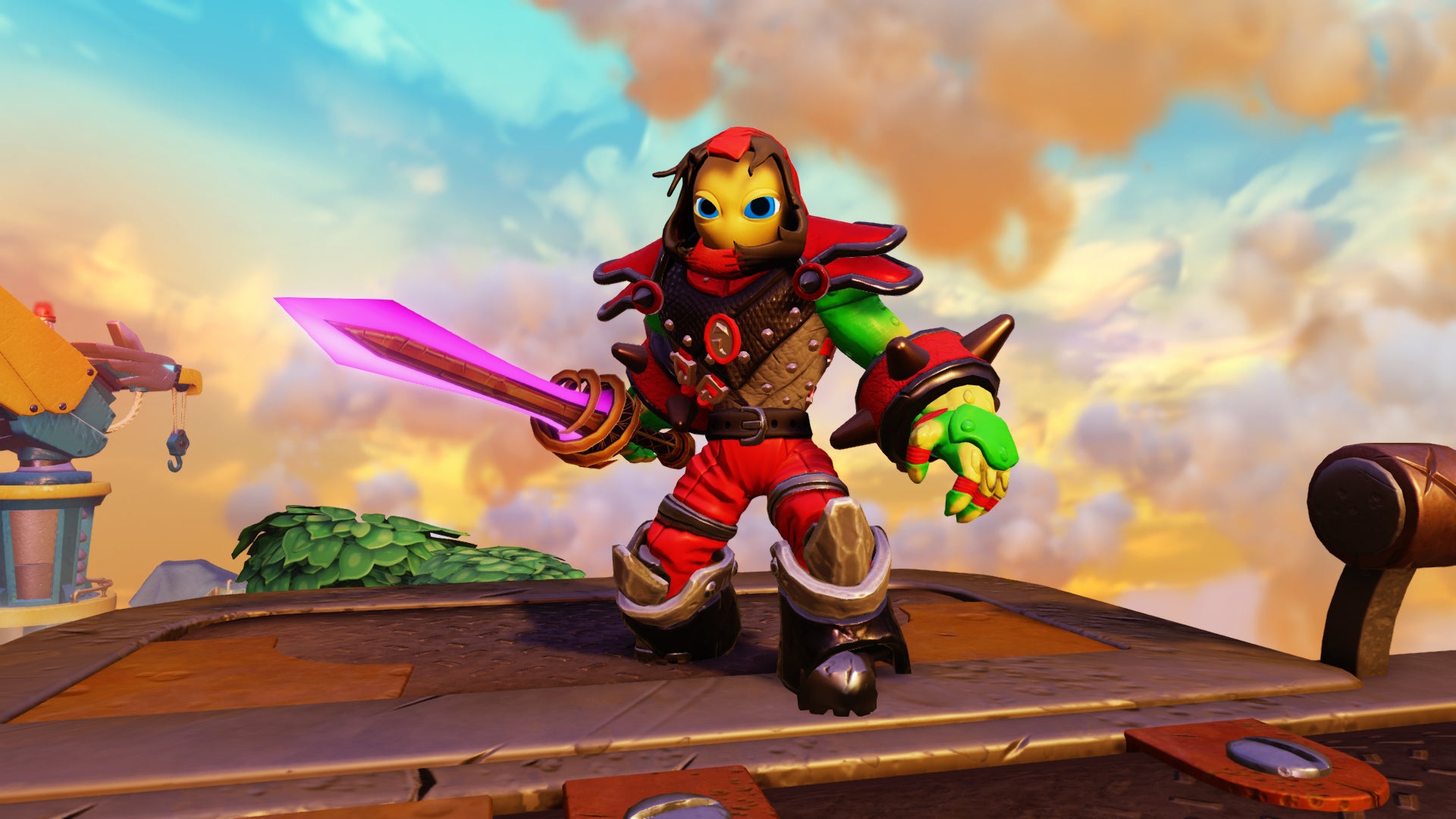 ---
Yesterday I played through Teenage Mutant Ninja Turtles: Mutants in Manhattan's story mode by myself. Today I went online and played the game the right way.
---
There's a lot of Transformers: Devastation lingering in Platinum Games' latest cartoon-based beat-em up, Teenage Mutant Ninja Turtles: Mutants in Manhattan. Watch us play through the game's first mission and see for yourself
---
Loading page