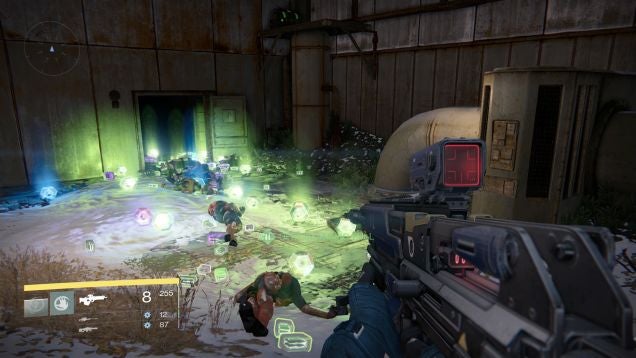 I mean, were we expecting anything else? Bungie may have nerfed the famous Loot Cave™ and several others yesterday that players had discovered would grant them with fast enemy respawns and therefore a higher chance of scraping loot and engrams together, but that doesn't mean there aren't others yet to be discovered.
---
In the midst of the big news that the Loot Cave is no more are a few other nuggets of news of things Bungie has planned for Destiny. More notably, for instance, that they will be giving players an option to communicate with other guardians they have been matched with in strikes and in the Crucible.
---
It's no secret that we're huge fans of the dancing in Destiny here at Kotaku. But this montage takes the alien cake.
---
That's a new record for The Vault of Glass, the first raid released for Bungie's new Destiny shooter. A team of five hunters and one lonely warlock managed to clear the whole thing in just 37 minutes, topping the last record of 1 hour and 50 minutes, both vast differences from the 10-hour-long ordeal it took the first group to clear the raid.
---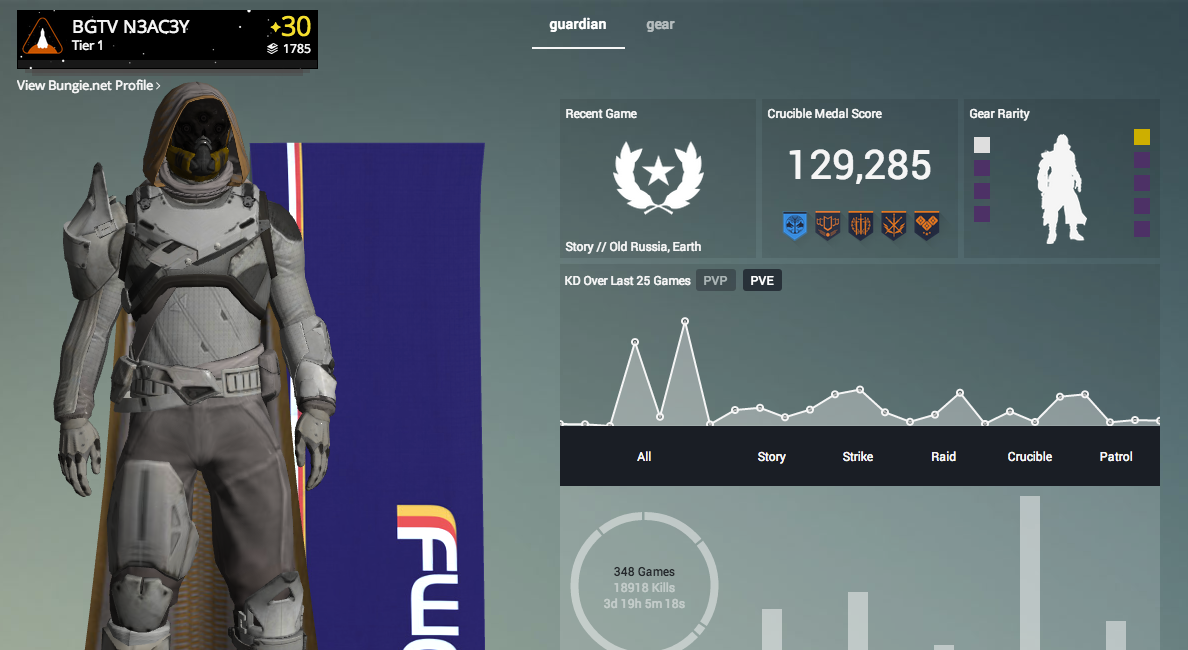 People figured out how to circumvent Destiny's soft level 20 cap shortly after the game launched two weeks ago, and now one player has reached the next milestone: making it all the way to level 30 with one of his characters.
---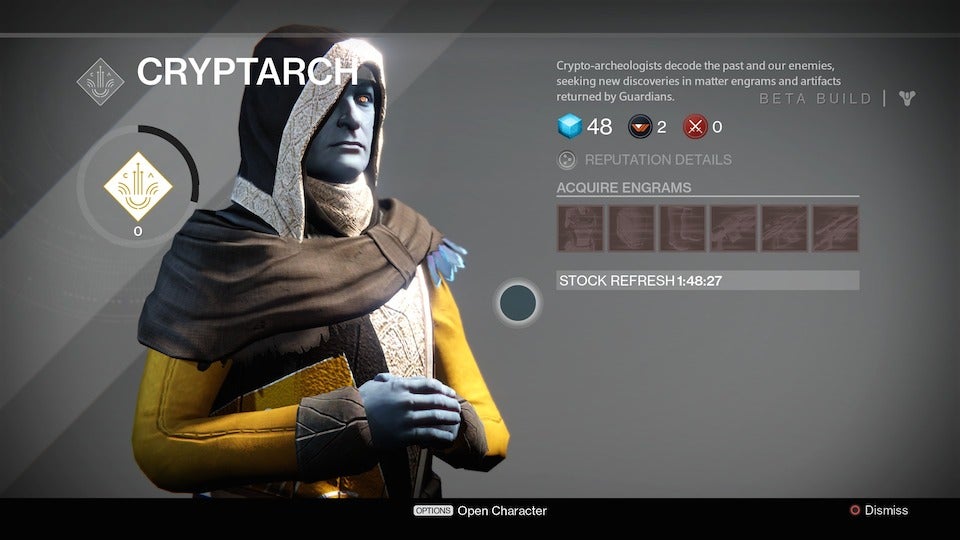 ---
Destiny is not getting great review scores. In fact, it's getting resoundingly mediocre review scores — as of right now, Bungie's ambitious shooter has a 76.29 per cent on GameRankings and a 77 on Metacritic.
---