That's a new record for The Vault of Glass, the first raid released for Bungie's new Destiny shooter. A team of five hunters and one lonely warlock managed to clear the whole thing in just 37 minutes, topping the last record of 1 hour and 50 minutes, both vast differences from the 10-hour-long ordeal it took the first group to clear the raid.
---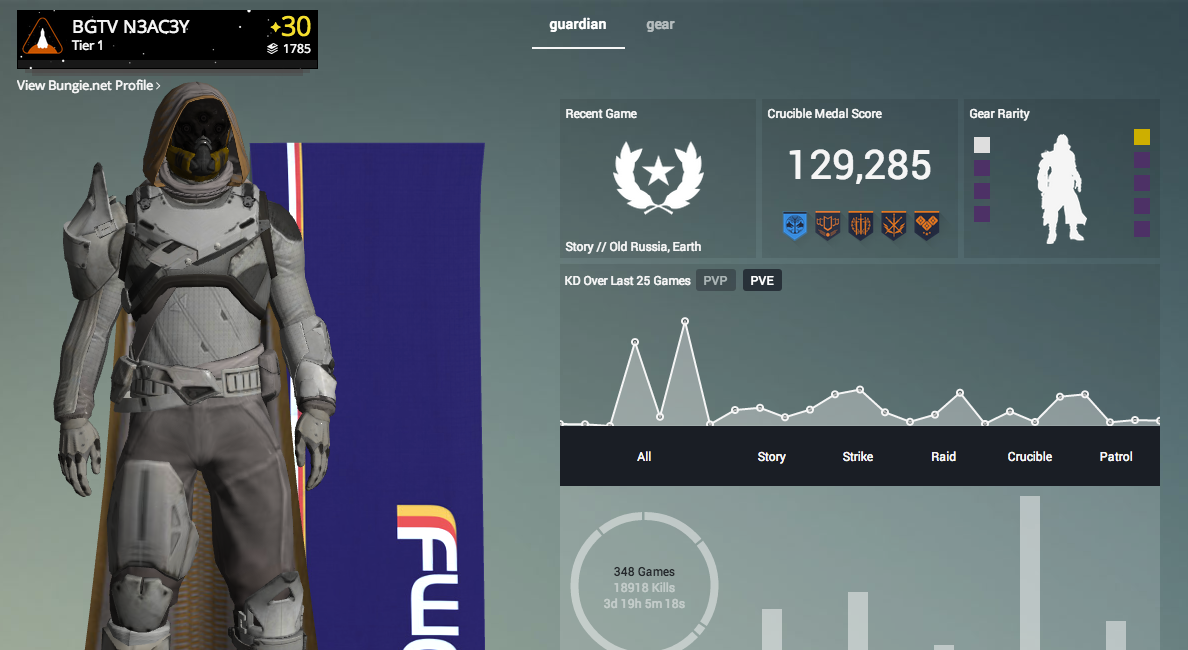 People figured out how to circumvent Destiny's soft level 20 cap shortly after the game launched two weeks ago, and now one player has reached the next milestone: making it all the way to level 30 with one of his characters.
---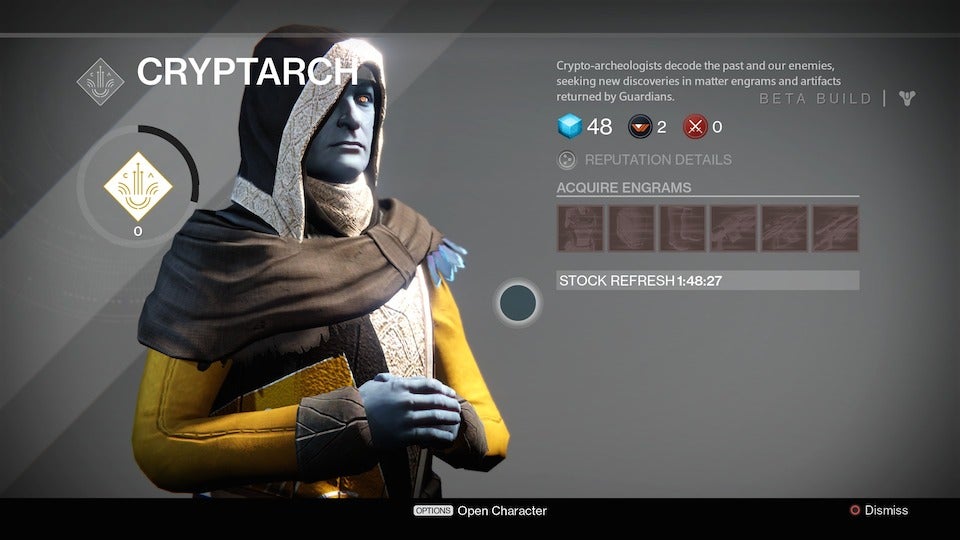 ---
Destiny is not getting great review scores. In fact, it's getting resoundingly mediocre review scores — as of right now, Bungie's ambitious shooter has a 76.29 per cent on GameRankings and a 77 on Metacritic.
---
You know what's really annoying? The fact that you can't preview a Shader (the item that changes your Guardian's outfit colour scheme) in Destiny.
---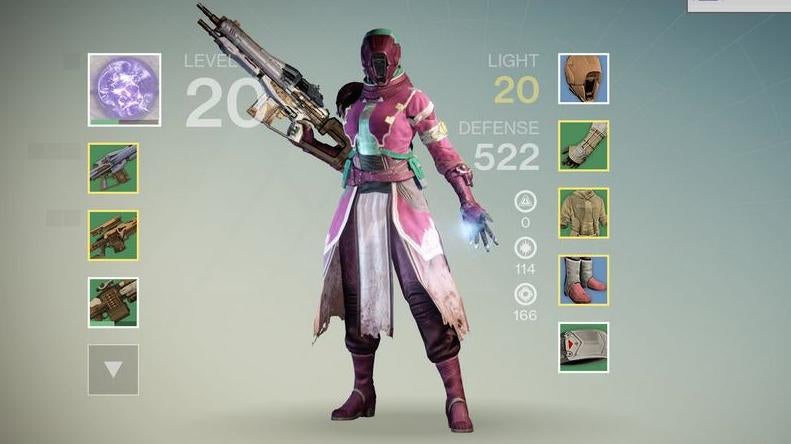 ---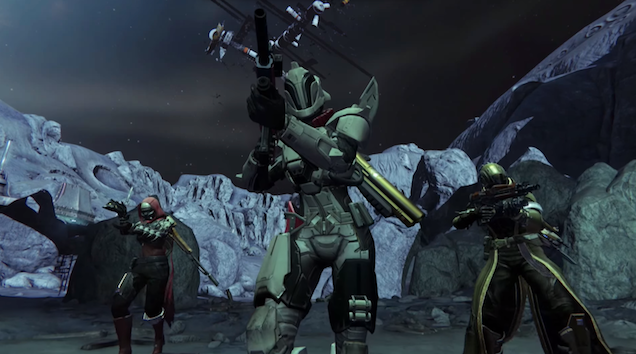 ---