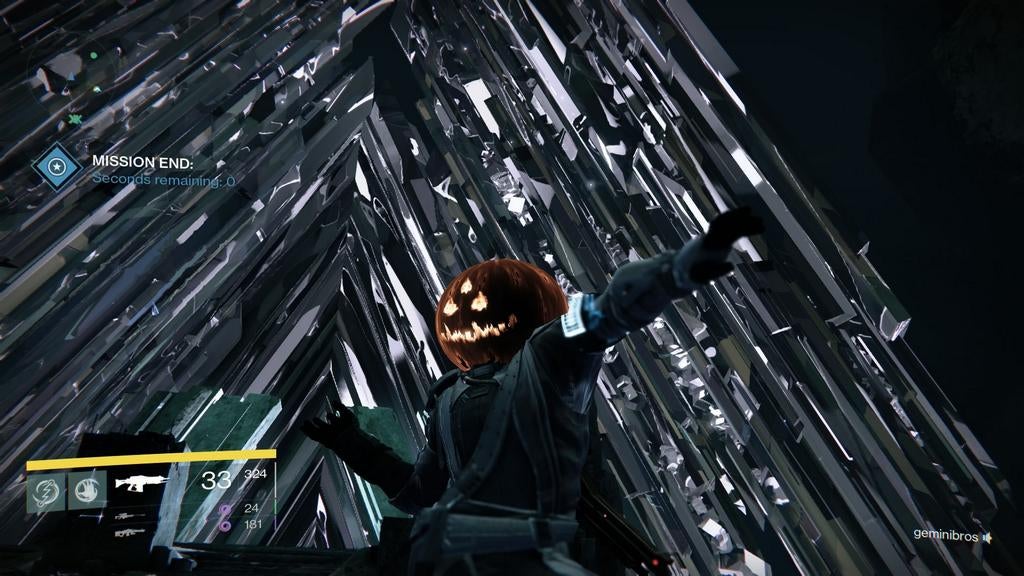 There's a long-running joke amongst gamers and developers: It's not a bug, it's a feature! Usually it's a self-aware joke — some bug or glitch disrupts the game either visually or even functionally, but it's sometimes entertaining enough to keep in or consider a part of the experience. For once, I find myself telling that joke with a straight face. That teleporting trick in Destiny's final raid boss fight? It's not a bug, it's a feature!
---
A California judge ruled today to dismiss former dictator Manuel Noriega's lawsuit against publisher Activision for including his likeness in Call of Duty: Black Ops II. The suit, filed in July, alleged that Black Ops II's depiction of Noriega was "blatant misuse, unlawful exploitation and misappropriation for economic gain."
---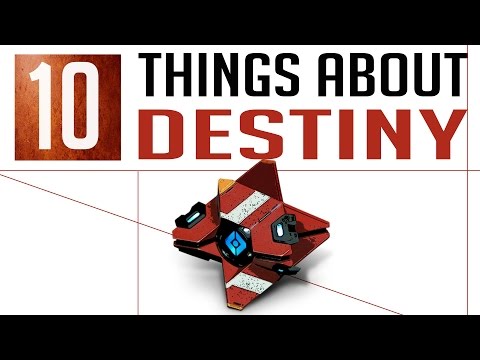 I've played way too many hours of Destiny, and I still hadn't pieced together a lot of the intricacies of both its story and gameplay.
---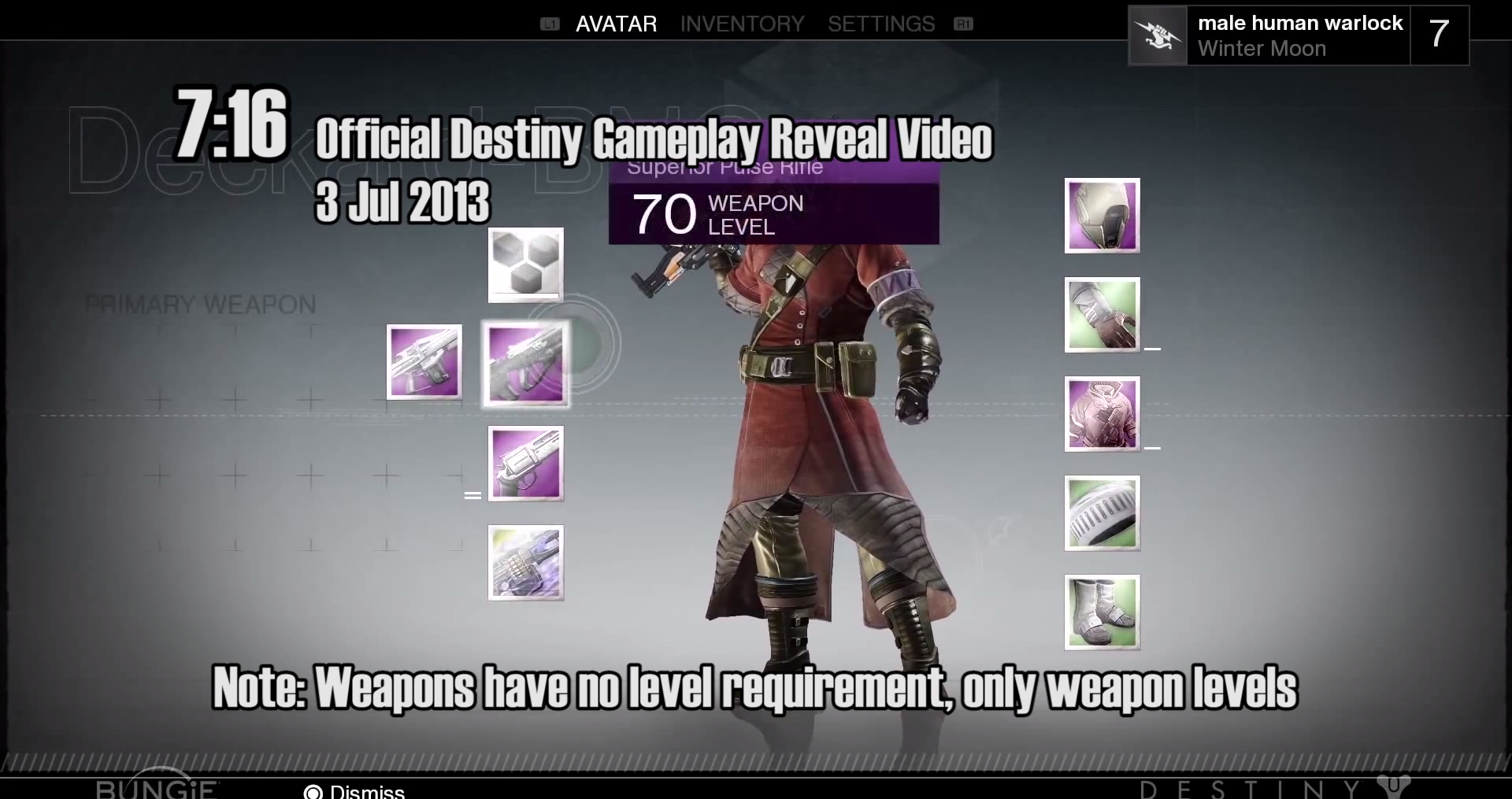 ---
Video: "What you're seeing is Advanced Warfare," says Kevin Spacey's Jonathan Irons at the start of this official gameplay launch trailer for November's instalment of the Call of Duty series. Well, there you go then.
---
In celebration of the launch of Skylanders: Trap Team, Activision planted hidden cameras all over a Toys'R'Us and piped the voice of comedian and podcast master Adam Carolla through the game's demo kiosk. Then the taunting begins.
---
Normally when a big-name video game releases a version on tablet devices, it's either a pared down version of the console experience or a completely different game altogether. Not only is Skylanders: Trap Team's tablet offering the exact same game as on consoles, its portability and convenience makes it the superior version.
---