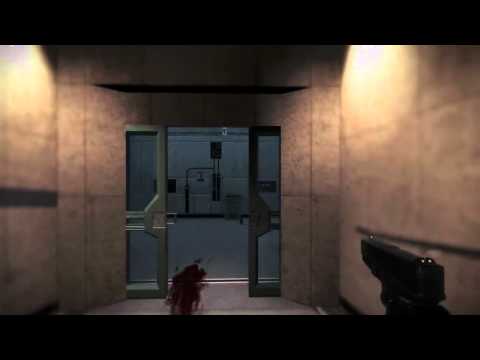 When does something stop being "fan-made" and start being real? Considering the fact that the excellent Half-Life tribute Black Mesa was itself made by fans of the original game, this amazing alternate ending, created and uploaded by Machinima filmmaker TomahawxX, feels perhaps a touch more real than your average fan-made video.
---
---
---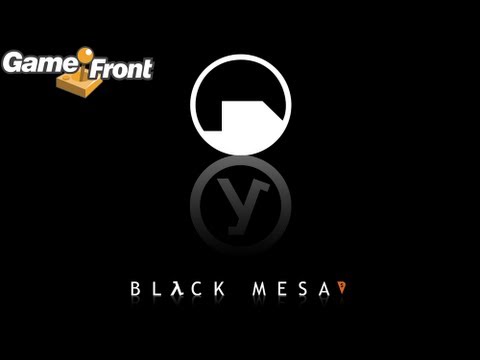 The mega-ambitious, long-in-development Half-Life remake/tribute Black Mesa is finished, and you can downlaod it from Gamefront right now and give it a whirl.
---
---
Highly anticipated Half-Life remake Black Mesa will come to Steam thanks to the Greenlight program, Valve said today. So will nine other games, with more to come.
---
Were it not for the core Half-Life series itself, Black Mesa: Source – a fan-made remake of the original Half-Life – might well be the longest-running tease in video games today.
---