Loading page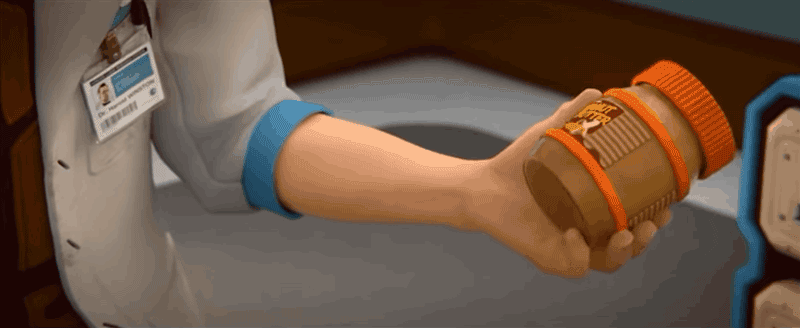 Yannick might be quite fond of Overwatch, but I wasn't charmed by an online shooter. I was charmed by a beautifully animated trailer. As this storyboard animation reel from BlizzCon demonstrates, there's a lot more animation on the way.
---
---
---
Inspired by various stop-motion movies, Gabriel Salas used the exact same 3D tools and a handmade diorama to create this really special Legend of Zelda fan art. I'd love to see something like this coming to life as an animated-short.
---
Here are two pieces from CG artist Gabriele Maiocoo, showing us what a badass, more grownup Link would look like. He didn't skip leg day that's for sure.
---
Loading page