counter-strike global offensive
I guess it's what all the cool bots are doing these days. That, or they're reenacting Lemmings, as the video's music will imply.
---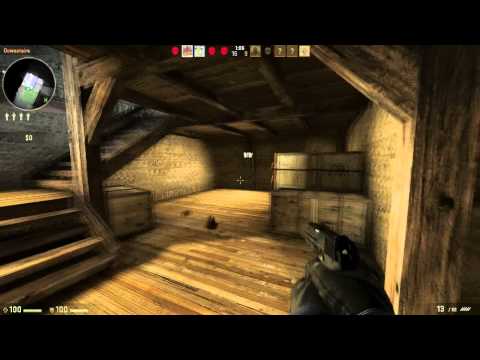 First things first: headphone users beware. Video spoilers.
---
---
I promised you a video of the new Arms Race mode in Counter-Strike: Global Offensive, so here it is.
---
Let's all admit that Dust was a fantastic map in Counter-Strike: Source. It was small enough to where the pace was always active, with the proper amount of choke points and alternate routes for optimal strategising. But part of the charm of Source was discovering the community maps and mods.
---
Counter-Strike: Global Offensive is officially available as of today. But if you haven't touched the beta or purchased the game retail, feel free to get familiar with some of the old-school maps and new(ish) school modes right here.
---
---
Valve's announced that the next instalment of the Counter-Strike global phenomenon will be a downloadable title for the PS3 Xbox 360 and PC/Mac. This August, CS: GO will feature new weapons, characters, maps alongside updated versions of classic Counter-Strike favourites. It'll cost about $US15 on all platforms. We'll have more on Counter-Strike: Global Offensive this week.
---
"Surfing" is a strange little quirk that's long been available in the Counter-Strike series. Those wondering if it'll make the jump to the latest version, Counter-Strike: GO, yes, it has made the jump.
---