I have no idea how this was done, but then, I fell off the LittleBigPlanet wagon a long time ago. This is "Hyper Hexagon", an adaptation of Super Hexagon rendered within LittleBigPlanet 2.
---
Few games beg for physical contact like LittleBigPlanet does. The series is known for its miniaturised, Gondryesque diorama worlds, where fuzzy Beanie Baby-like characters carom off of cloth-covered wheels and cubes like so much bric-a-brac in a shoebox. Any sane player would immediately want to reach out and touch the screen.
---
And the crowd roars! Except it's more of an "aww man" than an "aww yeah". A warranted reaction when you're required to have a network pass to access the community options on LittleBigPlanet Vita.
---
---
The coolest kart racer we never knew we wanted fires the starting gun on November 6, when creative types begin flooding the PlayStation Network with crazy tracks for the crazy racers of LittleBigPlanet Karting.
---
Let it never be said that the folks who make LittleBigPlanet lack for chutzpah.
---
---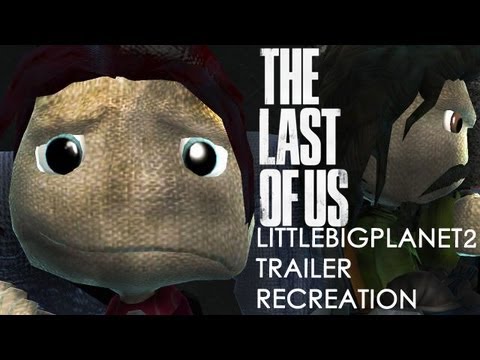 ---