A few years back, production team Light Forge Studios worked with the band A Crowd of Small Adventures on this Fallout music video.
---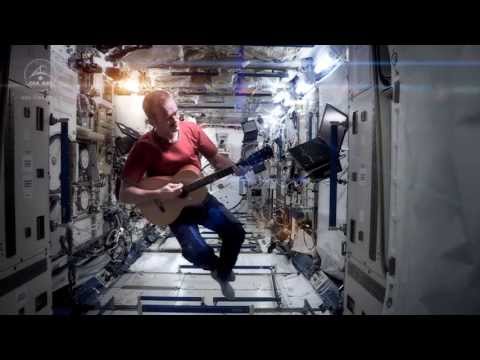 Tomorrow, Commander Chris Hadfield bids farewell to the International Space Station, meaning we won't get our usual dose of his tweets and videos sent from space. But he's signing off with a little David Bowie.
---
This is The Cartridge Family, a Canadian band that specialises in covers of game music. In this clip, it's The Legend of Zelda series that gets special treatment, with three melodies recreated on guitar and drum.
---
The remixed Fez soundtrack is now out. Get it here. At $US5, you'd be crazy not to, especially since it features tracks by the composers behind games like Minecraft, Mirror's Edge and…Fez.
---
PSY's video for "Gentleman" is tearing up the internet, racking up over 20 million views in only its first 24 hours on YouTube. But if you think those numbers are scary, then you haven't seen anything yet.
---
We've seen music software on consoles before — you could make music on Mario Paint for goodness sake — but I'm not sure if we've seen anything quite like the Korg M01D on the 3DS. And when you put it in the hands of someone who knows what they're doing? You can get some pretty spectacular results.
---