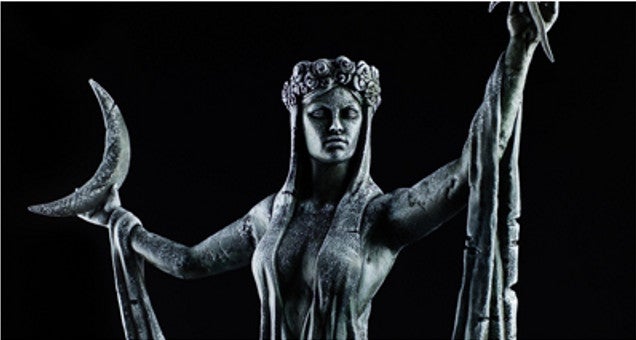 ---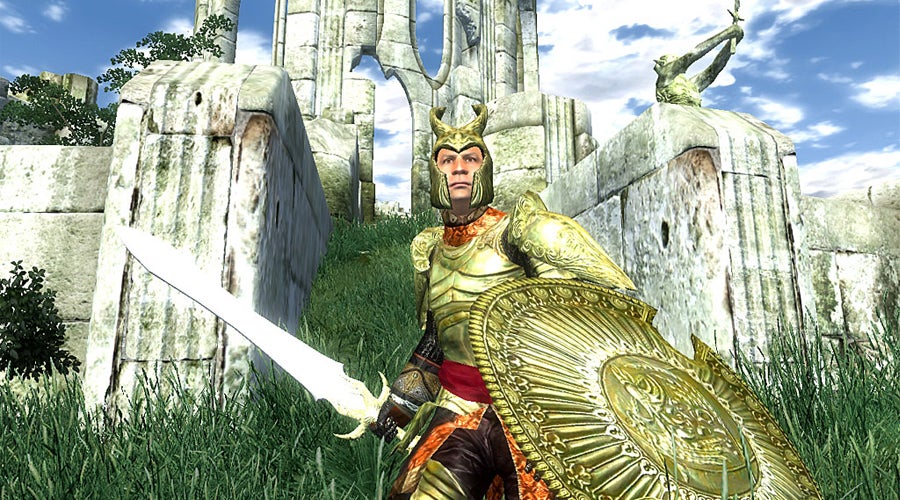 ---
Making weapon replicas, or building armour sets from Skyrim, or any other Elder Scrolls game is one thing, but creating a whole shelf of Elder Scrolls potions, scrolls and books is some next level stuff. Here's Faasnu's shelf, featuring lots of potions and even the Mysterium Xarxes from TES IV: Oblivion.
---
---
Not content with images of President Obama in a ball of fire, North Korea's propaganda arm decided to spice up its latest YouTube video the only way it knows how: with video games.
---
We here at Kotaku have been having a lot of fun with rankings lately, from Halo to Grand Theft Auto to Final Fantasy to Pokémon. And now, it's time to rank the big daddy of singleplayer RPGs: The Elder Scrolls series.
---