Videos: The San Diego Comic-Con event for The Witcher 3: Wild Hunt, was nearly ruined when voice-over failed to play during the gameplay demo. Luckily, Geralt voice actor Doug Cockle was there to save the day.
---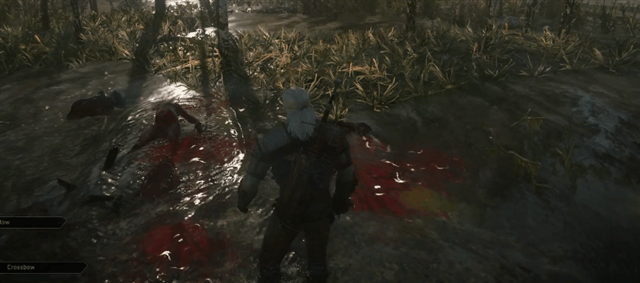 ---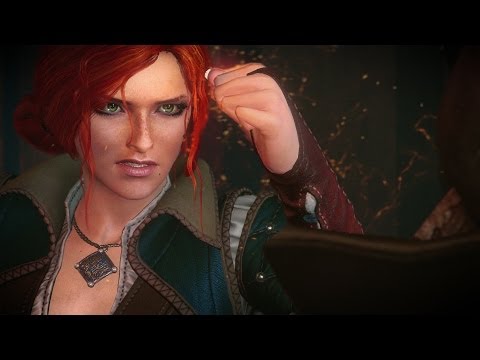 Video: This new footage debuted this afternoon during a livestream by developer CD Projekt Red. The Witcher 3 will be out February 24, 2015 for PS4, PC and Xbox One.
---
Back in 2011, Polish prime minister Donald Tusk gave US president Barack Obama a copy of The Witcher 2, because it's pretty much the best thing Poland has ever done. Sadly, Mr Obama doesn't seem to have actually played it, as he reveals in this new talk recorded by Poland's TVN24.
---
Briefly: Check out this write-up on The Witcher 3, where CD Projekt Red talks to PC Gamer about quests and how The Witcher 3 is going to try its best to have an open world like Skyrim without all the "unimaginative busywork" that can come with that sort of game.
---
You're going to have to wait a bit before playing the hotly-anticipated role-playing game The Witcher 3: Wild Hunt. Once planned for a late 2014 release on PC, PS4 and Xbox One, it will now be out in February of next year.
---
The Witcher 3 is coming out this year and, in case you didn't know, it's sorta looking really super good. But if you're anything like me, you might have missed out on the first couple of games. This steam sale, which takes 80% off both The Witcher and The Witcher 2, is as good an excuse as any to play catch up.
---