Loading page
I still don't play Gwent in The Witcher 3, and I'm not sure about CD Projekt Red's new standalone Gwent game, either. The card for Geralt's horse Roach, however, is so perfect that it may convince me to finally start.
---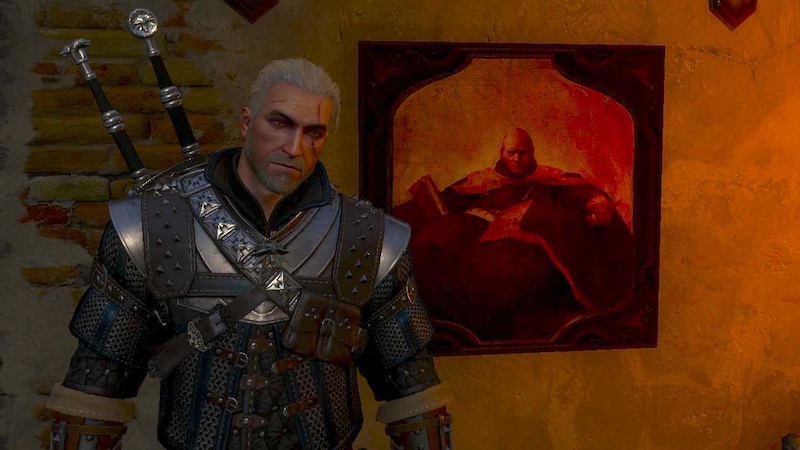 In The Witcher 3's new expansion Blood & Wine, Geralt of Rivia gets a house. He gets a whole vineyard, really, but the house is the best part because you can decorate it.
---
I've spent more than 100 hours in The Witcher 3 over the past year. It's become the background of my gaming life, a boundless, monster-ridden home I can always return to. As the last Witcher (for now), The Witcher 3: Blood and Wine is a grand goodbye, a final series of stories that sends Geralt off into the immaculately rendered sunset. It's a literal fairy tale ending for gaming's favourite monster-massacring curmudgeon.
---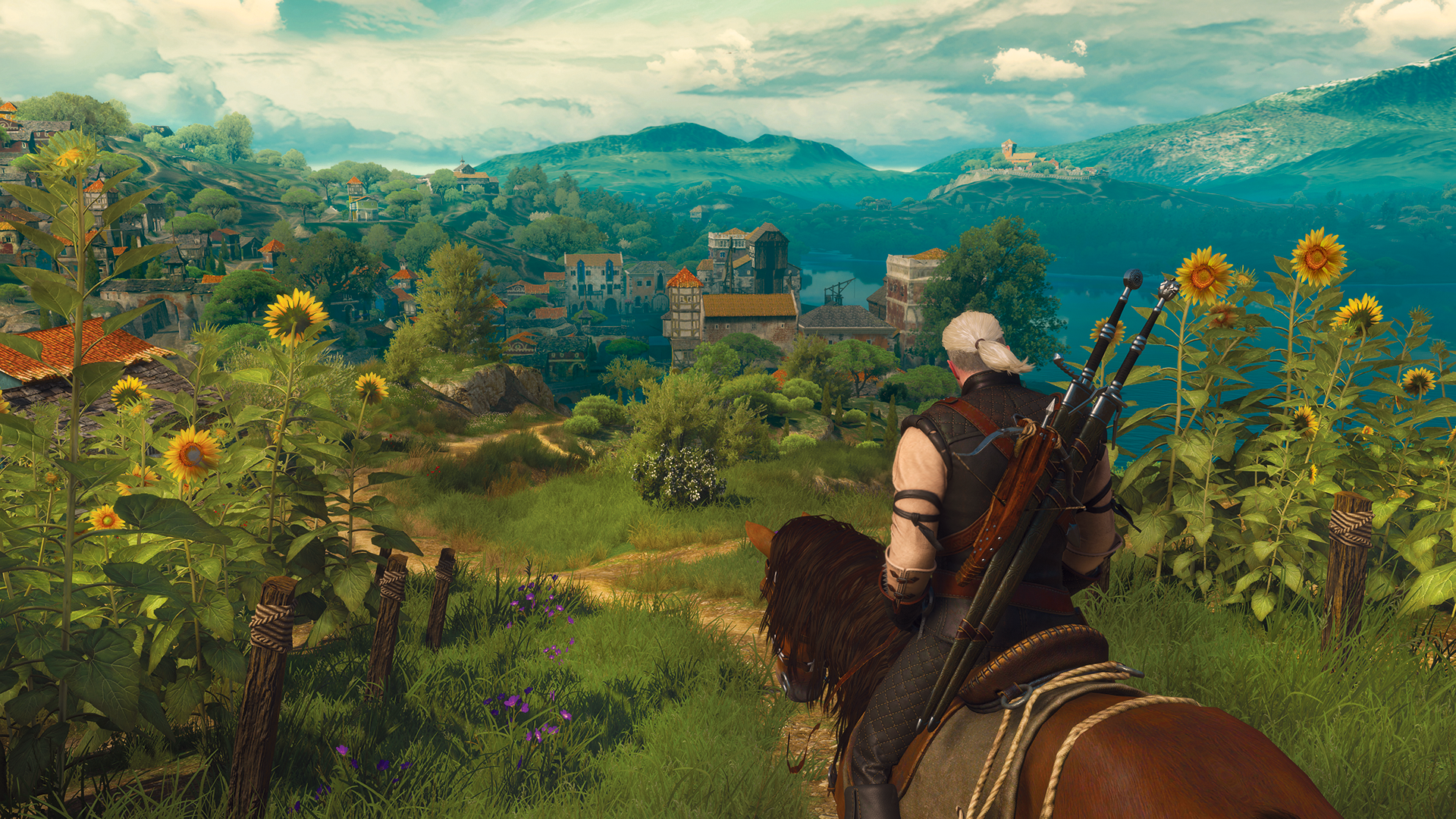 ---
Loading page