For the last couple of weeks, I've seen growing fan anger around the hotly anticipated video game The Witcher 3: Wild Hunt. Turns out, the finished game doesn't look as good as the early versions shown off in trailers. It's not the first game to leave gamers feeling misled, and it won't be the last.
---
The Witcher 3: Wild Hunt is a great game filled with small choices. Which kind of sword do you use? Which king or emperor do you support? What do you say to that tempestuous sorceress?
---
---
Good news: The Witcher 3: Wild Hunt is a really cool game. Bad news: It's dense and complicated as hell, and requires you to keep track of a ridiculous number of people, places, and concepts. Don't worry: I'm here to help.
---
---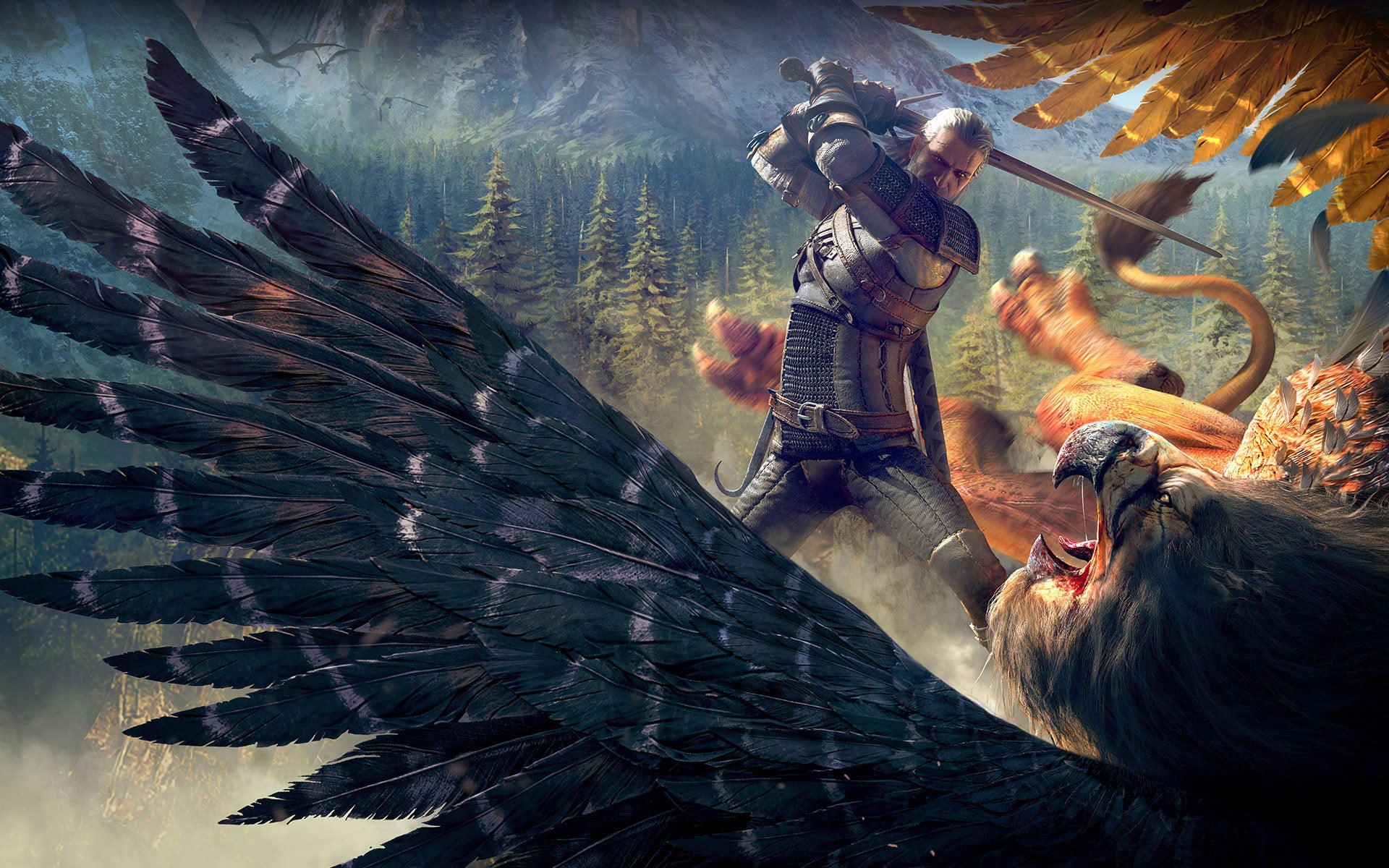 ---
Today, the Xbox YouTube channel released a rad new video for the upcoming role-playing game The Witcher 3. There's just one problem: it's not actually running on an Xbox. Whoops.
---
Dayshot: The game just got a new gameplay trailer, full of combat, but the best-looking parts are the ones with the NPCs doing their medieval daily routine.
---