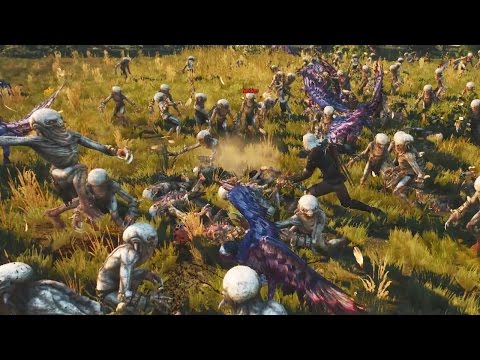 ---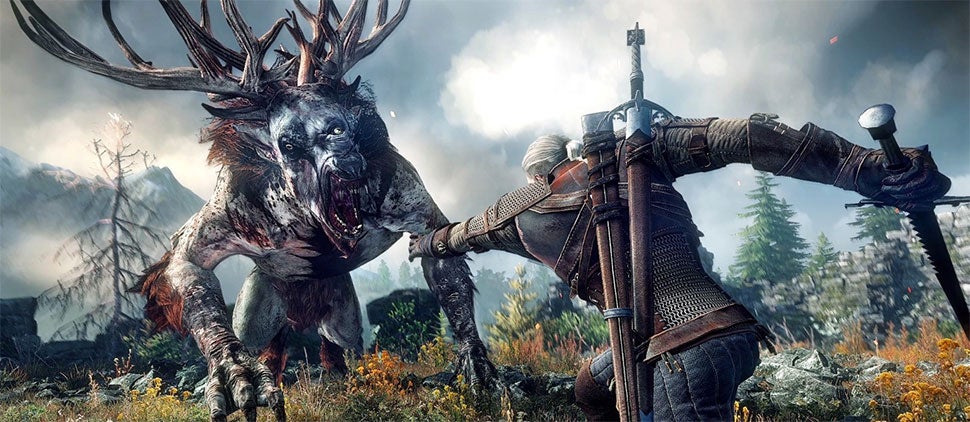 Around this time four years ago The Witcher 2: Assassins of Kings impressed critics with its opulent and demanding PC graphics, rich environments and storytelling, along with innovative combat mechanics. Selling nearly two million copies in its first year, the game was a great success for CD Projekt Red so it came as no surprise when a follow-up was announced.
---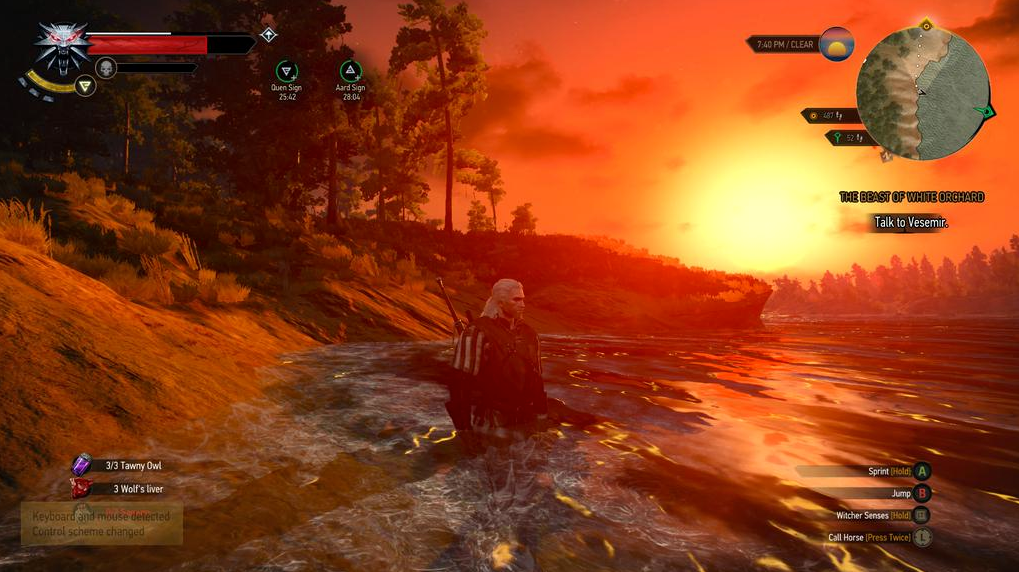 ---
If you're playing The Witcher 3: Wild Hunt on Xbox One, you should watch out this. Players are reporting a couple of ways save games are becoming corrupted. For some, it happens out of nowhere, after dying. Others are convinced it's related to a specific mission. But for most, it happens after leaving The Witcher 3 suspended for several hours.
---
---
---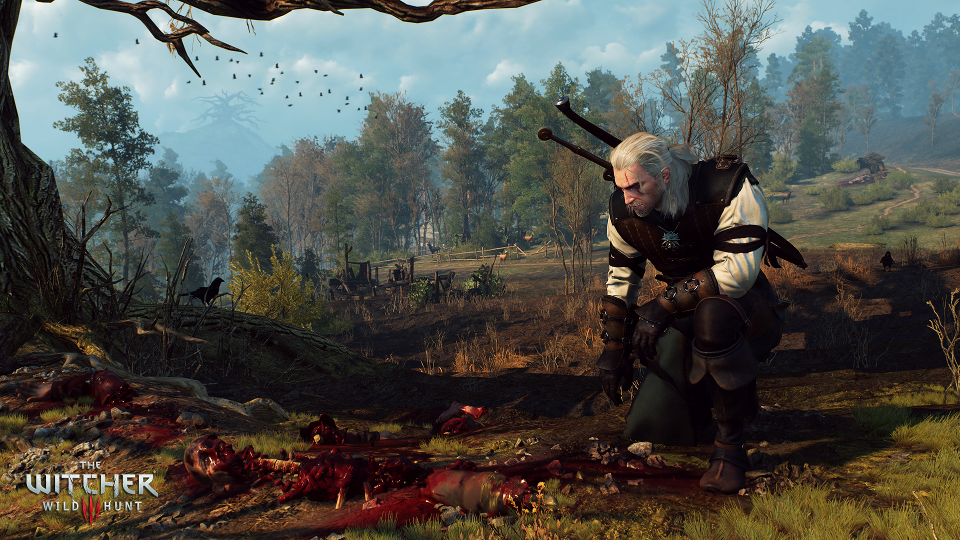 ---
For the last couple of weeks, I've seen growing fan anger around the hotly anticipated video game The Witcher 3: Wild Hunt. Turns out, the finished game doesn't look as good as the early versions shown off in trailers. It's not the first game to leave gamers feeling misled, and it won't be the last.
---