We're Gonna Need A Bigger Rucksack
Artwork by Kim Herbst for the 8-bit & Beyond exhibition, as seen on GameSetWatch.
---
Trending Stories Right Now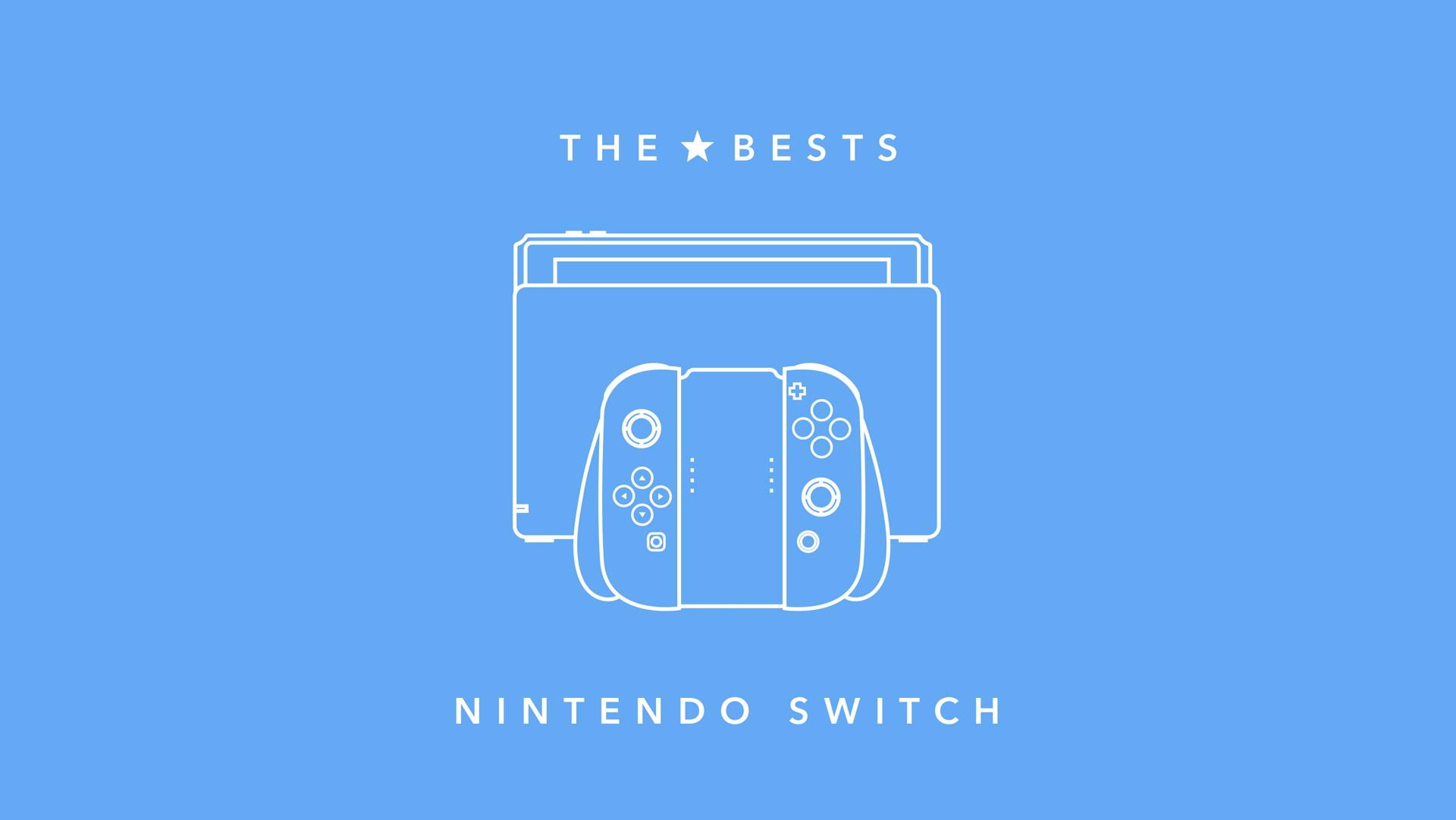 Illustration by Sam Woolley You just bought a new Nintendo Switch. Now it's time to figure out what games you want to play. We've got you covered.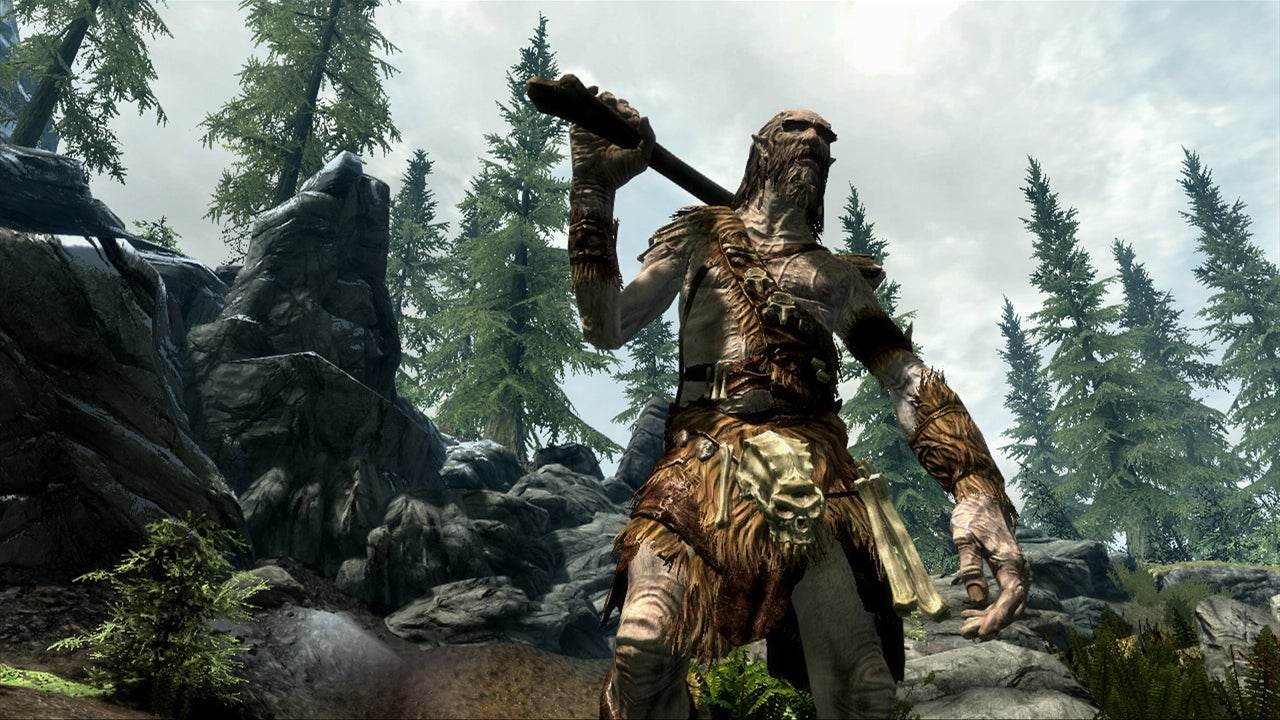 From Metacritic scores to How Long To Beat completion times, there are plenty of numbers that players reference when deciding to buy a game. Gaming storefront Green Man Gaming has another metric. Average Cost Per Hour. 2015's Doom is said to cost $US1.24 ($2) per hour. Frostpunk is $US4.57 ($6) an hour. These are strange numbers that reveals the pitfall of breaking games down into pretty little numbers.