I Choose You, Mechanical Killing Machine Pikachu!
Would Pokémon even need trainers if they could be summoned in gigantic mechanical battle suits? By Alexey "Karanak" Pyatov".
---
Trending Stories Right Now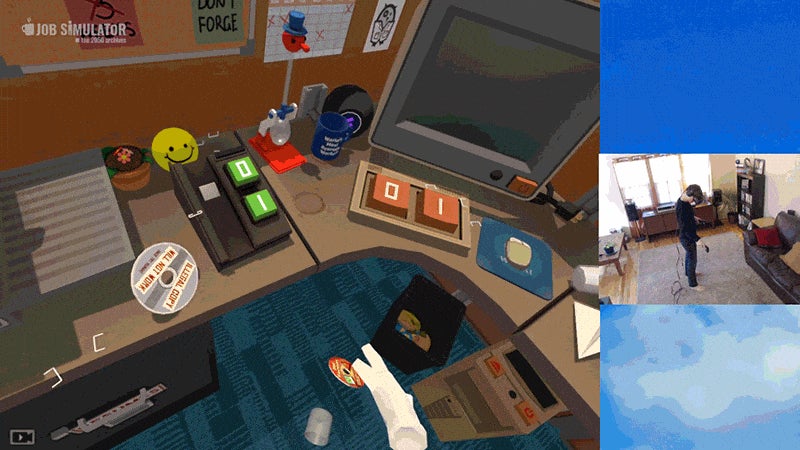 With the recent discussion around Red Dead, crunch and work hours in general, it makes sense to touch on work hours for this week's Off Topic.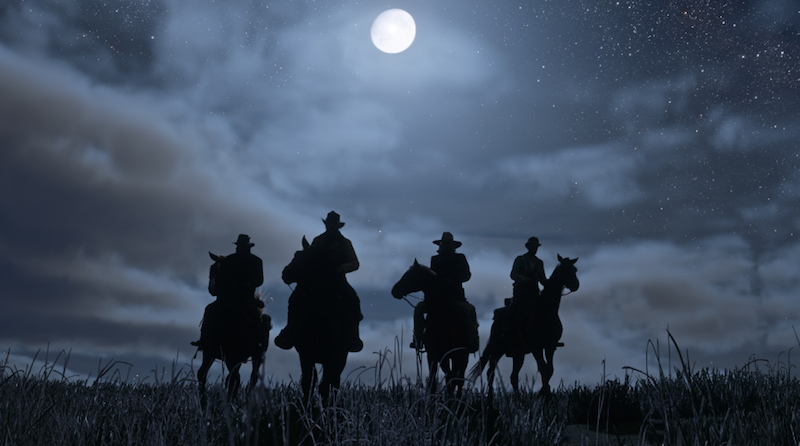 It's long been an open secret in the video game industry that the prestigious developer Rockstar embraces overtime, and a new quote from company co-founder Dan Houser about Red Dead Redemption 2 caused controversy this morning by suggesting that it took 100-hour weeks to make. In a new elaboration to Kotaku, however, Houser said the quote had been misinterpreted, saying such a workload is not required at the studio.