Brothers In Arms: Furious 4's Debut Trailer Wears Its Inspiration On Its Sleeve
You know how we said the new Brothers In Arms game had an Inglorious Basterds vibe? This is what we were talking about.
---
Trending Stories Right Now
Here's a neat drop you probably didn't see coming this week. the PlayStation Classic, a mini-remake of the PS1.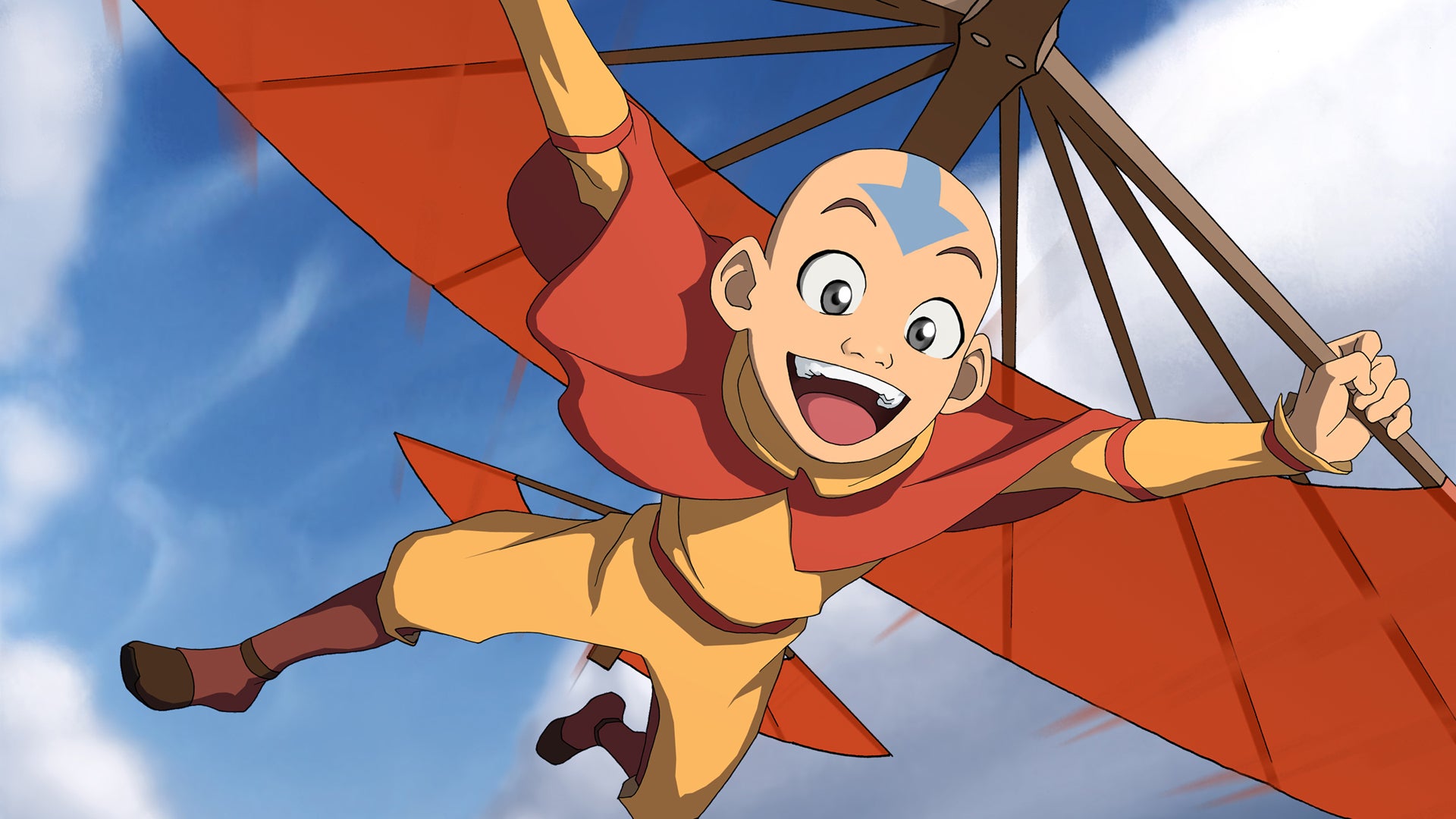 When people talk about the current golden age of TV, they're usually referring to big, serious dramas like Breaking Bad or The Wire. I am here today to tell you that Avatar. The Last Airbender, an animated show about a group of magical kids who ride around on a flying buffalo, deserves to be counted among them.