Brothers In Arms: Furious 4's Debut Trailer Wears Its Inspiration On Its Sleeve
You know how we said the new Brothers In Arms game had an Inglorious Basterds vibe? This is what we were talking about.
---
Trending Stories Right Now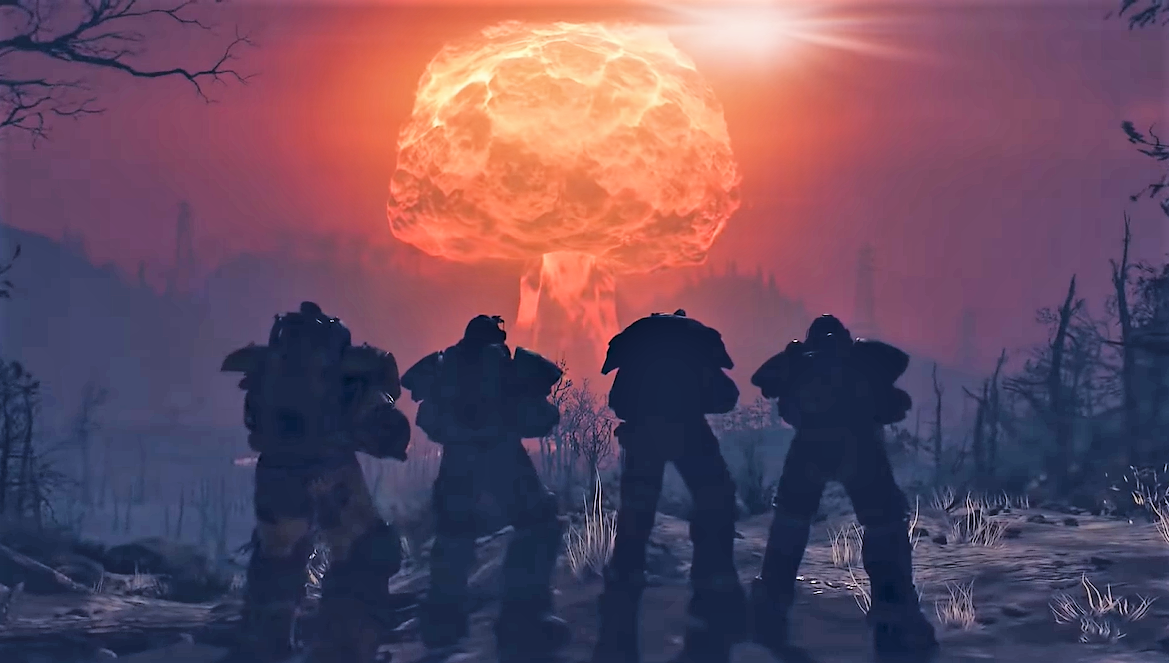 Even though Fallout 76 takes place in a world where the bombs have already dropped, the game is littered with silos full of more nukes for players to launch themselves. Finding the codes to do so is supposed to be complicated, but players have not only already launched nukes, they've found ways to streamline the process as well.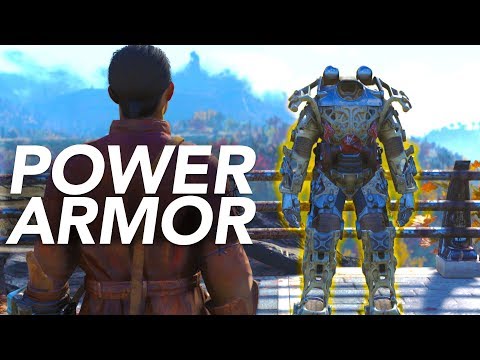 What would a Fallout game be without Power Armour? A total bummer. Thankfully, there's a ton of Power Armour lying about in Fallout 76. Here's one of the quickest ways you can grab some for yourself.