The Next Generation Of Gamers Know How To Bust A Move
It's not that he's cute that makes me mad. It's that he's cute and better than me.
---
Trending Stories Right Now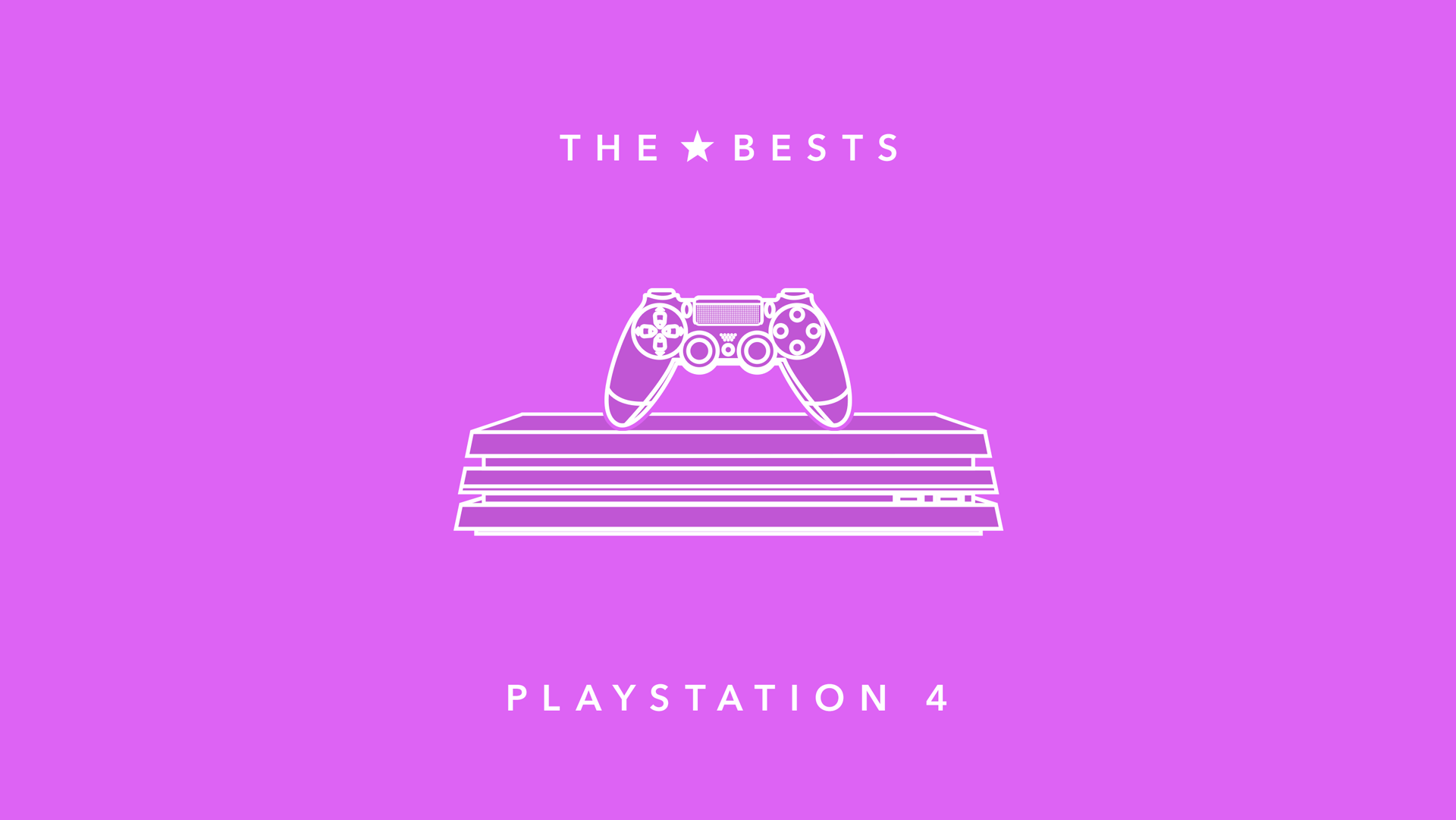 You're heading to the store to get a PS4 right now, and need to know which games to get. (Keep your eyes on the road, please!) Or maybe you're home, all set up, realising you want more stuff to play. We're here to help.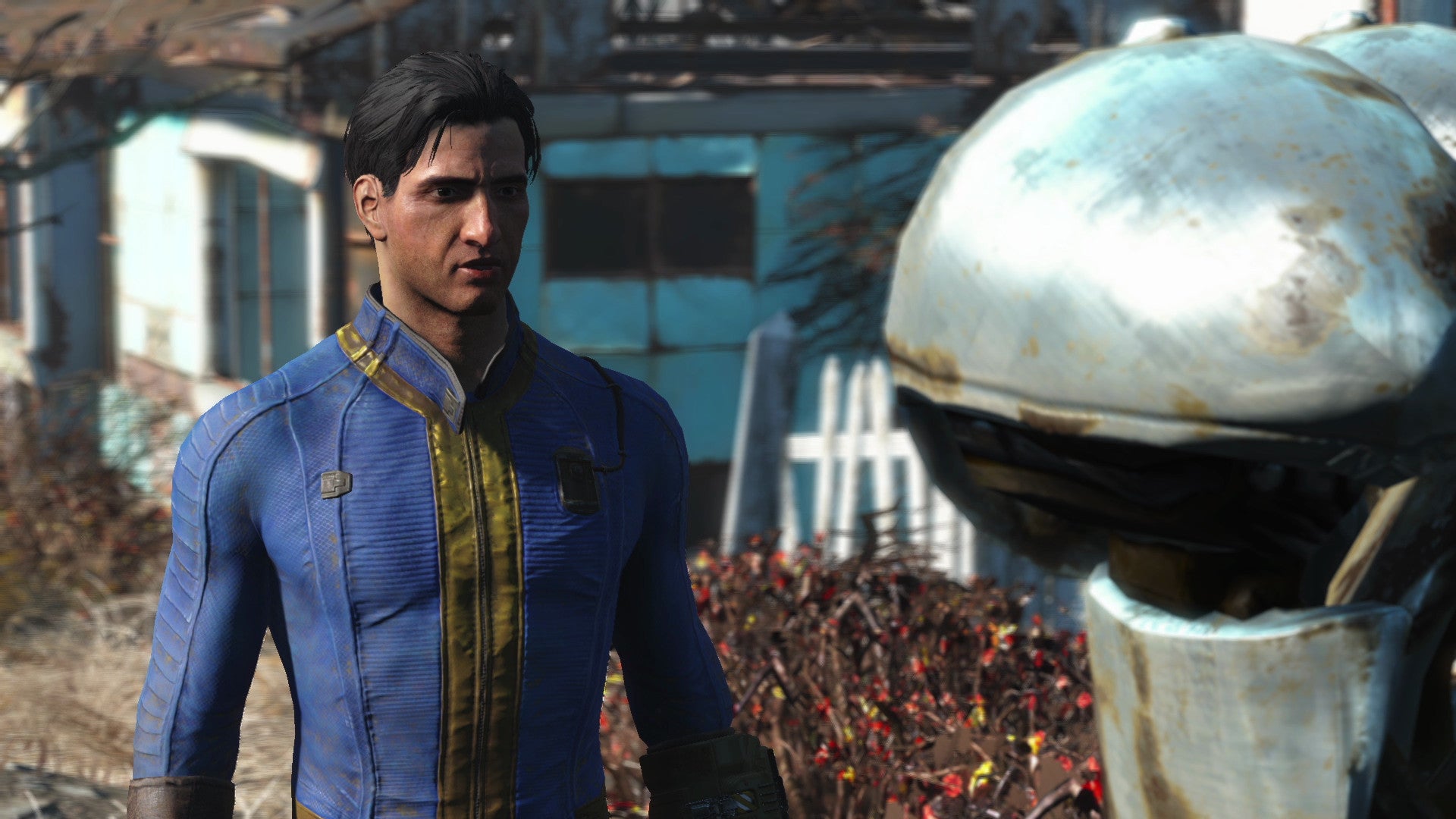 This morning, news headlines and YouTube videos across the internet declared that Bethesda will not change engines for the upcoming games Starfield and The Elder Scrolls VI, setting off a wave of outrage that's become oh-so-common in the world of video games. This story, however, is misleading, based mostly on speculation and widespread lack understanding of what a "game engine" actually is.