The Next Generation Of Gamers Know How To Bust A Move
It's not that he's cute that makes me mad. It's that he's cute and better than me.
---
Trending Stories Right Now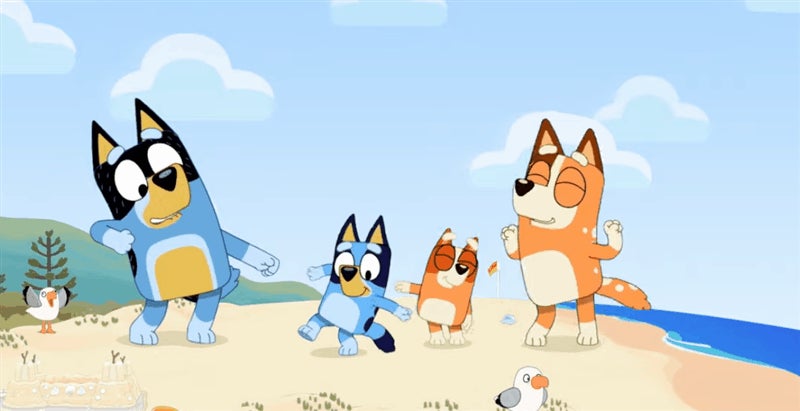 One of the worst things about being the parent of a small child—I'm talking 2 to 5ish here—is the television. Green shit, sleepless nights, food spitting, all of those things are manageable, but the hours of inane TV they start to watch as they develop tiny, useless little brains? It's the worst.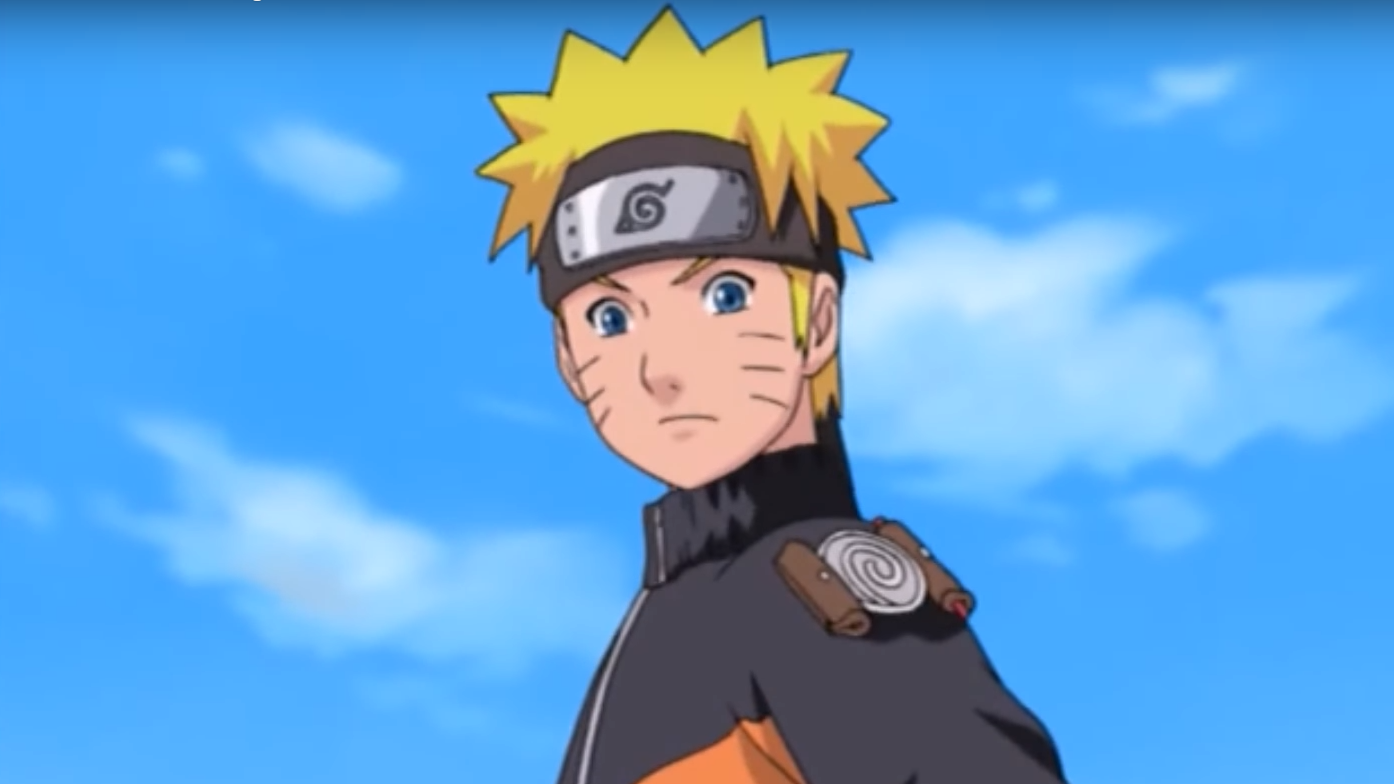 Only a couple of weeks into the meme, we've already reached peak "OK boomer." How do I know that? Someone got Naruto's voice actor to say it at a convention this weekend, and frankly, I don't think I ever need to hear it again.