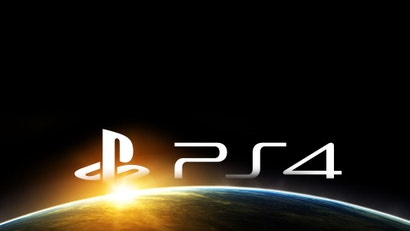 Both Microsoft and EA have had big showings so far, and Ubisoft's conference is just about to kick off. Remember, the first day of E3 news isn't done with yet. Sony's taking to the stage at 11am AEST to talk PlayStation 4. Will they, like Microsoft, name a price?
Maybe, maybe not. What's for sure is that there will be PS4 games on show. Some PS3 games too. And maybe even something for the Vita.
If we're really lucky, we might even get to see what the PS4 actually looks like.
Stick around, you'll be able to watch the whole thing right here on Kotaku.