While You Were Sleeping
A Fresh Look At The Next Borderlands Game, Which Arrives Late 2014 Get dat hype in yer veins.
PlayStation Boss Wows With His Phoney Soccer Skills Wowzers.
GOG Is Launching Its Own Version Of Steam Well there you have it.
Perhaps The Prettiest Morrowind Ruins In Existence Bee-yootiful.
Realistic Mario Is A Remorseless Killer First the death stare, now this.
---
Trending Stories Right Now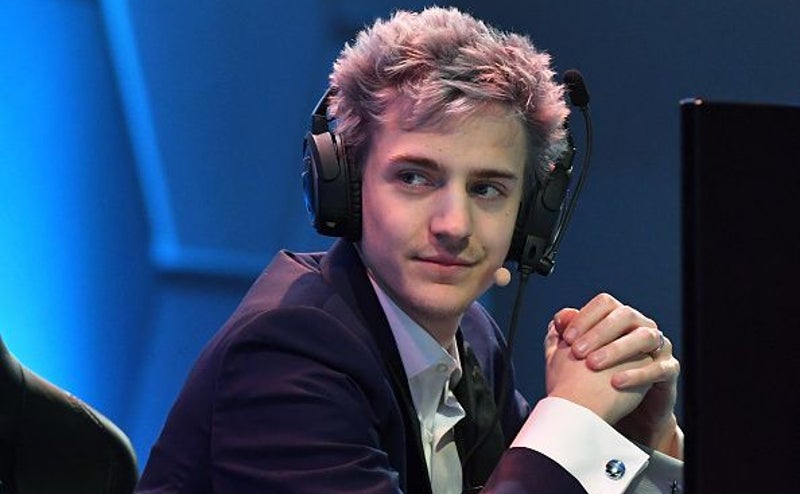 During a recent Samsung event, Twitch megastar Tyler "Ninja" Blevins said he purposely avoids streaming with "female gamers." The site's number-one streamer said that he believes if he invited women on his channel, the gossip mill would immediately begin cranking out videos suggesting that Ninja is in romantic relationships with them. On the one hand, he's probably right about that. On the other hand, when you're the most popular streamer on earth, everything you do has consequences.
I still remember when it was an accepted argument that gaming was an antisocial activity. "Go outside nerds," was the common style of refrain you'd hear on a school playground. It's the kind of argument that still gets trotted out today from people who have little experience of gaming, and even less appreciation for the complexity of games.