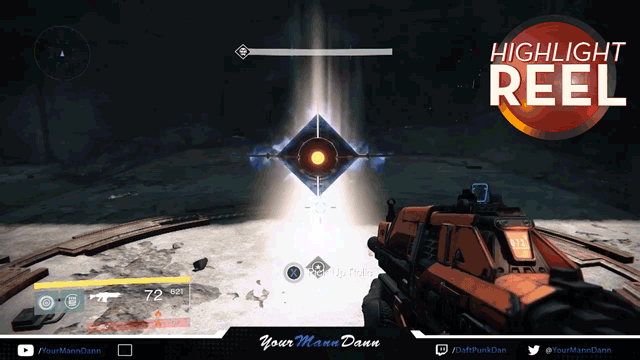 Sure, it's fun to see people finding exploits to beat raid bosses solo, but it's something else entirely to see them just playing multiple roles by themselves and conquering with just a ton of patience and firepower.
YourMannDann submitted this clip where he soloed the Templar in the Vault of Glass, doing alone what normally takes multiple players doing simultaneous attacks. We won't explain more to avoid spoilers!
Highlight Reel is Kotaku's regular roundup of great plays, stunts, records and other great moments from around the gaming world.