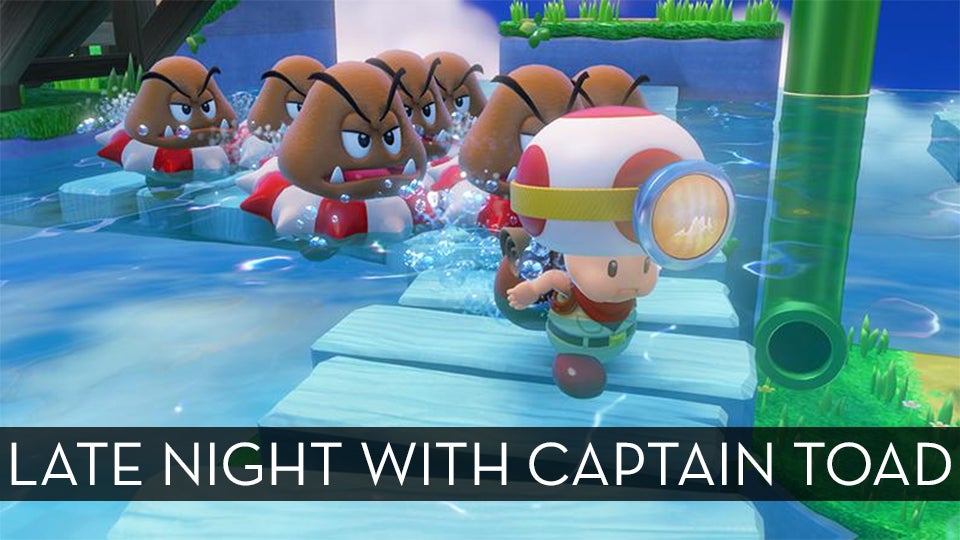 Yesterday, Super Mario 3D World spin-off title Captain Toad: Treasure Tracker hit store shelves in Japan. That leaves just one question. Who's up for joining me for some puzzle-platforming action?
It's probably important to note that, as I never played Super Mario 3D World, I have no experience whatsoever with Captain Toad. So don't be surprised if I seem to have no idea what I am doing — I really don't. With that in mind, let's dive in.
Update: The stream is over for now. You can catch all three hours of it below. I will be back to continue the game later this weekend.
Captain Toad: Treasure Tracker was released in Japan on November 13, 2014. It will be released in North America on December 3, 2014, and Europe on January 2, 2015.