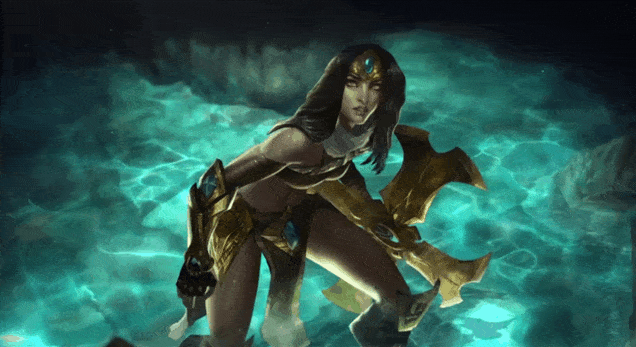 Tonny Jiménez is an artist who specialises in interactive 3D and motion graphics. You've most likely seen his work if you've ever logged into a game of League of Legends.
Aside from that, he's also worked on series like Street Fighter and Devil May Cry.
Below is Tonny's demo reel (which includes his LoL login screen work). You can see more of his stuff at his personal site.