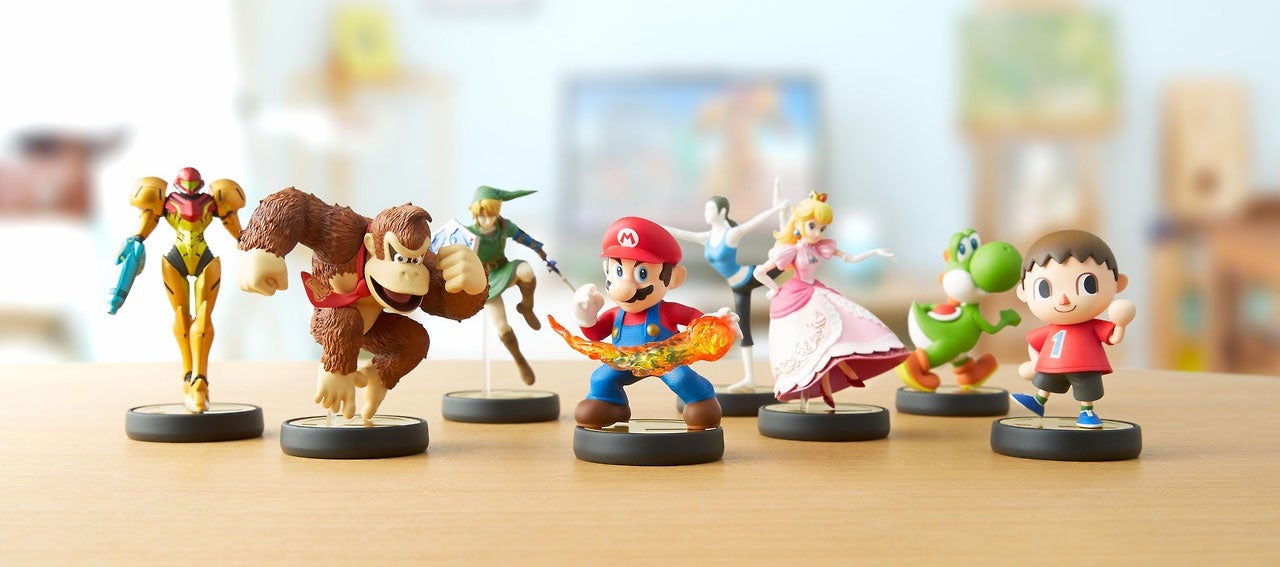 Nintendo just announced what the best-selling Amiibo are across the world. If you're wondering why the one you've been looking for is tough to get your hands on, this might explain why.
There were two charts released: one for the best-selling Amiibo, and one for the Amiibos with the best "sell-through" (ie, the ones that have sold the most of their production run).
Which explains why the first chart is made up of the Amiibo that you see all the time, and the second one of Amiibo you rarely — if ever — see on a shelf.
Below are the ten best-selling Amiibo in North America:
Link
Mario
Pikachu
Kirby
Samus
Yoshi
Zelda
Donkey Kong
Peach
Luigi
While these are the ones with the best sell-through:
Marth
AC Villager
Wii Fit Trainer
Pit
Captain Falcon
Link
Fox
Rosalina
Samus
Yoshi