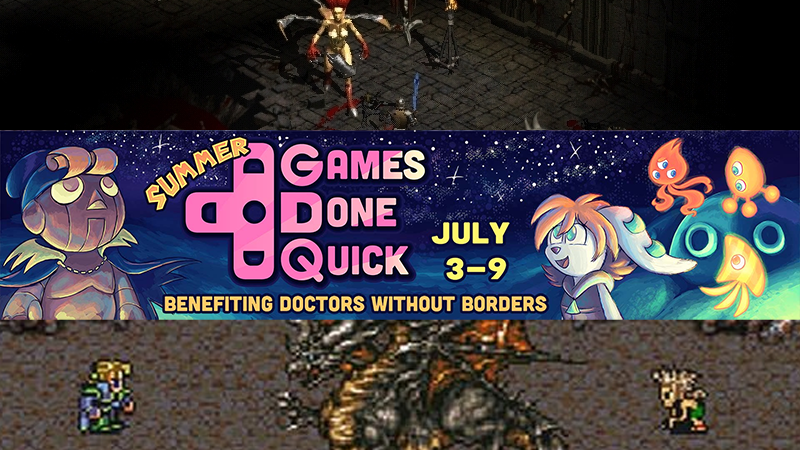 The latest Summer Games Done Quick speedrunning marathon for charity has been another massive success, with the event raising a staggering total of $1,714,711 ($US1.298 million).
Image: Supplied
The final day saw fans donate around $700,000, having started at just over $1.05 million. Some of the biggest runs were featured in the day's final hours, including the excellent work by the team behind the TASBot (tool assisted speedrun).
While the largest donation was just shy of $79,000, the average amount donated by 30,839 spectators was an impressive $55.60. That's on par with a lot of major Kickstarter campaigns (but not as much as, say, Star Citizen).
If you missed any runs, here's the full archive on YouTube.