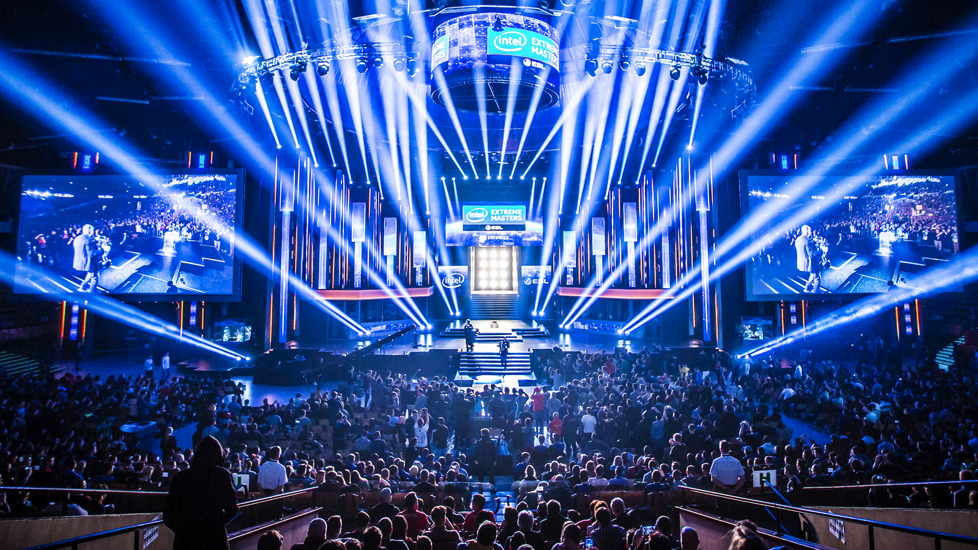 After a slight lull, almost every big game you can imagine returned this weekend today with tournaments and matches playing in cities near and far. While the Counter-Strike and League of Legends headline the action with Intel Extreme Masters tournaments, Smash Bros., Dota 2, and few others returned as well.
Counter-Strike: Global Offensive
The Intel Extreme Masters 2016 kicked off in Oakland, California. With a $US300,000 ($408,713) prize pool at stake, the remaining teams battled it out starting with the first quarterfinal match featuring SK Gaming vs. G2 Esports. You can watch all of the IEM CS:GO matches here.
You can also find Rogue taking on Epsilon eSports in the ESEA Season 23: Global Premier Challenge, followed by Space Soldiers vs. GODSENT. Those matches are available to watch here.
---
Dota 2
The much anticipated Boston Major is right around the corner. If you want to start getting jacked for all of that Dota 2 mayhem, the Summit 6 tournament has you covered. Matches started with Evil Geniuses vs. Team NP, followed by Wings Gaming vs. DC Dota 2. The winners went on to face each other tonight to see who will get a shot at making it out of the loser's bracket, with the winner of that to take on Virtus Pro.
You can watch the rest of the tournament here.
---
League of Legends
Was the two week break between Worlds and this weekend's Intel Extreme Masters tournament enough for you? Yea, that's what I thought. The quarterfinals began on the weekend with the grand finals scheduled for today.
You can watch those matches here.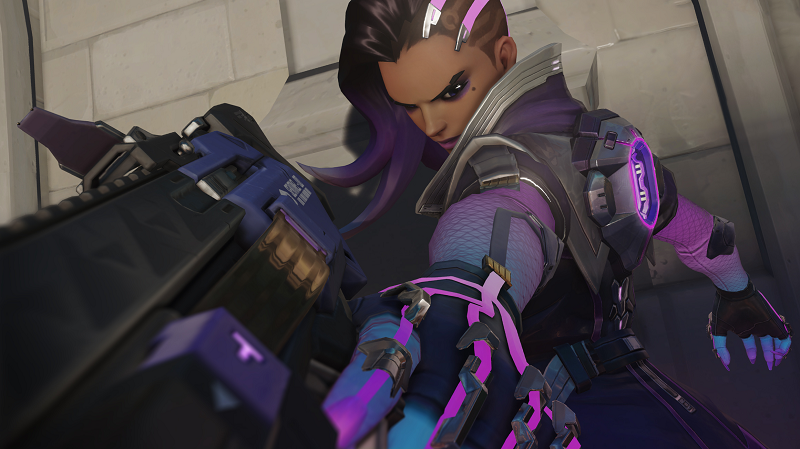 ---
Overwatch
If you want to see how the pros are handling the recent introduction of Sombra, look no farther than the Carbon Master's playoffs. Despite a total prize pool of under $US10,000 ($13,624), some of the best teams in Overwatch will be facing off against one another and a few teams from open qualifying starting with a quarterfinal match pitting Immortals GG against Denial eSports. You can watch all of those matches here.
You can also catch some scrappier action in the world of Overwatch with the Underdogs Season 3 streaming here.
---
Hearthstone
The Red Bull Team Brawl took place. Teams of three will compete against one another in the "sealed" format in which each team must use a limited set of 240 cards to create their decks. Imagine the eccentricity of a weekly Tavern Brawl but with teams in a tournament structure.
You can watch that chaos here.
StarCraft II
Competitive StarCraft II returns this weekend in the form of the HomeStory Cup XIV. The whole thing takes place in this dude's home. In addition to stiff competition, there'll be interviews and other stuff to cater to all your StarCraft II needs. The whole thing is really rad, and you can watch it all here.
---
Smash Bros.
Smash United Presents: Battlegrounds 3 kicked off this weekend with over 300 entrants. You can watch Smash 4 matches here, and Melee matches here..
You can also rewatch the KTAR XIX tournament, featuring players like ZeRo and MKLeo, here.
---
Rocket League
If you missed last weekend's dramatic regional championships for NA and EU Rocket League, don't worry, you can still watch car ball to your heart's content with the Cross Pacific Championship Cup. Taking the best teams from regions often ignored by the pro gaming scene, the Pacific Championship will search for the best Rocket League team across South America and Oceania. The bracket is available here, and the games can be streamed live here and here.