ScribbleTaku
Nobody picked yesterday's game, so it's back for round two.
And here's yesterday's hint:
Image: Kotaku
Good luck!
---
Trending Stories Right Now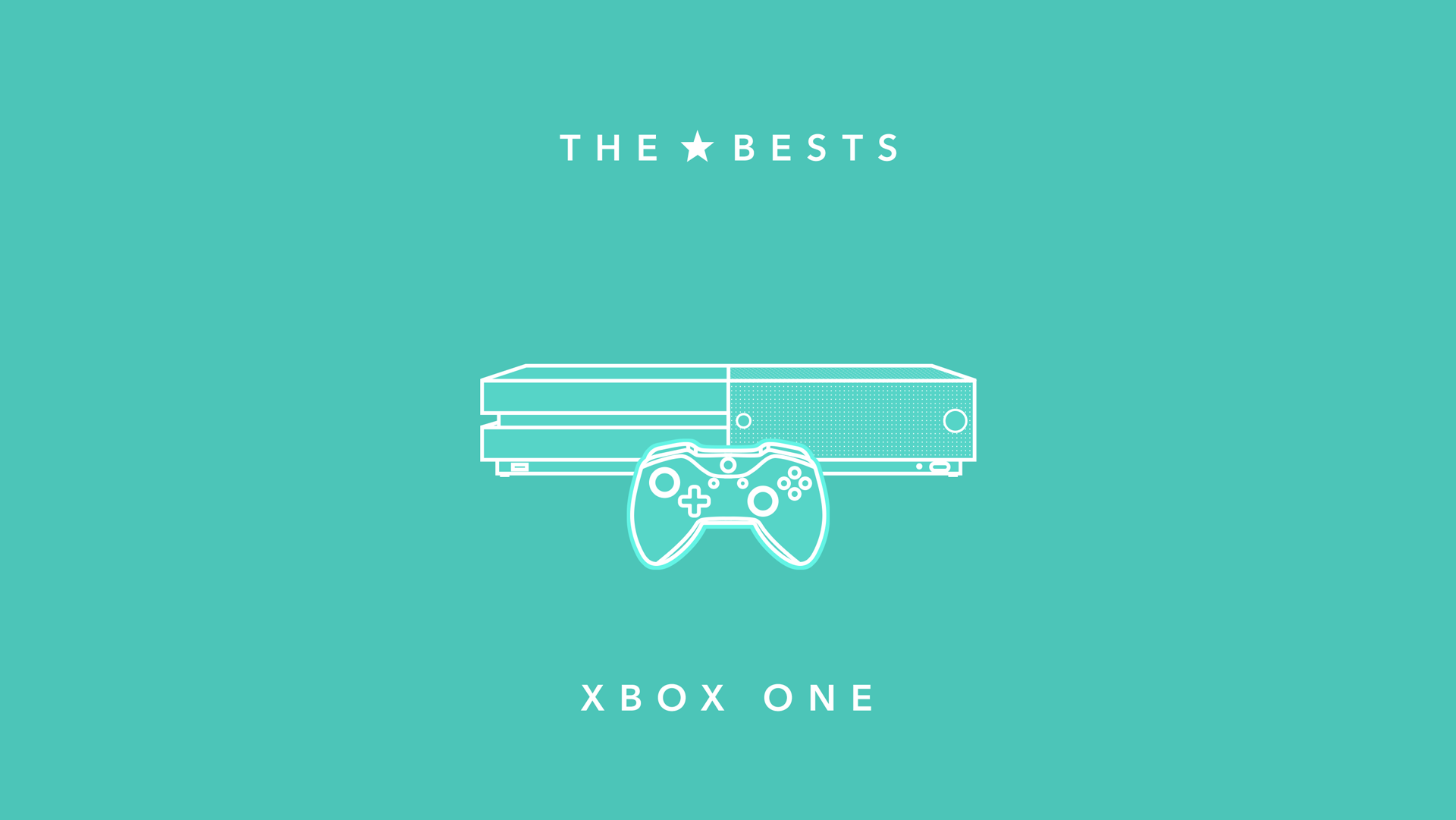 You're heading to the store to get an Xbox One right now, and need to know which games to get. Or you're at work or in school, daydreaming about what you want to play next. Or maybe you're suiting up for a battle in the console war, cinching on your armour and trying to remember which games will best help you make the argument for Microsoft's new console. We're here to help.
MisterDrake knows their knives. Yesterday's game was from Cooking Mama, or one of the mini-games from Cooking Mama. Today's game should be a fraction tougher. Let's see how you go.