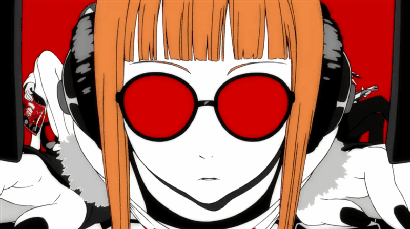 I don't expect anyone to have actually finished Persona 5 just yet. But people should have had enough time with the game to figure out the score, which is as good a point as any for our Community Review.
The person in the office who's been playing Persona 5 has been Amanda, which has been a bit of a journey for her. It's her first Persona game, which undoubtedly helps given that Persona 5 is a standalone game within the Persona universe.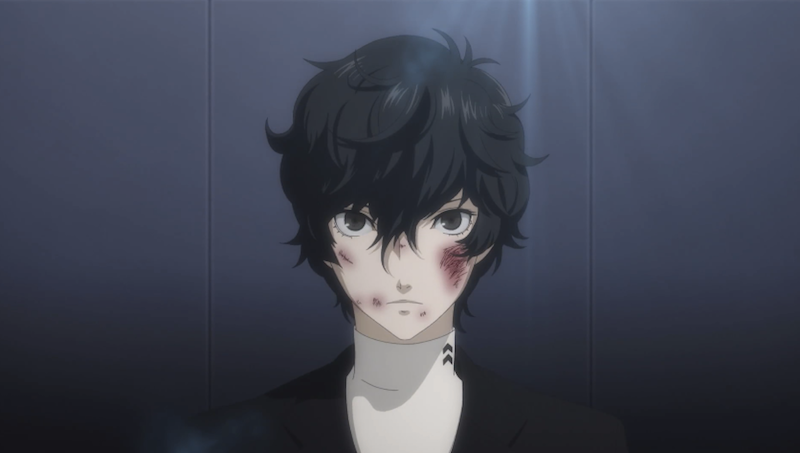 The most common question we've gotten, when talking about how much we love the new video game Persona 5, is whether there are lots of people to kiss. The second most common question is. Can you play it without playing the other Persona games? The answer to both of these questions is yes.
Imagine your old high school. Picture the doors you'd pass through at the start of each day. See if you can recall the awkward conversations you had with your friends, or the smell of the cafeteria at lunchtime. Now throw all that in the garbage and replace it with something impossibly cooler, impossibly more stylish, impossibly better. That's Persona 5.
Having a generous checkpoint/save system helps immensely too, since Persona has a history of being a bit of a punishing game. There's also fewer one-hit KO spells, something that never feels fun in any game.
Perhaps the only thing negative about Persona, apart from Kirk suggesting that it probably ran on for ten hours too long, was publisher Atlus's over-protective nature of the game's story. Trying to prohibit large swathes of the game being streamed in 2017 isn't a great way to curry favour or success with gamers, although in the long term I don't think it'll hurt the game's popularity one bit.
How have you found Persona 5 so far?