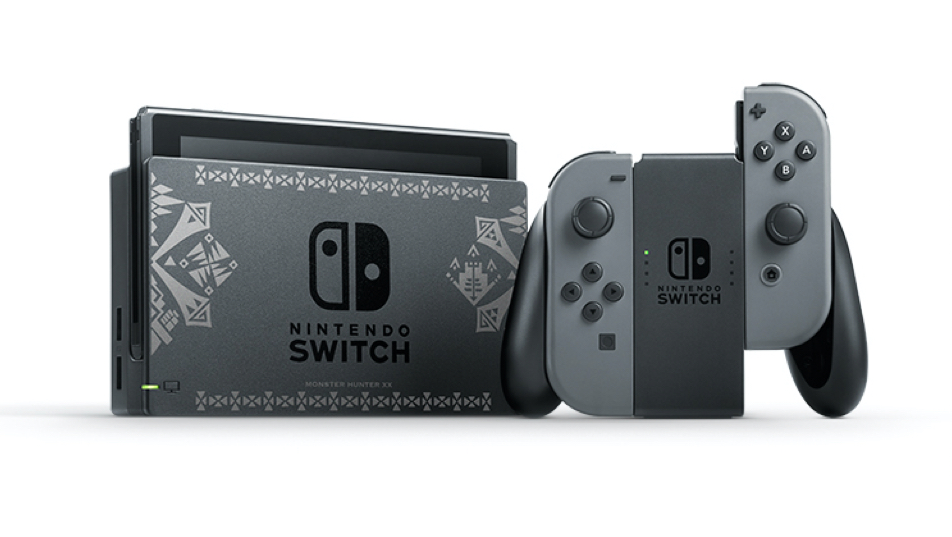 To mark Monster Hunter XX's Switch version, Capcom is releasing a special MH emblazoned Switch.
[Image: Capcom]
The whole Switch isn't covered in Monster Hunter — just the Switch dock. But for most fans, that should be enough! Guess so, because it's already sold out on Capcom's online shop.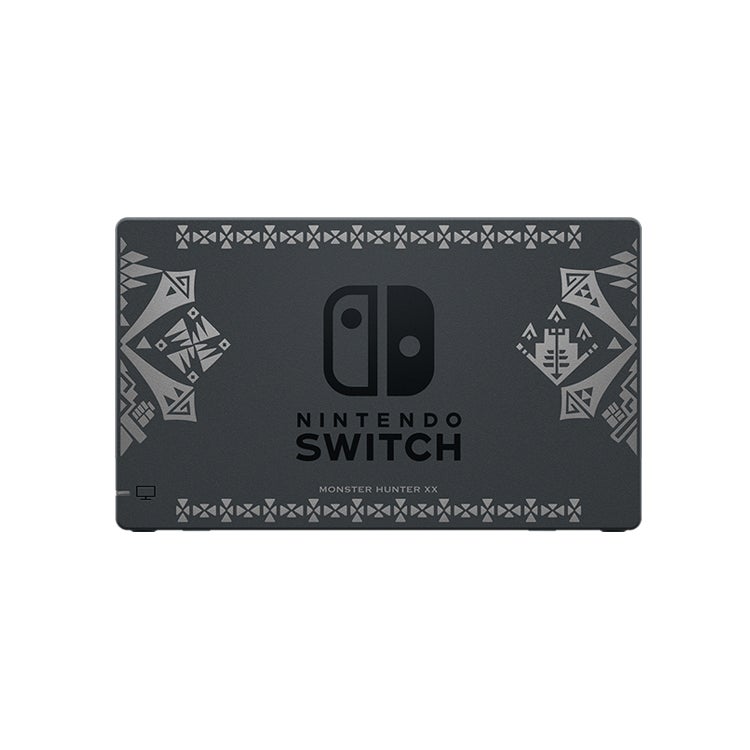 [Image: Capcom]
This hardware bundle also comes with a copy of the game and is priced at ¥39,182 ($473). No word yet on an international release.