Image: Steam
I'm super looking forward to getting some sleep this weekend, first and foremost. But once I'm done with that, and in between games of Battlegrounds, there's another game I've been slowly working my way through.
That game is Shadow Tactics: Blades of the Shogun, a game best described as Commandos: Behind Enemy Lines with ninjas and samurai. It's all about watching enemy movement patterns, understanding the AI logic, and spotting opportunities to sneak through when you can. If you love stealth games, Luke wrote a lot more about the game when it came out late last year.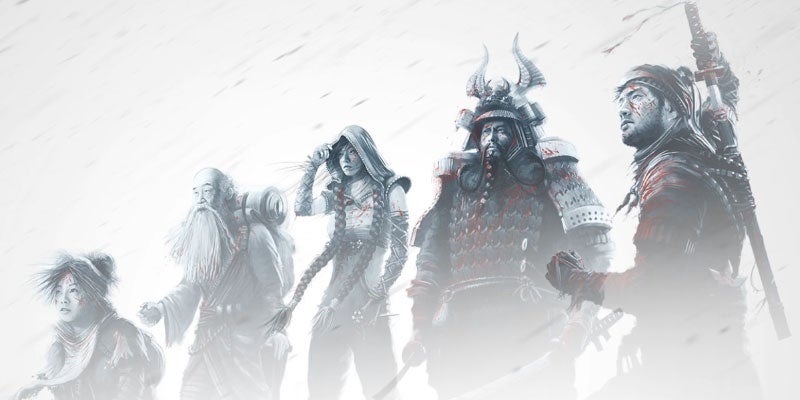 Commandos was a very good video game. It's also a kind of game that we haven't seen much of since, so it's nice to see Shadow Tactics step in and deliver us a similar kind of experience. Well, as similar as swapping World War Two for Japan's Edo period can get, anyway.
What are you playing this weekend?