Ubiq, a high-end footwear store based out of Philly, is collaborating with Capcom on some video game-themed shoes that look a little more stylish and reserved than your average Mega Man sneakers.

Long gone are the days of scrounging through Hot Topic for anything with a Triforce or Mario face on it. Uniqlo put together a contest for a line of clothes designed around video games that resulted in some trendier looks last autumn, and a lot of other brands are following suit.
Turns out there are people who love video games and also looking sharp.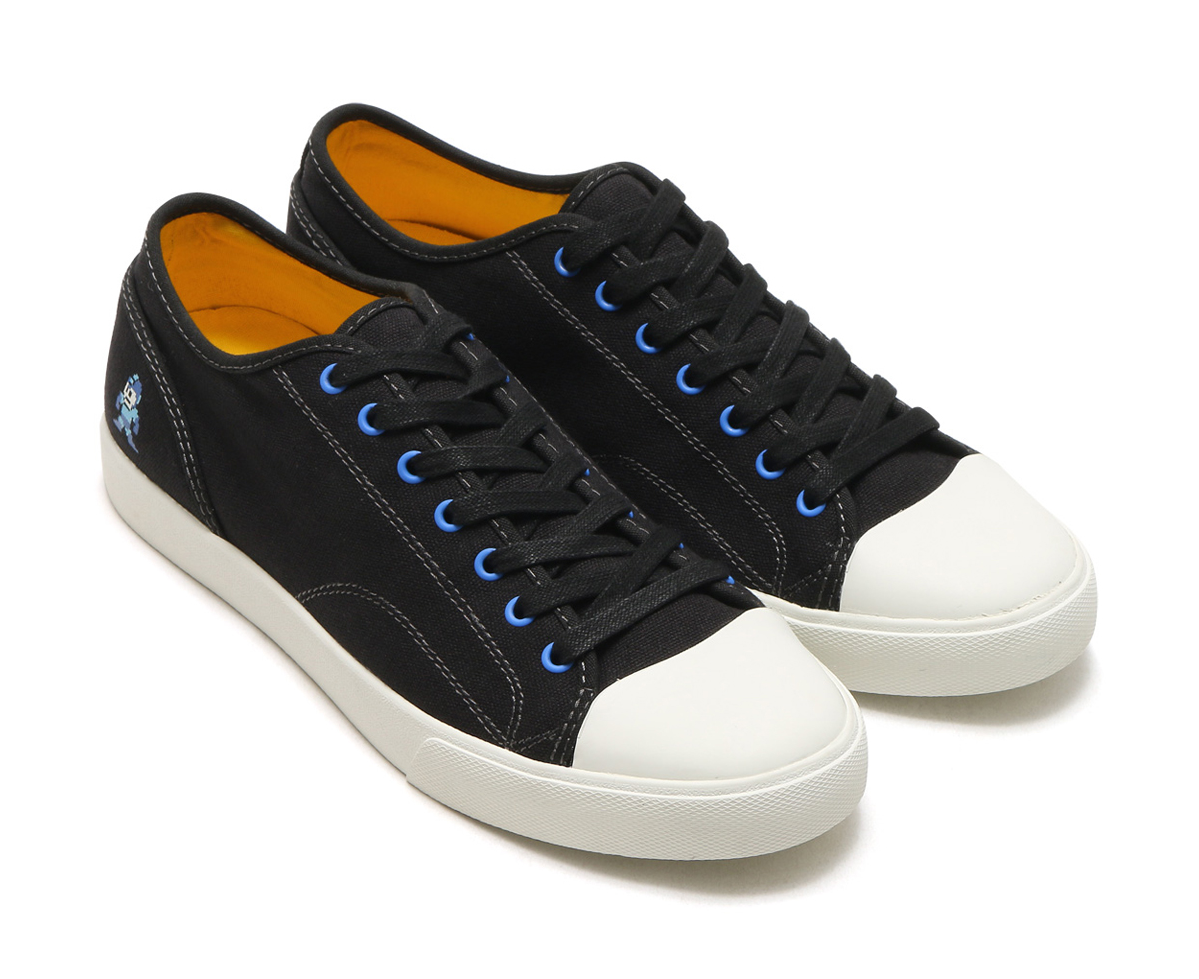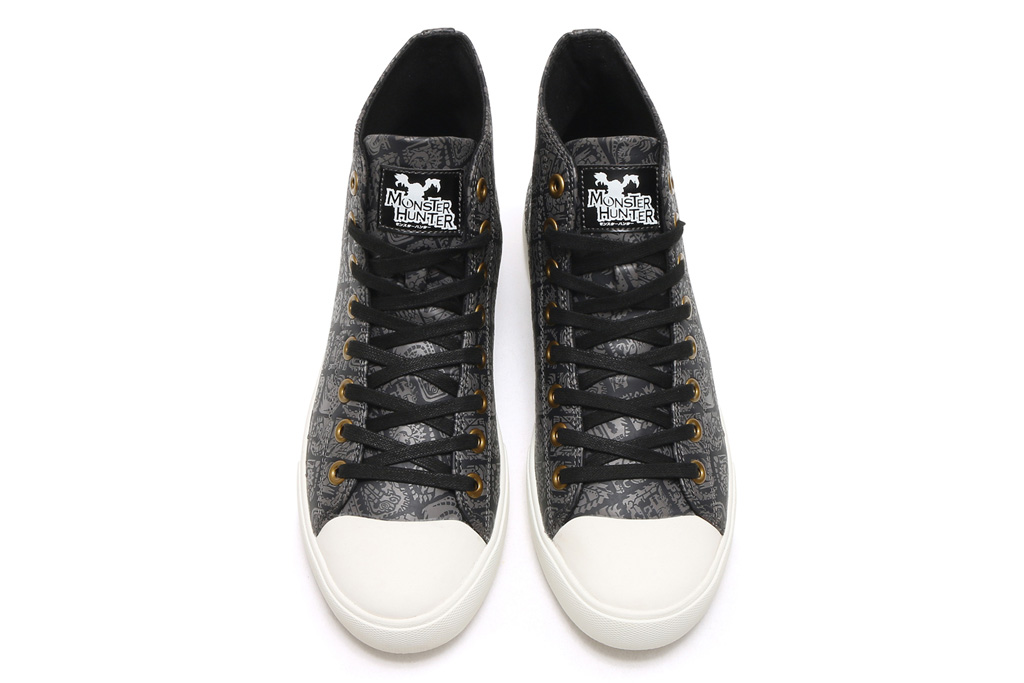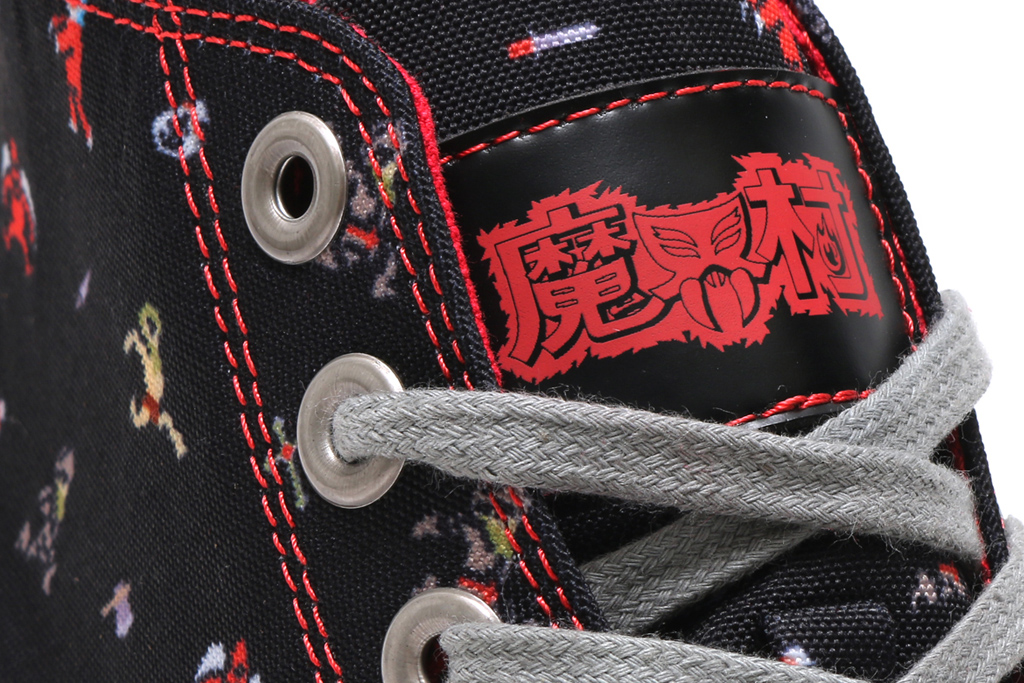 The line of Ubiq x Capcom shoes sold through Atmos takes inspiration from Street Fighter, Mega Man, Monster Hunter and, oddly enough, Ghouls 'n Ghosts.
It's all made to order and each pair goes for around $181 (¥980) with shipments expected to go out in November. Unfortunately, they're only retailing in Japan for now.