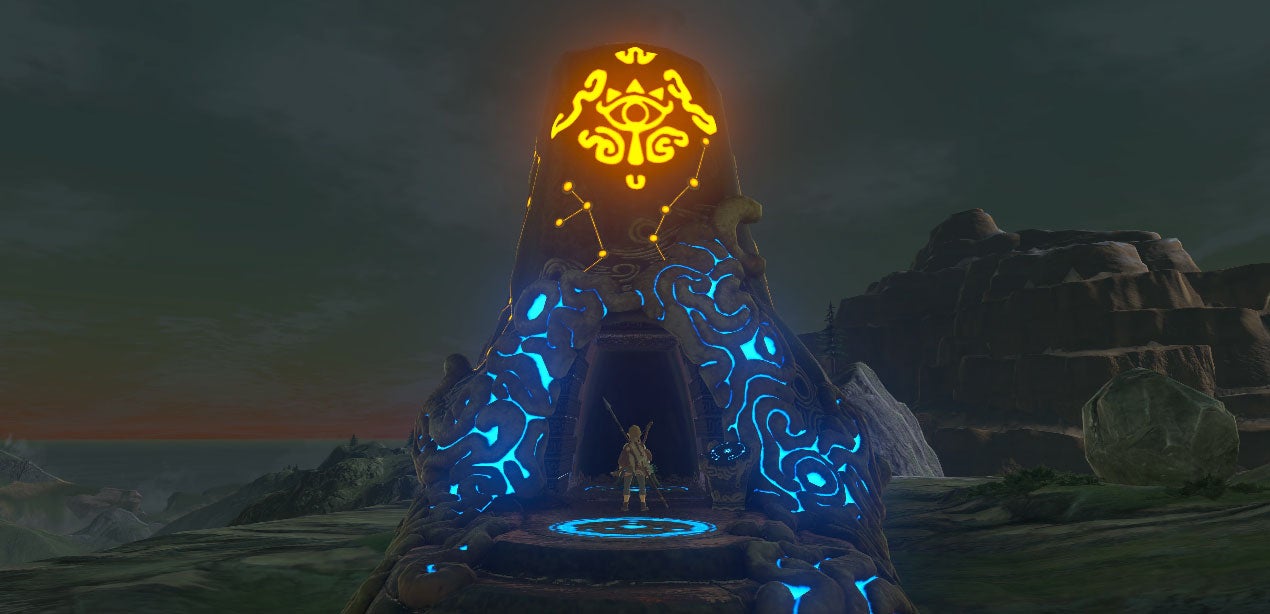 Courtesy of Abyssus, here's some video of Zelda: Breath in the Wild running on the PC's CemU emulator in big, beautiful 4K.
Performance isn't 100% here, but it's close enough to let us soak this up in all its windy, sun-soaked glory.
"On Cemu, the game is running internally at 8K (7680x4320) and is then downsampled to 4K", Abyssus says. "Additionally, the in-game anti-aliasing has been disabled (the 8K downsampling is far superior) and higher quality shadows have been enabled."