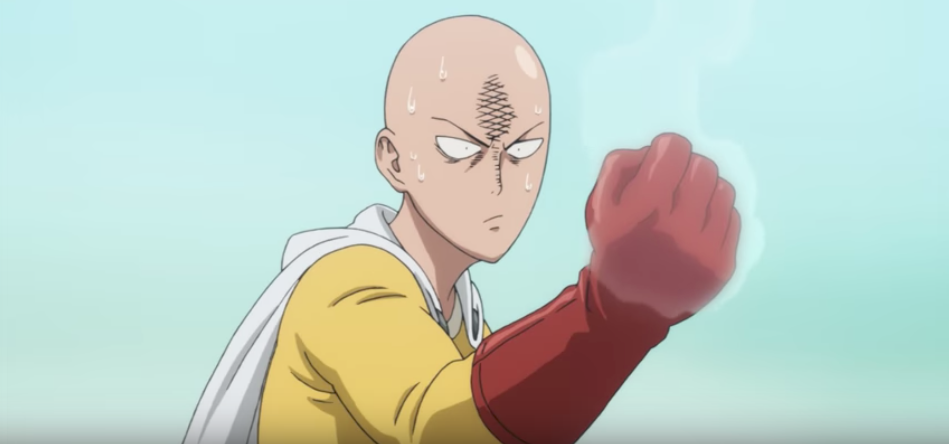 When hit anime One-Punch Man comes back for its second season, the studio that handled it the first time around won't be returning.
[Image: Madhouse]
Madhouse did season one, which debuted in 2015. That studio has an impressive resume, animating some of the most iconic modern anime, such as Perfect Blue, Death Note and Paprika.
Season two, however, will be animated by J.C. Staff. Also, season one's original director Shingo Natsume won't be returning, and Chikara Sakurai will instead be taking the helm.
Below is an interview with Natsume that was uploaded this past winter in which he talks about One-Punch Man.
One-Punch Man season 2 is currently in production, but it doesn't yet have a broadcast date.