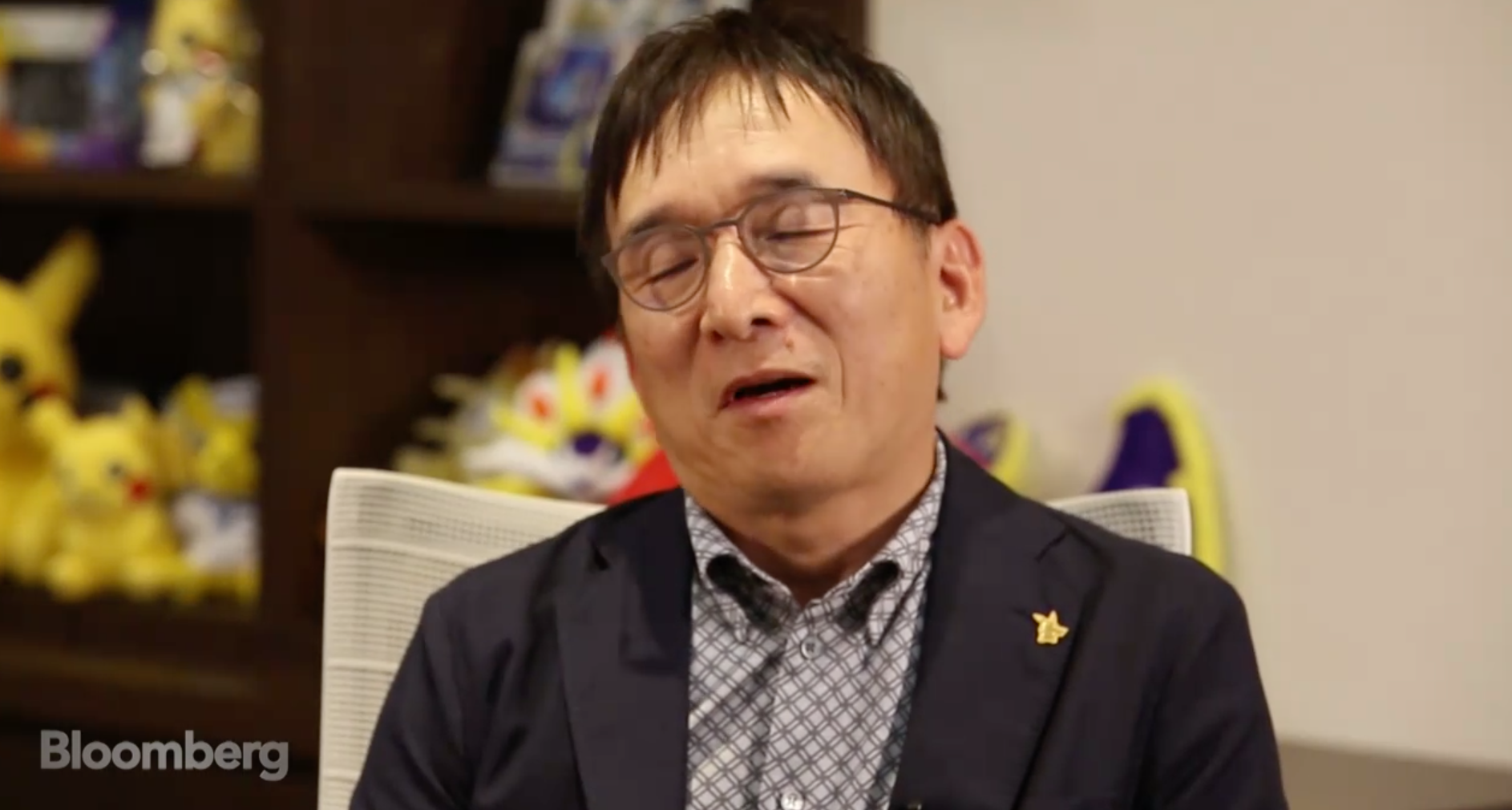 The Nintendo Switch is a hit, especially in Japan. But before the hardware was released, Pokemon Company CEO Tsunekazu Ishihara told Nintendo it wasn't going to be successful.
[Image: Bloomberg]
When speaking with Bloomberg (via Nintendo Everything), Ishihara recalled what he initially thought about the Switch.
"I told Nintendo that Switch wouldn't be a success before it went on sale, because I thought that in the age of the smartphone, no one would carry out a game console," Ishihara said. "It's obvious I was wrong."
For Ishihara, the Switch's success has been a learning experience. "I came to realise the key to a successful game is quite simple: Software with absolute quality leads sales of hardware," he continued. "Playing style can be flexible if the software is attractive enough. Currently, it's popular among the early adopters, but there needs to be one more step to attract a wider audience. I see more potential in Switch, but one shouldn't overestimate its potential."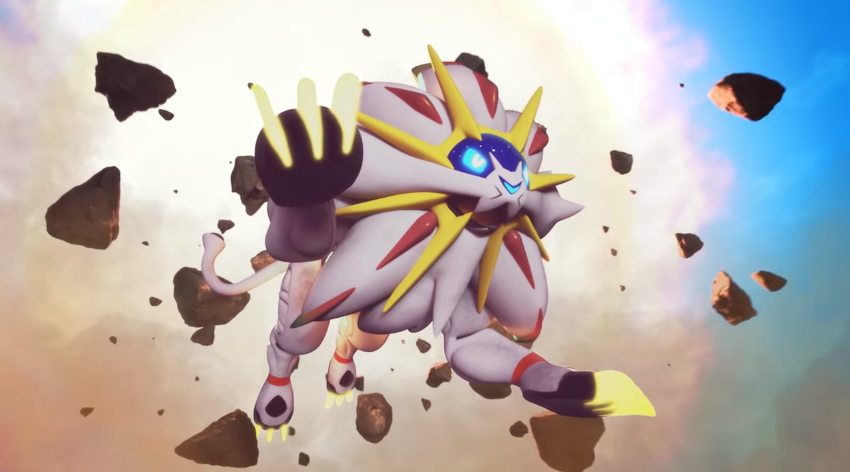 Many were disappointed about the 3DS exclusivity of Ultra Sun and Moon, but worry not, Pokemon fans. Your console hybrid will get some pocket monster goodness too!
Right now, the Pokemon Company is working on a Pocket Monster game for the Switch that's slated for release one day. Ishihara said that the company doesn't see the Switch as being that different from Nintendo's traditional handhelds with regards to the way it interacts with the internet. "Unlike smartphones," he explained, "the Switch is not a game device that assumes that there's constant network connectivity. So from our perspective, it's really not that different from DS or 3DS in terms of connectivity."
So what are the Pokemon Company's goals for its Switch game?
"With the Switch, we see it as a chance to create Pokemon that goes deeper and with a higher level of expression. As a result, that makes it an extremely important platform." And one that is, so far, incredibly successful.