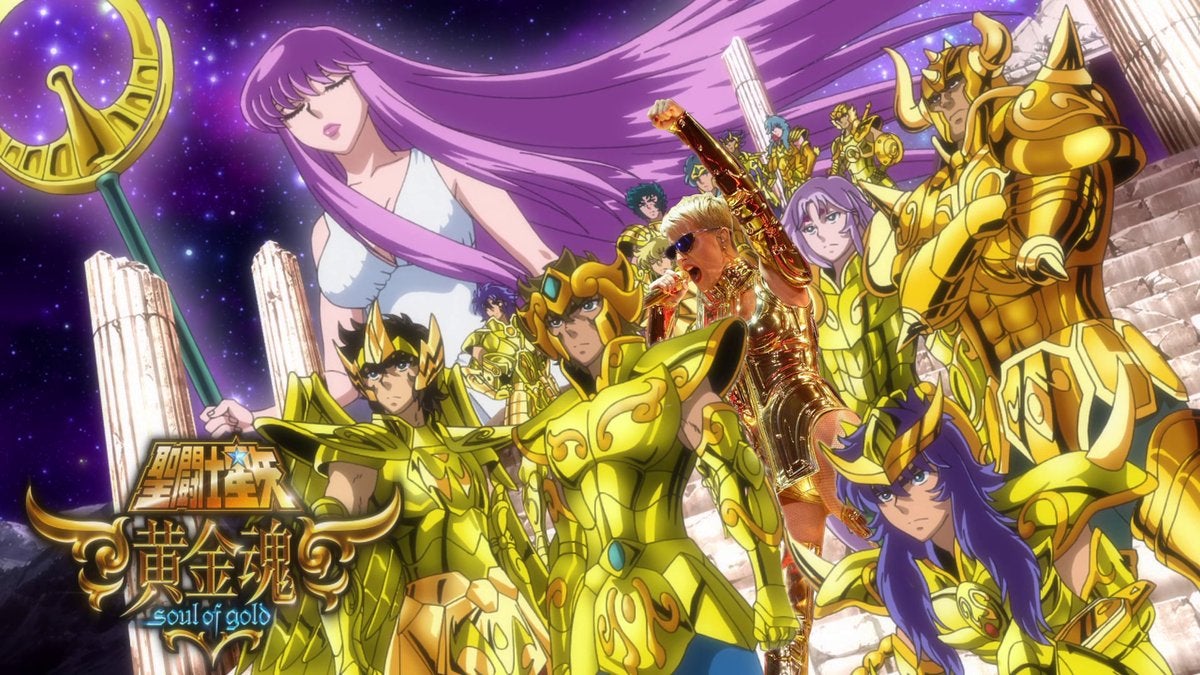 [Image: harawata_26]
Have you ever seen Saint Seiya? If so, you probably wondering why Katy Perry is dressed like a character from the classic anime.
It's unclear if this was intentional or not (it might be!), but Perry's outfit from her new world tour really looks like something straight out of Saint Seiya, an anime that follows the adventures of heavenly warriors in golden scared armour.
@katyperry looks more like an anime character than most cosplayers. Not a bad thing but she's only God mid level armor though. pic.twitter.com/WNIY8xNZ4x

— Drewscifer (@Drewscifer) October 10, 2017
Katy Perry becoming a Gold Saint as a member of Saint Seiya : Knights of the Zodiac. pic.twitter.com/8dU2O669Mv

— otakujp (@otakucalendarjp) October 17, 2017
比較参考図 pic.twitter.com/TmojkxgHWD

— にんにん (@shinobizato) October 16, 2017
Katy Perry as Saint Seiya pic.twitter.com/07Od4jH9gu

— d is for dean (@DarkHorseGurl) October 7, 2017
「君は小宇宙(コスモ)を感じた事があるか」 #混ぜるな危険 #聖闘士星矢 pic.twitter.com/nKIXLNAA5r

— 腸(はらわた) (@harawata_26) October 17, 2017
This is just one of many stage costumes Perry is wearing on tour. It's also the best one to wear while fighting for the Sagittarius Gold Cloth.