You may have noticed S9 looks pretty much the same as the S8. Even the dimensions are the same.
But how do the two stack up against each other? Where are the real differences?
Sure, the screen is a bit brighter – but it's still an AMOLED Infinity. The bezels are a bit smaller, but the screen is still a 18:9.
One of the stand out things you can see – since most of the changes are under the hood – is the location of the fingerprint sensor. It's below the camera, instead of beside the camera lens – so you don't have to worry about smudging it all the same.
Oh, and don't worry – there's still a headphone jack.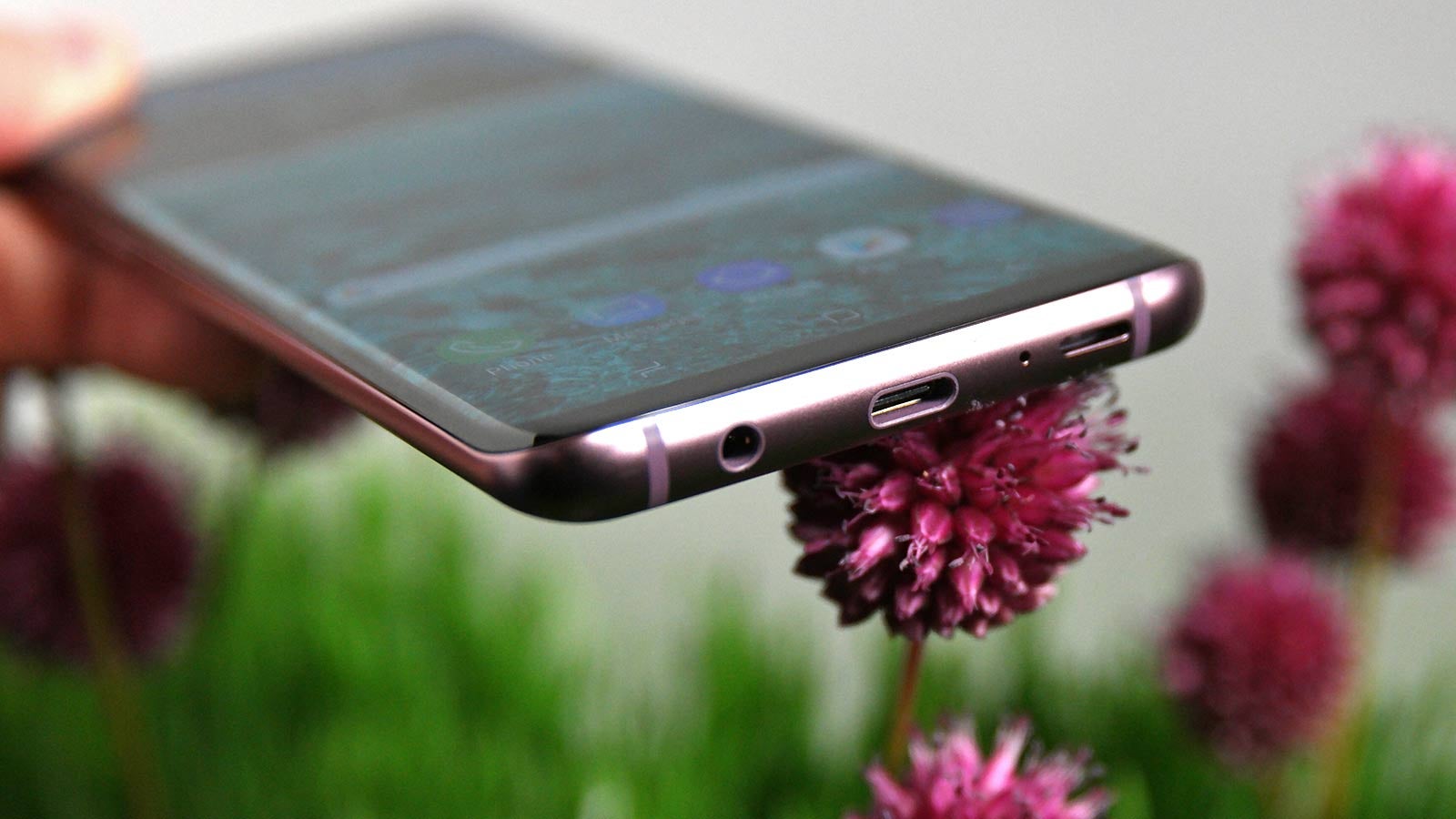 Hell yea, a headphone jack.