ScribbleTaku
Nobody nailed yesterday's game, so it's back for round two. And you really should get it this time.
Good luck!
---
Trending Stories Right Now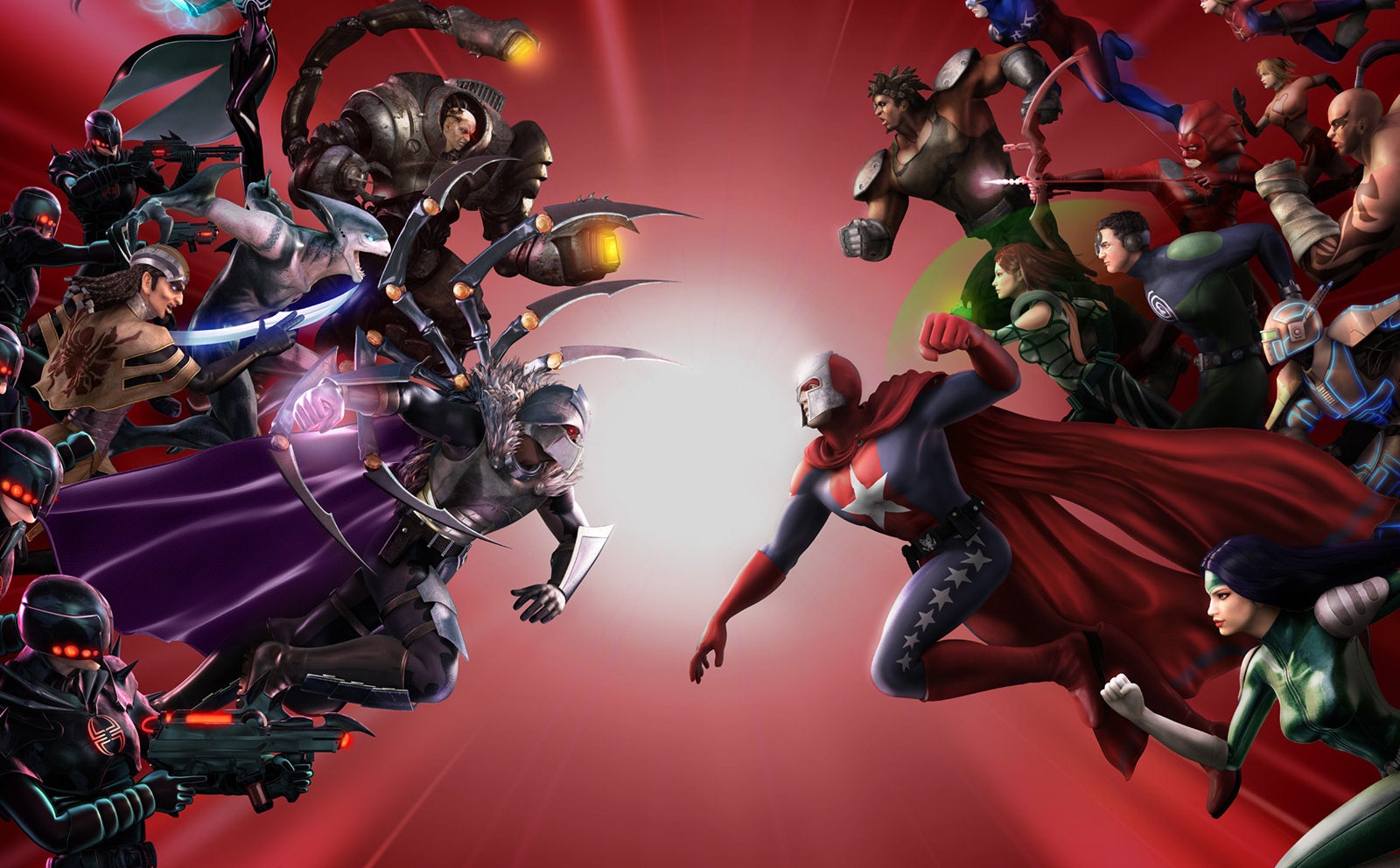 It turns out that when superhero MMO City of Heroes was shut down at the end of 2012, it was only mostly dead. For six years, it was kept alive by fans on a secret private server. In the wake of that server's discovery last week, the City of Heroes community has been thrown into chaos.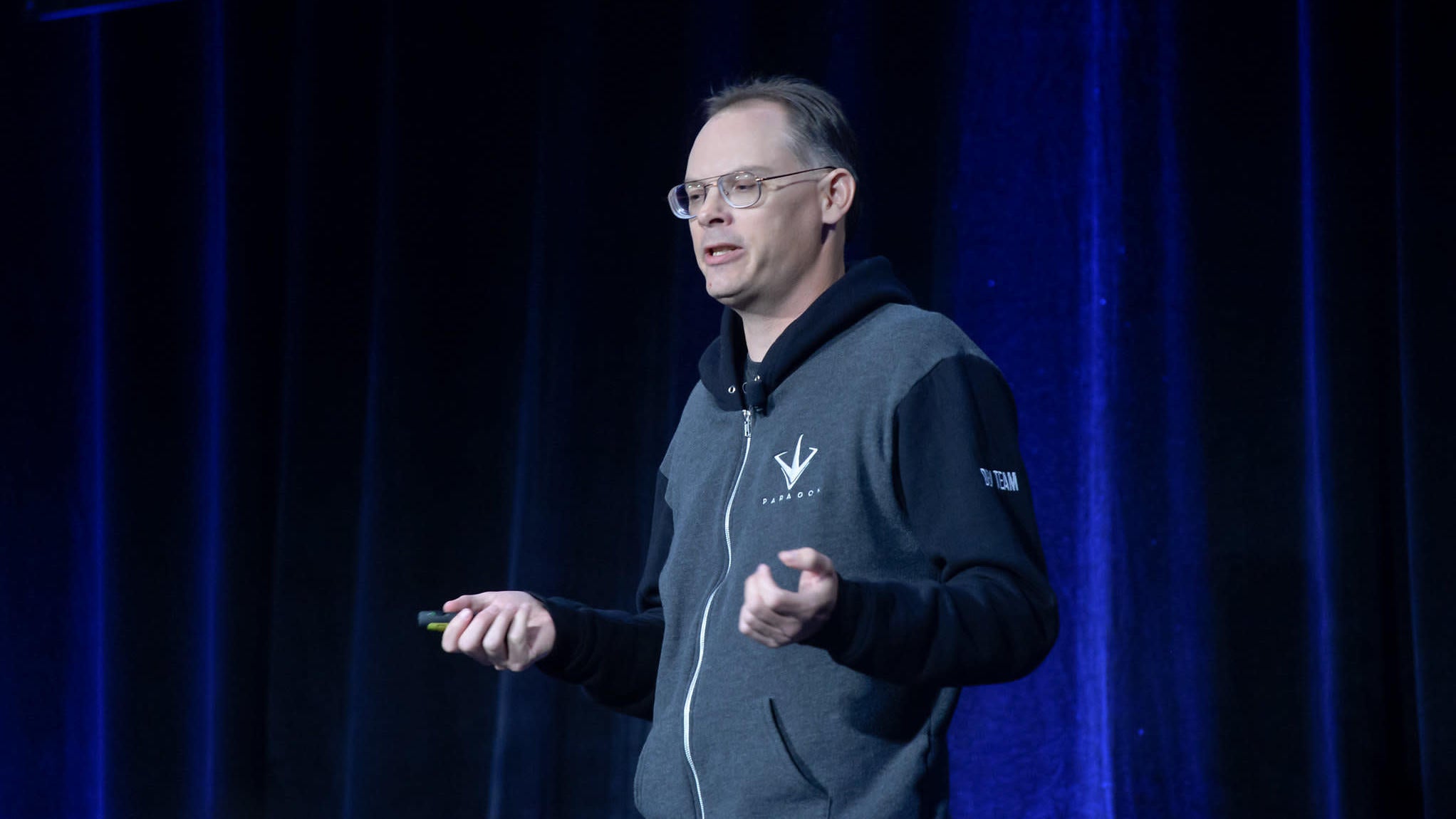 Last night, Epic Games boss Tim Sweeney tweeted that his company would end its controversial exclusivity agreements if Steam raised its revenue cut for developers. It's a strong statement, even if there are reasons to be sceptical of Sweeney's position.