ScribbleTaku
Nobody nailed yesterday's game, so it's back for round two. And you really should get it this time.
Good luck!
---
Trending Stories Right Now
The Twitch community was appalled when live on stream MrDeadMoth seemed to physically hit his (apparently pregnant) wife live on stream - all in front of their child.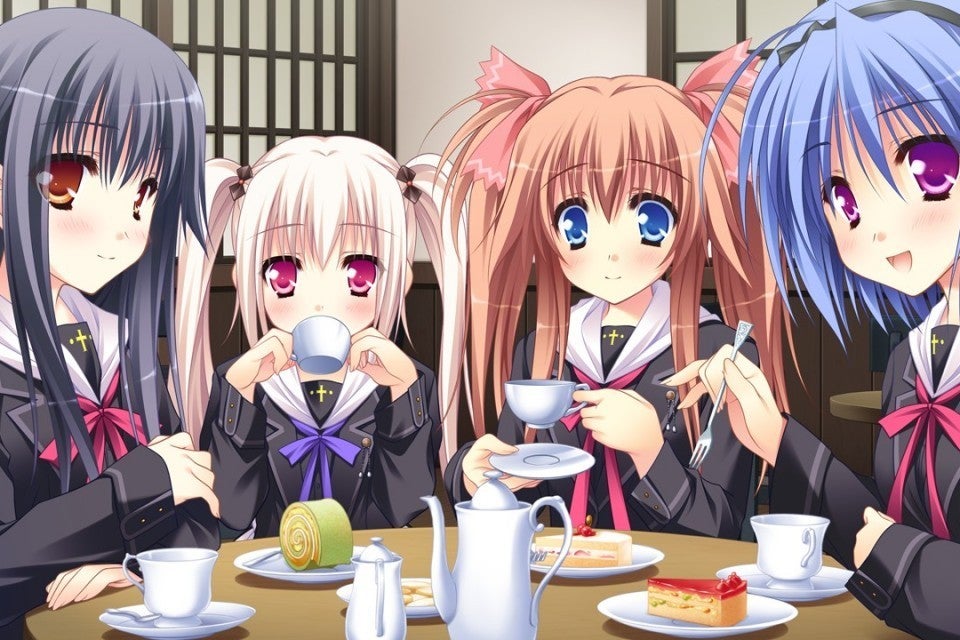 These days, anything goes on Steam, but not anything anything. If games are "illegal, or straight up trolling," Valve says it'll send them packing. In the past, that's meant low-effort games with titles like Big Dick and MILF, achievement spam, and certain sex games.