ScribbleTaku
Nobody nailed yesterday's game, so it's back for round two. And you really should get it this time.
Good luck!
---
Trending Stories Right Now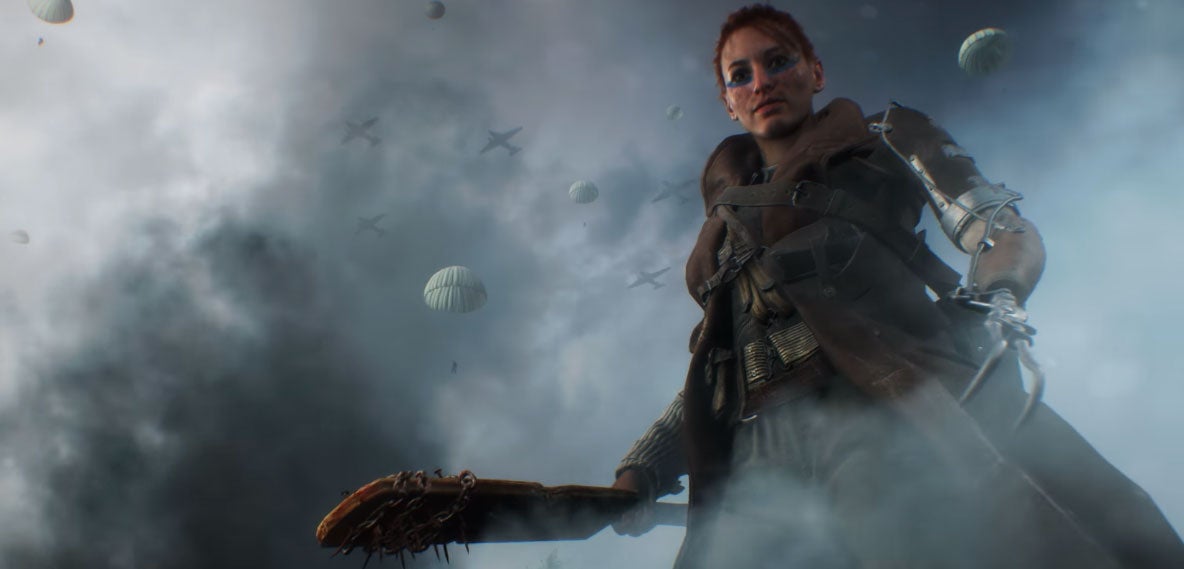 Briefly. "Player choice and female playable characters are here to stay." — DICE GM Oskar Gabrielson, delivering an excellent smackdown to Battlefield fans upset that you can play as a woman in the next game.
Poor Alex is still under the weather so, much like Jackson, I have no idea what his last Scribbletaku was meant to be. My guess is "emotional rollercoaster".