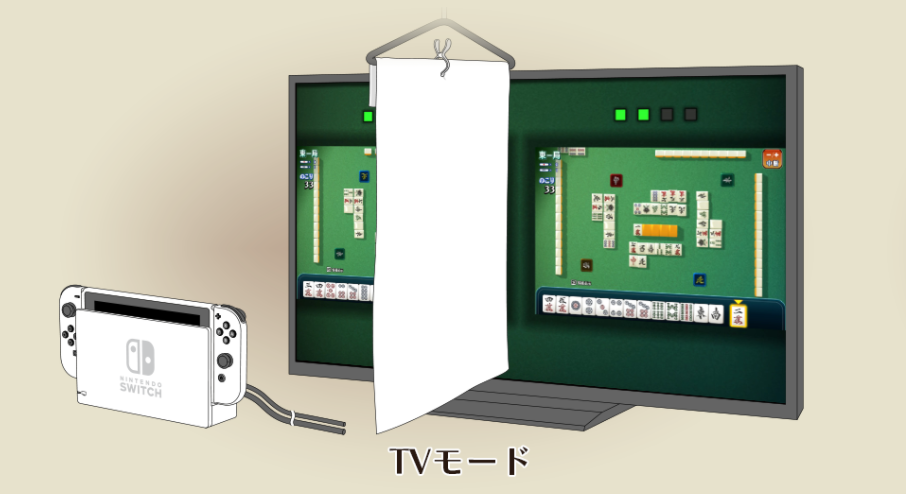 Handy Mah-jong for Nintendo Switch is a budget-priced download game with a budget-looking local two-player mode.
Image: Itl
Developed by Imaginative Technology Land, Hand Mah-jong's official website has a PDF download for TV mode (above). It looks rather imaginative and goofy, but so does the PDF download for the portable mode.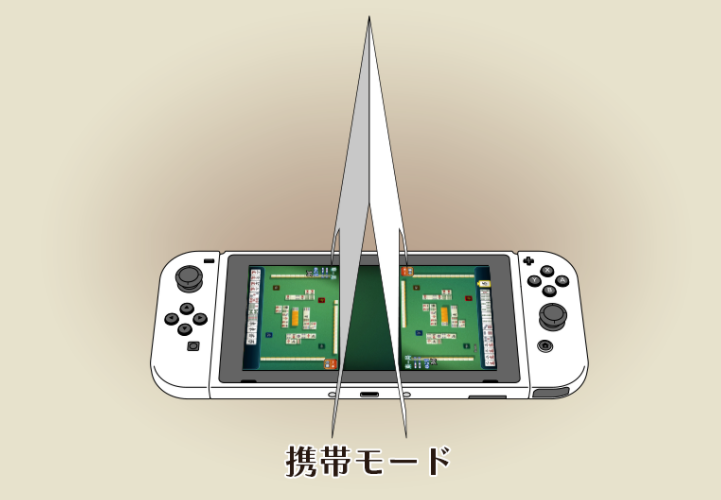 Image: Itl
Hey, whatever works!