ScribbleTaku
Gemini took out yesterday: the game was Thief, the Looking Glass classic. But can you guess today's game?
Good luck!
---
Trending Stories Right Now
Gaming is the biggest entertainment medium on the planet and Australia is no exception. The latest survey on the demographics of the average Australian gamer, conducted by Bond University, has found that two-thirds of Australians play video games in some form.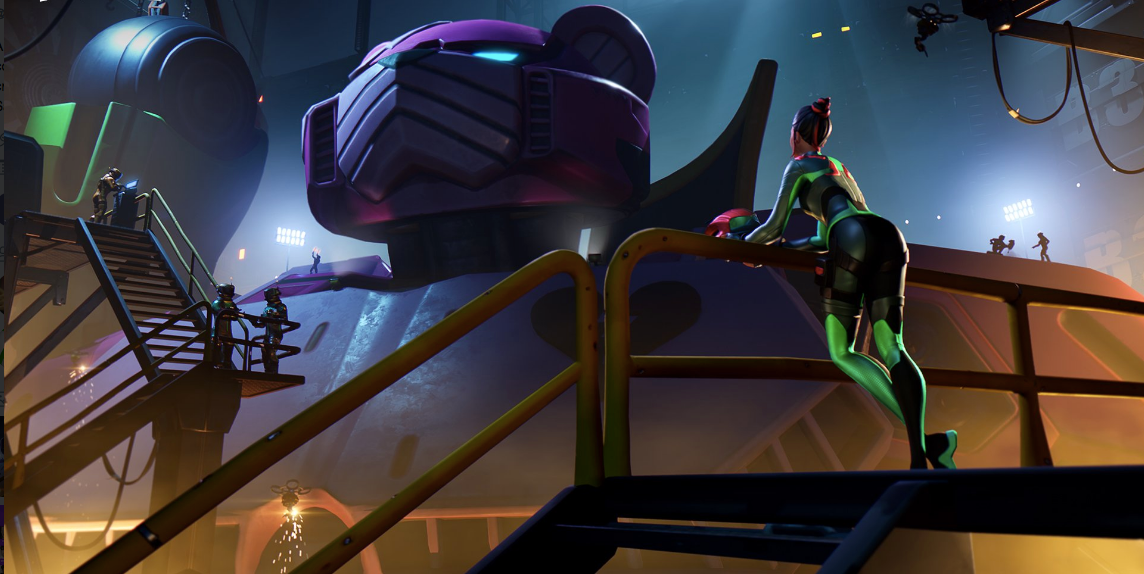 This weekend was the long-awaited battle between Fortnite's giant monster, Cattus, and giant robot, Doggus. It was pretty much what players expected, but it sure was dramatic.