I've been asking for this ever since StarCraft. Blizzard's cinematics team are the bset in the business, and Christ it would be good if they just made a feature length movie.
The latest cinematic for World of Warcraft: Battle for Azeroth dropped recently, and it carries on from where the controversial Sylvanas video left off. The timing is really too good, especially given everyone's reaction to the treatment of a major Alliance landmark.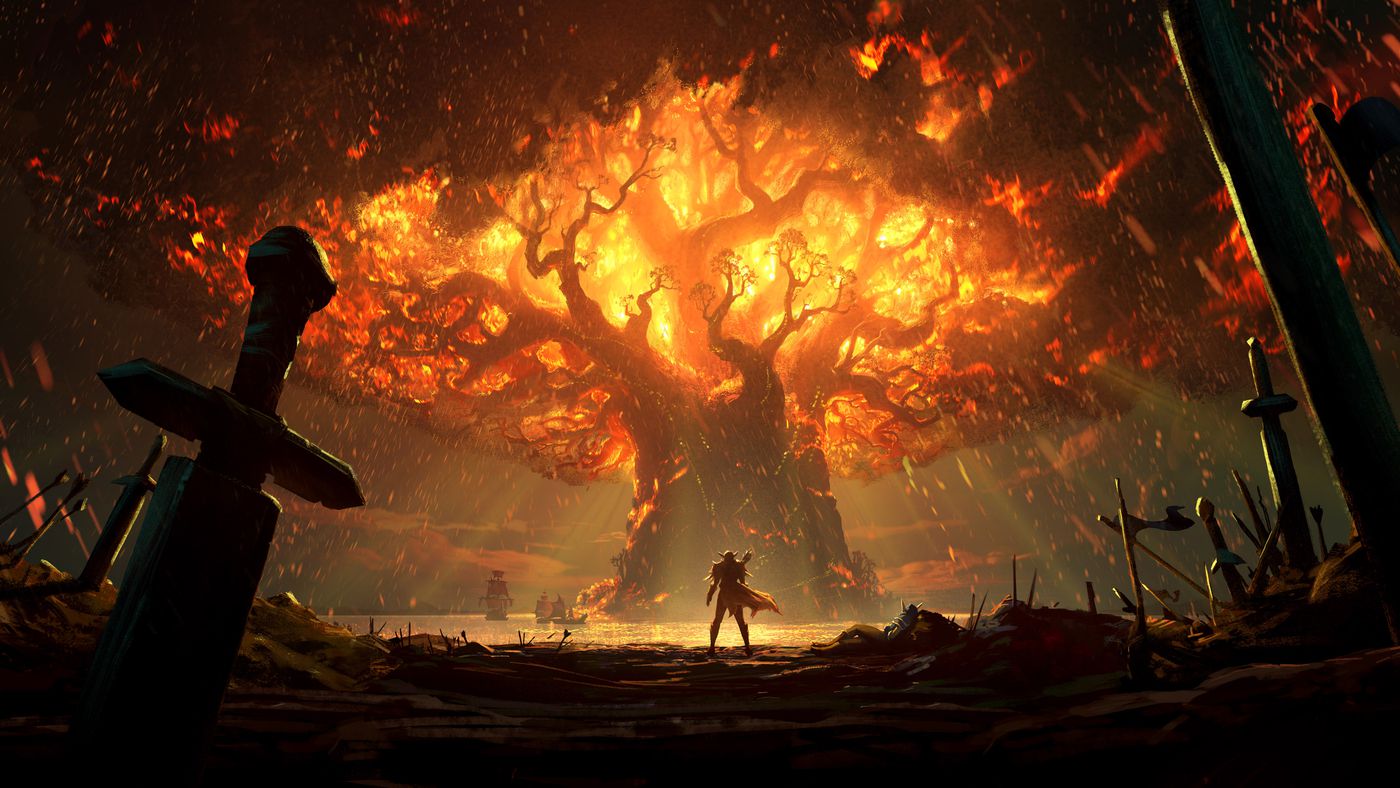 There are heel turns, and then there's what World of Warcraft's Sylvanas Windrunner — current leader of the game's Horde faction — did in a new short released by Blizzard yesterday. She torched the World Tree, a major Alliance landmark, and slaughtered countless innocent night elves in the process. Now Horde players are revolting.
In any case, you can watch Old Soldier below. The voice-acting and quality are off the chain, but really, would you expect anything else?
Imagine how good the Warcraft movie would have been if it was just done by the Blizzard cinematics team. One day, one day.