Red Dead Redemption 2 is out this week.
There are other games - Windjammers hits the Switch this week too - but if we're being honest, it's all about the Wild West.
Here's Red Dead, and every other game that decided not to give Rockstar a wide berth:
Windjammers (Switch)
AquaTV (Switch)
Just Dance 2019 (PS4, XBO, Switch)
Friday the 13th: Killer Puzzle (Switch)
Black & White: Bushido (Switch)
7 Billion Humans (Switch)
911 Operator (Switch)
Eternum Ex (Switch)
Thronebreaker: The Witcher Tales (PC)
Project Highrise (Switch)
Beat Boxers (PC)
Disgaea 5 Complete (PC)
Fleet Star V (PC)
Abha: Light on the Path (PC)
Red Dead Redemption 2 (PS4, XBO)
Spintires: Mudrunner American Wilds (PS4, XBO)
PAW Patrol: On A Roll (PS4, XBO)
My Hero One's Justice (PS4, XBO)
Minecraft: Master Collection (XBO)
Castlevania Requiem: Symphony of the Night & Rondo of Blood (PS4)
Right. Let's go through trailers for some of the indies (and Red Dead), starting with the Switch version of Project Highrise. 911 Operator in particular looks ... a bit more than expected.
Plenty of studios giving Red Dead plenty of room, as you'd expect. 911 Operator could be entertaining if you enjoy that type of management sim with a more grisly bent. 7 Billion Humans, meanwhile, will find its fans if you like wrangling systems and logic puzzles. And Just Dance ... it's Just Dance. Thronebreaker looks real good as well, and we've got full wrap on that below.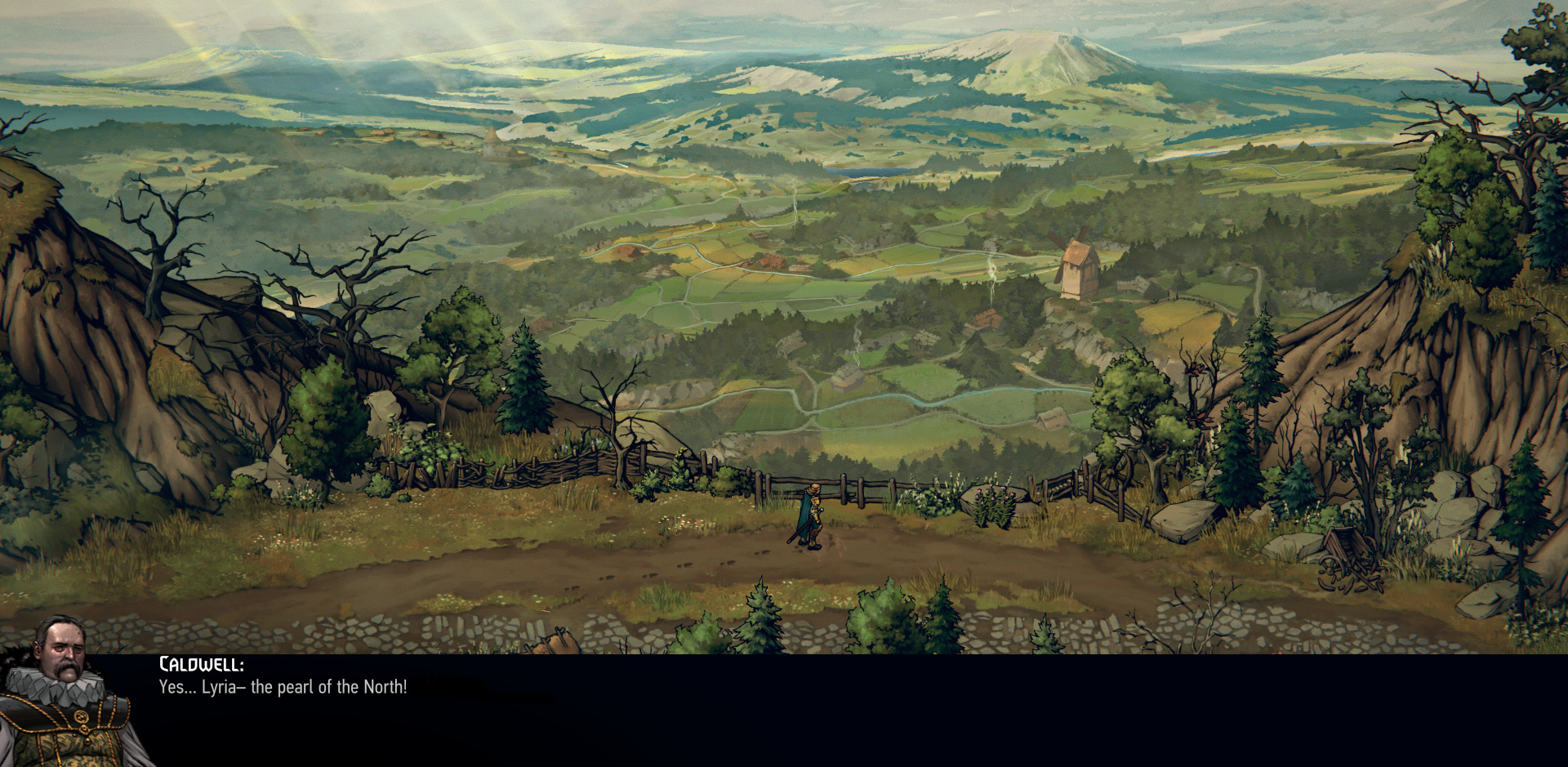 I've been playing the same fight in Thronebreaker, Gwent's standalone story, for a few hours now. I still haven't beaten it. In most games, that would make me frustrated with myself or furious at the designers. But thanks to Thronebreaker's unique mechanics, I'm itching to keep trying.
But really, the only question here is whether people are picking up Red Dead Redemption 2. Are you biting the bullet with a pre-order, waiting until it drops in price, or skipping the game altogether?