Image: Supplied
Gamers are gearing up for a lot of reveals this week, with The Game Awards just around the corner. But out of nowhere, one of the longest-serving fanbases are getting teased with a potential reveal: the Counter-Strike community.
The official Counter-Strike: Global Offensive developer account tweeted out a teaser earlier this morning. It was a simple question - what are people doing Wednesday, which is presumably Thursday Australian time.
What are you doing Wednesday?

— CS:GO (@csgo_dev) December 3, 2018
It's notable for a few reasons. Firstly, while the Counter-Strike developers have been more active at any point in recent CS:GO history - there's an active CS:GO Twitter account, a huge change for a community that's accustomed to radio silence - there hasn't been a major operation released for CS:GO since May 23 last year, when Operation Hydra launched.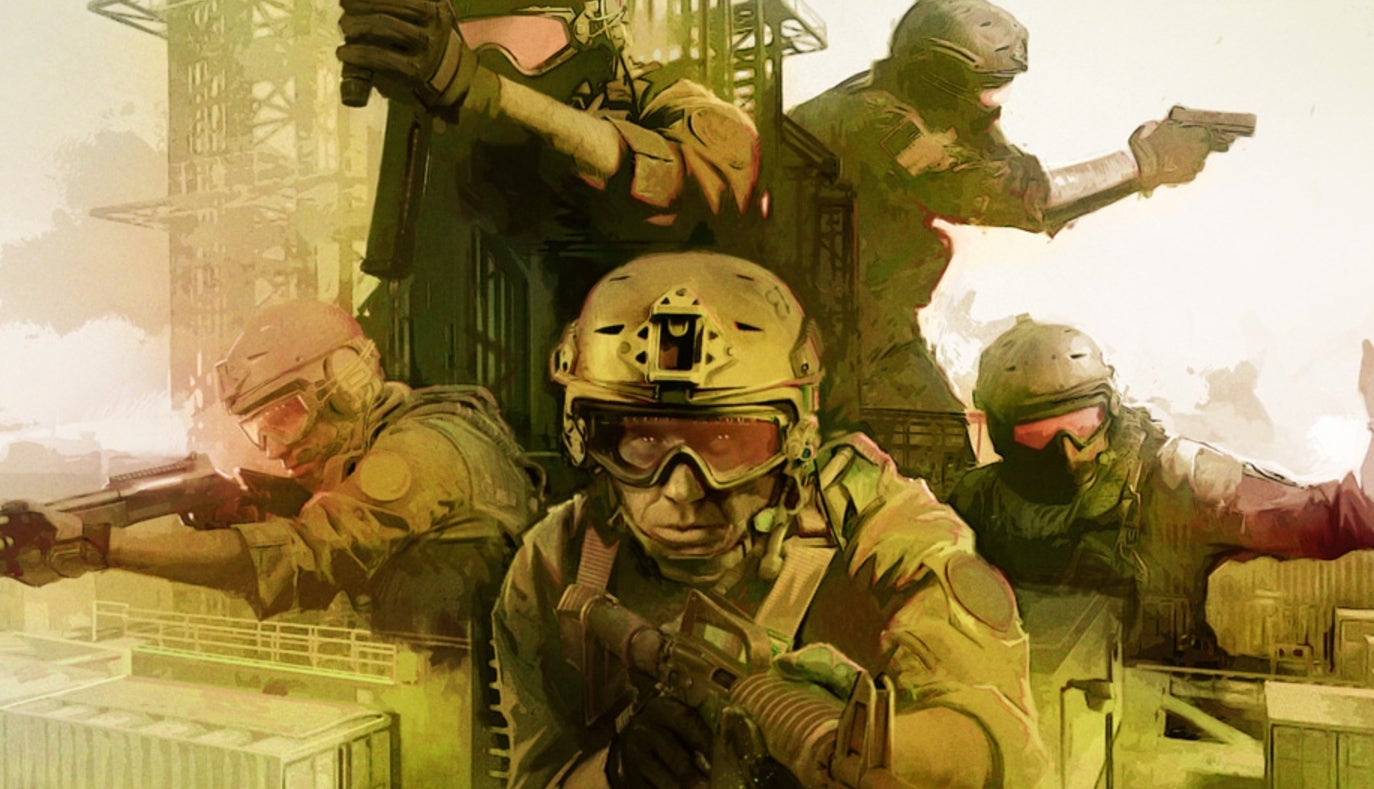 In recent times, official in-game Counter-Strike events — Operations, as they're known — have grown rare. Valve only created/curated one in all of 2016. Today, though, without any real warning, they have kicked off a new one. It's called Operation Hydra.
This image also quickly started doing the rounds on social media, showcasing a beta version of CS:GO playing a mode called "Survival" on a map called "Blacksite":
Image:
Reddit (r/globaloffensive)
The existence of a mode called Survival isn't that new, with recent CS:GO patches alluding to its presence over the course of the year. The Valve News Network YouTube channel noted references in CS:GO's console commands. It first popped up almost a full year ago, with commands like +SurvivalSonarPulseSpawnPoint, +info_survival_combat_focus_point, commands for creating survival crates, new model files titled "br_supply_crate" and a string of localisation tokens referencing this "Survival" mode.
Of course, whether the update is what some CS:GO fans have been after for ages - a new CS:GO, or at least a full CS:GO ported to the Source 2 engine - is probably unlikely. But the fact that CS:GO might be getting a major content release, more than a year after the last operation, is at least something.